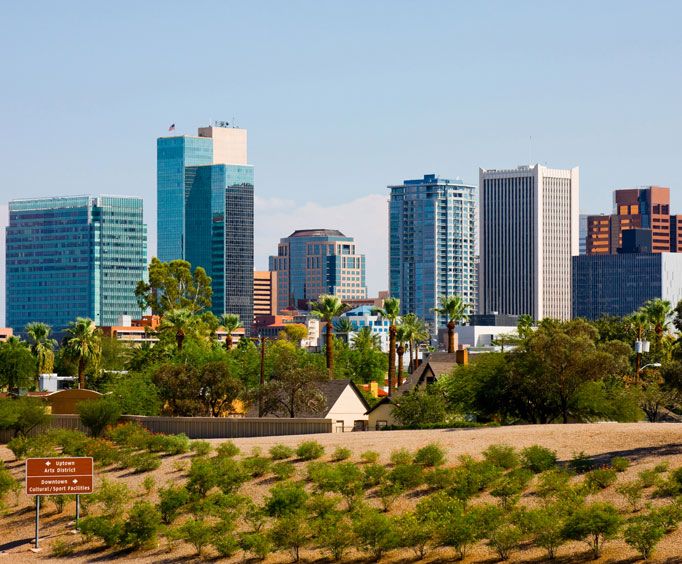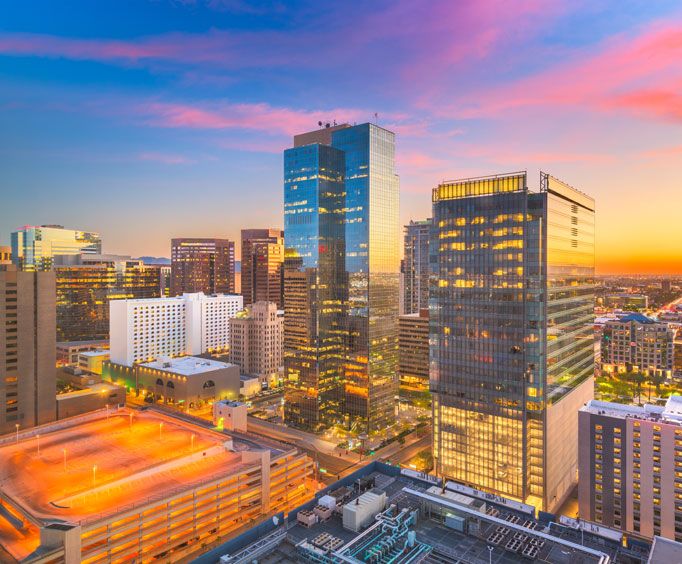 Various Locations in Phoenix, AZ
Phoenix Arizona is an absolutely picturesque location that has offer sightseers some extraordinary activities to entertain them and wishing their time there would never come to an end. An outside Phoenix desert sightseeing cruise. The cruise takes place in Saguaro Lake. For those who love mystery and suspense, imagine a dinner detective murder mystery dinner show. This intriguing 3 hour long case is located at 1333 S. Rural Road, Tempe, Arizona.
To experience a cruise quite like no other, the Desert Belle Sightseeing Cruise in Saguaro Lake is amazing. You will have the super opportunity to see the most iconic unusual plants and strange animals of the Arizona region. The 90-minute cruise is a cruise that is incomparable to any other. This picturesque region in Arizona is one of the most absolute astonishing places in the world. You get the chance to discover a portion of it. As a wild as it sounds, you get the feeling you are in a different world. The majestic rust-colored mountains are stunning. This extraordinary quest welcomes you to enjoying Arizona's striking desert. View in awe the vivid wildlife such as coyotes, bobcats and bighorn sheep prowling in the vicinity. While enjoying a delectable dinner, be swept up into a realistic detective murder mystery show that takes place at 1333 S. Rural Road. Those individual who are lured into solving the murder and the intense mystery will love the thrill of following the clues. Watch as the the guests are interrogated to narrow down the suspects.
For those thrill seekers you take the jump in the basket of a hot air balloon ride, or a helicopter ride both excellent ways to tour the scenic areas of Phoenix, Arizona. No matter what you do, you will have a great time on your Phoenix vacation.
Events at Various Locations