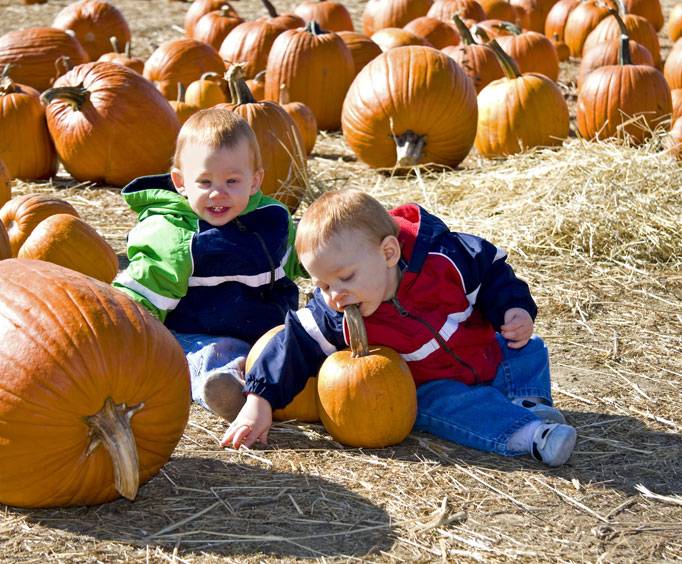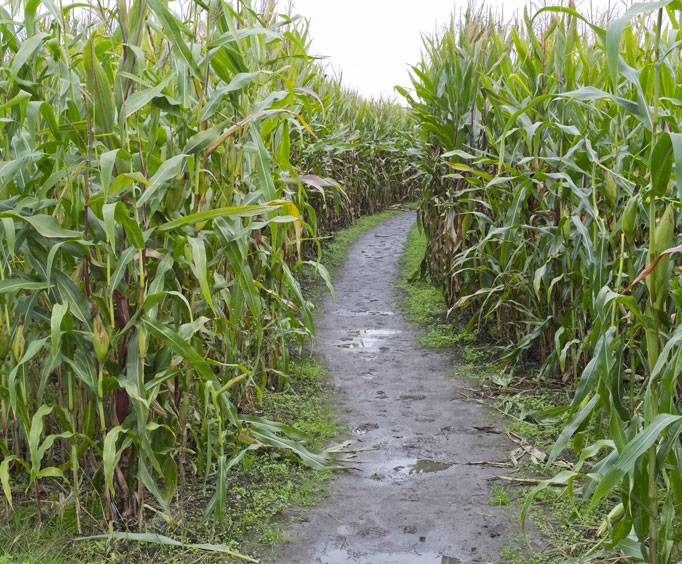 Tolmachoff Farms in Glendale, near Phoenix, AZ
5726 N. 75th Ave
Need some veggies and fun too? Head on over to Tolmachoff Farms in Glendale, located near Phoenix Arizona. It's not only a place to get farm fresh vegetable. It is also a working farm.
Not only does it have a produce stand, you can also walk out to the fields and pick your own if you want. What a great way to introduce the family to where and how all your veggies are produced. This farm has been in the family for four generations. They also offer events throughout the year.
In the Fall, get ready to run through the corn mazes, trying to find your way out. There is also a haunted corn maze, and a mini one for the little ones. next it's over to the petting zoo. Every child's favorite part is seeing and petting the animals. The fun does not stop there, ride a mini train, go on pedal carts, jump on a giant inflated pillow, or climb on the hay pyramid. At Tolmachoff Farms, the kids can play in their famous corn box. Their take on a sand box. The kids will love it, maybe even a few adults too. After all that fun, you must hike through the six acres of pumpkins to pick out that perfect one to make a jack o lantern, or even a family of jack o lanterns.
Tolmachoff Farms also offers field trip programs for schools, and even organizations, to learn all about farming. Guests get to pick a pumpkin or other produce to take home, and also take a train ride. Add a lunch and have a picnic. Make sure to visit Tolmachoff Farms soon! Make a vacation out of it and find other fun things to do in the area!
Events at Tomachoff Farms