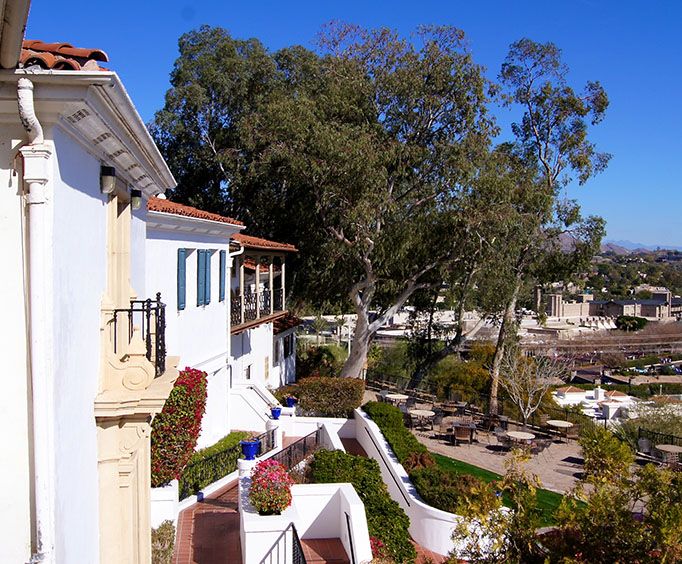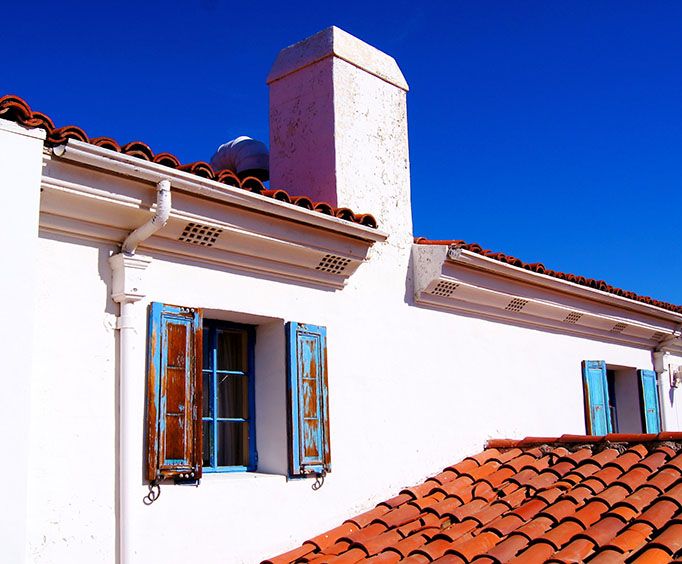 The Wrigley Mansion in Phoenix, AZ
2501 E Telawa Trail Phoenix, AZ 85016
The Wrigley Mansion was built in 1932 by the famous Wrigley chewing gum family.
The mansion sits on a hill overlooking the beautiful city of Phoenix, Arizona. Designed by Los Angeles architect, Earl Heitschmidt, it is a combination of styles including Spanish Colonial, Mediterranean and California Monterey.
The Wrigley Mansion was originally a 50th wedding anniversary gift for Mr. Wrigley's wife. The mansion covers more than 1,600 square feet and boasts 24 rooms and 12 bathrooms. Because of zoning laws, the mansion remains a private club, although it is open to the public for daily lunch tours and has gained a reputation as a popular wedding spot. It is listed on the National Register of Historic Places and was named a Phoenix 'Point of Pride'.
The elegant Geordie's Steak Restaurant at Wrigley Mansion is an amazing eatery and lounge with beautiful contemporary décor. The restaurant features an award-winning wine list with hundreds of choices. Visitors can choose to dine in the lounge or the main restaurant, and private dining areas for larger parties are also available. The menu includes a delectable selection of all natural, Arizona-raised prime roast beef, savory steaks, Italian pastas, and fresh seafood. The Sunday Brunch is a popular event and usually lasts well into the afternoon.
This is a special, elegant place that visitors and members alike continue to enjoy thanks to the enterprising Mr. Wrigley, who certainly would be proud of the mansion's current success. Make a vacation out of it and find other fun things to do in the area!