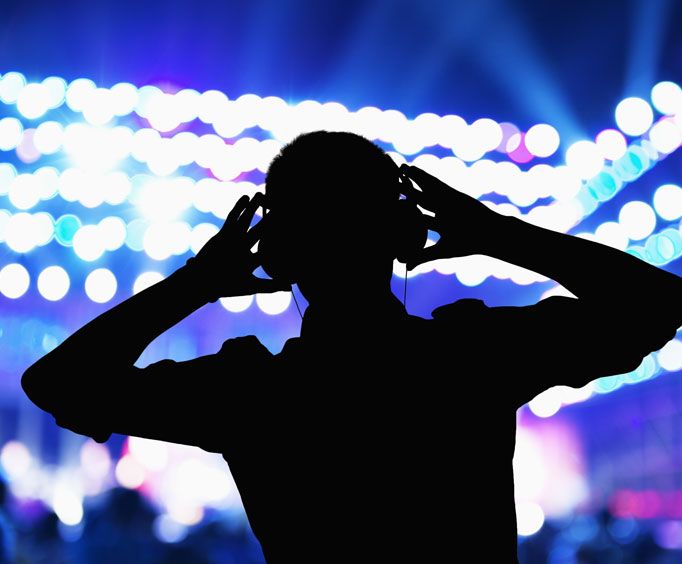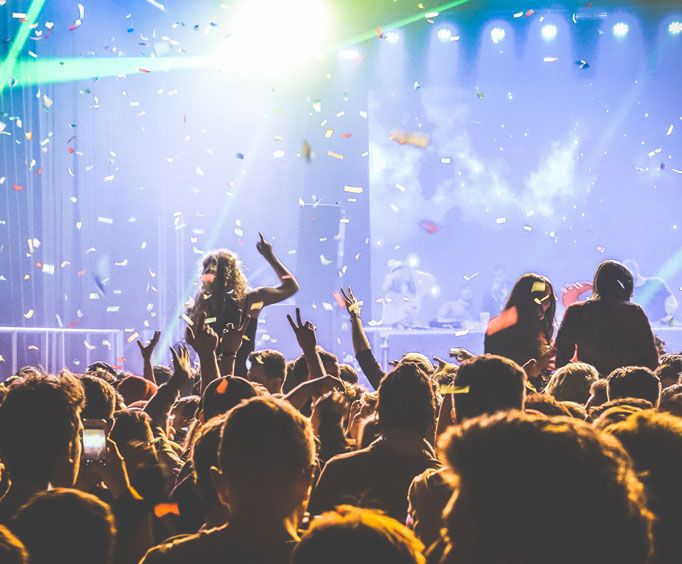 The Van Buren in Phoenix, AZ
401 W. Van Buren St.
The Van Buren is a hip music venue located in downtown Phoenix, Arizona at 401 W. Van Buren Street. This concert venue hosts live music and community events. While checking out the show you can order a slider & fries or some other tasty snack from the Phoenix Culinary Collective menu. Then find a spot and get ready for a transcendent live entertainment treat. The Van Buren has the capacity for just under 2,000 people, making its guests an intimate and personal part of the show.
The Van Buren provides many Instagramable moments as it is situated in the heart of Downtown Phoenix among restaurants, bars, theaters, and shopping. There is plenty to see and do here. You can have your choice of accommodation and make a day or two of it. There is plenty of parking nearby, as well as buses, shuttles and the increasingly popular bike share opportunity. You will also have a chance to go to many other nearby attractions during your trip!
If you're an architect buff, you'll enjoy the historic vibe of this venue built in the 1930s. The building was originally home to the historic Phoenix Motor Company auto dealership. It is now part of the Phoenix Historic Property Register and the National Register of Historic Places. The recent rehab makes this live music hall a real showstopper. The 20,000 square foot building fills a niche for the more intimate, but spacious live music scene.
Check out www.thevanburenphx.com and find a show to attend while you're in Phoenix. Once you've picked a date you won't have any trouble banging out an expansive list of things to see and do while you're in town. Enjoy the local art scene, have a great meal or two, take a hike, and soak up the sun. No matter the order of events you will have a rocking good time when you visit incredible downtown Phoenix.