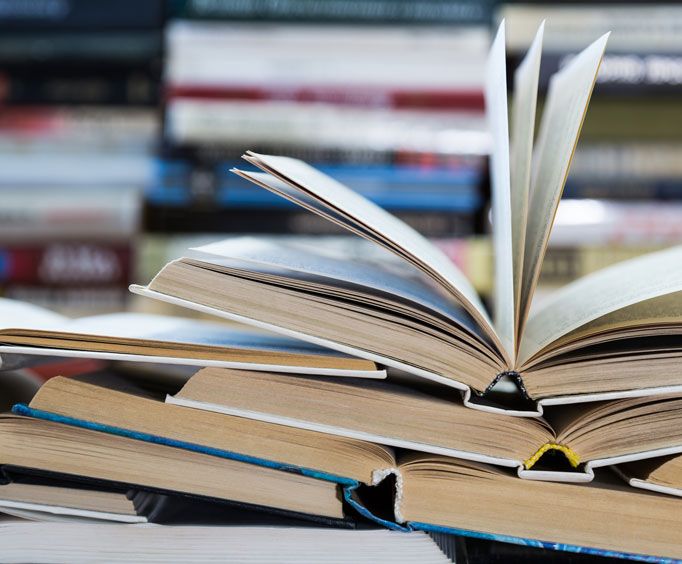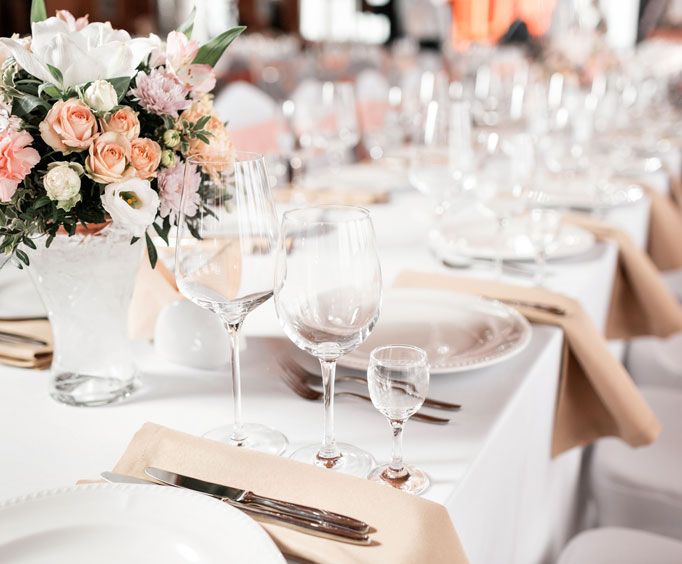 The Irish Cultural Center in Phoenix, AZ
1106 N Central Ave
The Irish Cultural Center In Arizona
For anyone who has an interest in irish artifacts and history, there is The Irish Cultural Center that you can check out. The center is located in Phoenix, Arizona area, and is one of the biggest tourist and sight seeing attractions made available in this area. There is a history museum section that people can come and read about, and you are bound to learn something at this location.
Learn A Lot Of History
If you are trying to learn a few things about irish backgrounds, then this is definitely a great spot to bring your family and friends. The scenery is absolutely breathtaking, and this makes a great vacation spot to check out. This place is located in the center section of Margaret Hance Park, and is a great place for tourists to visit if you happen to be in the area.
Why Choose The Irish Center?
This center will speak about irish cultures, and other celtic cultures also. This is a great educational place, and there will be several different things you can learn about this type of background. From history, drama, music, arts, travel, language and several other listings of what is entailed with this culture will be presented here, and you are your family are bound to learn something new and enticing. This is a great event for your children to goto, because it teaches them a lot about educational and cultural events that occurred in the past.
Events at Irish Cultural Center