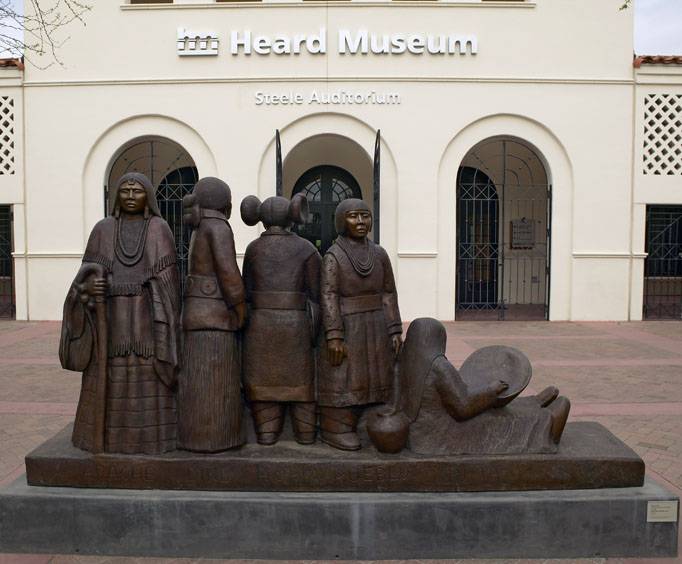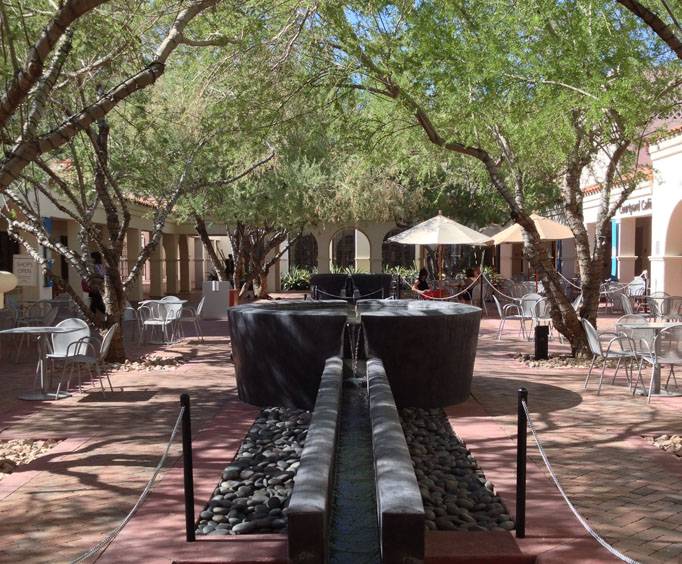 The Heard Museum in Phoenix, AZ
2301 N Central Ave. Phoenix, AZ 85004
Founded in 1929, the Heard Museum remains a place to learn and observe the Native American culture of the Arizona territory.
The museum now houses more than 40,000 exhibits and has become a place where many cultural events take place each year. From its inception, the Heard Museum was a place to see artifacts carefully preserved and learn the history of the Native Americans. As time went on, the museum also began to house a library, a classroom, and a performance stage.
Along with traveling exhibits which come in and out of the museum on a regular basis, there are some permanent exhibits that have become a regular staple for the museum. These exhibits include an exhibit featuring contemporary fine-crafted Native American jewelry, known as the Michele Allen Nichols Collection. An exhibit donated by the Barry Goldwater Estate features over four hundred fine crafted Kachina Dolls is also a very popular exhibit.
Of course, that is just the beginning of the exhibits found at the Heard Museum. As for events, there are some which are scheduled each year at certain days. Such events include the Fair and Market, which takes place in March, as well as the Hoop Dance Concest, which takes place later in the year.
This museum is a fantastic destination for anyone interested in learning more about the Native Americans that call Arizona home. It will fit any of the Phoenix AZ vacation packages and make your stay more memorable. Be sure to add some other things to do near Phoenix Arizona!