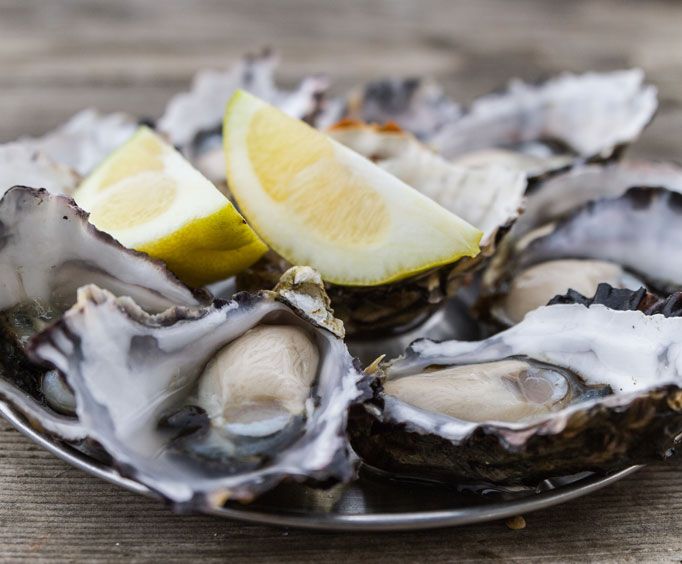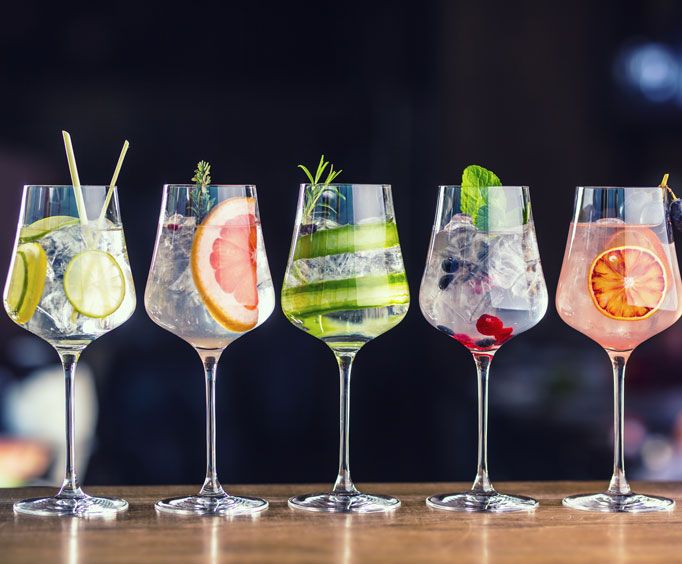 The Gladly in Phoenix, AZ
2201 E Camelback Rd.
The Gladly is a bar and restaurant in Phoenix, AZ, where you can enjoy good food and a variety of beverages. This is a contemporary venue where you'll find recipes made with fresh ingredients and drinks made with and without alcohol. The bar area is separate from the dining area so that you can eat your meal or grab a drink without interfering with other customers.
You can enjoy meals at the restaurant for lunch or dinner. A happy hour features drinks that are at a discounted price as well as a few menu items that are discounted. The drinks and foods change throughout the week for happy hour so that you have something new to choose from when you visit. Live music is played on certain days during the week. Over 250 whiskeys are served at the bar with dozens of other cocktails, some that you can come up with on your own. The restaurant is open six days of the week. You can sign up to receive special offers and a newsletter that details some of the new food items on the menu and some of the new beverages that are offered.
When you're in Phoenix and wants something to eat that is inspired by the latest cuisines, then visit The Gladly. This is a favorite among those who live in the area as it serves the latest beverages and some of the hottest recipes using fresh ingredients known to the area. After your meal, explore the city to do a little shopping or to enjoy the sights of the landmarks.