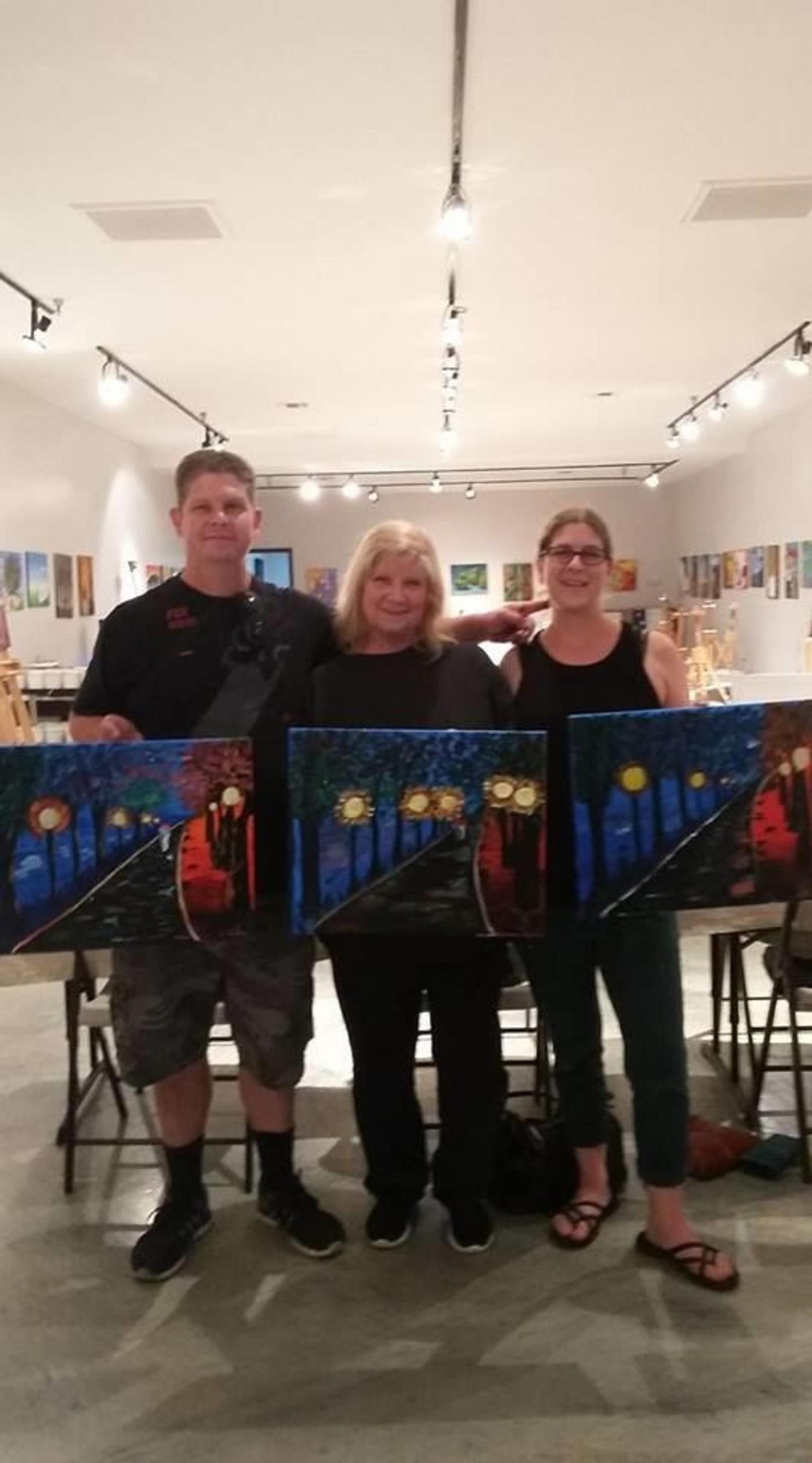 Steele Indian School Park in Phoenix, AZ
300 E Indian School Rd Phoenix, AZ 85012
Steele Indian School Park is located at 300 E. Indian School Road in Phoenix, AZ 85012. The park, named for businessman Horace C Steele, was opened in 1991 on land that was once occupied by an Indian boarding school. For over 90 years, the land was used as a school for native American Indians who no longer needed the school by the 1980s. Mr. Steele donated $2.5 million to develop the Indian school park.
The ponds on the park property are opened 364 days a year. The park holds art festivals and craft fairs to benefit the native American community. Each April, the Gay Pride Festival is held in the park. The city of Phoenix celebrates the 4th of July each year at the Indian park.
In 2007, there were two news helicopter crashes in the park. The accident killed the passengers of both air crafts , and the tragedy was televised on national television. There are two Indian schools still standing on the park property as well as a World War II memorial hall.
The Indian School Park is a great place for fishing, romping with your dog at the dog park, a playground for the kids, a volleyball court, and more. The park is located near a Ramada Inn for out-of-town guests. Most people who reviewed this park on Yelp gave it four and five star reviews. The park is open from 6 in the morning until 10 at night every day.
This is a great stop for a family vacation. The area also features many other things to do with kids!
Events at Steele Indian School Park