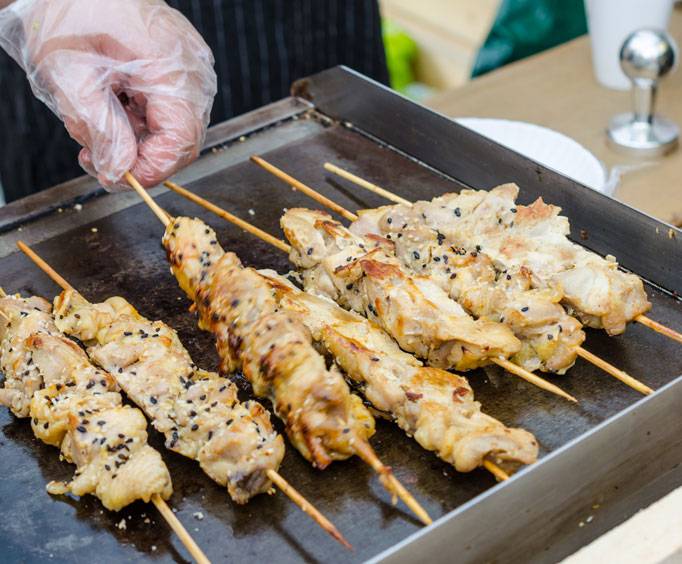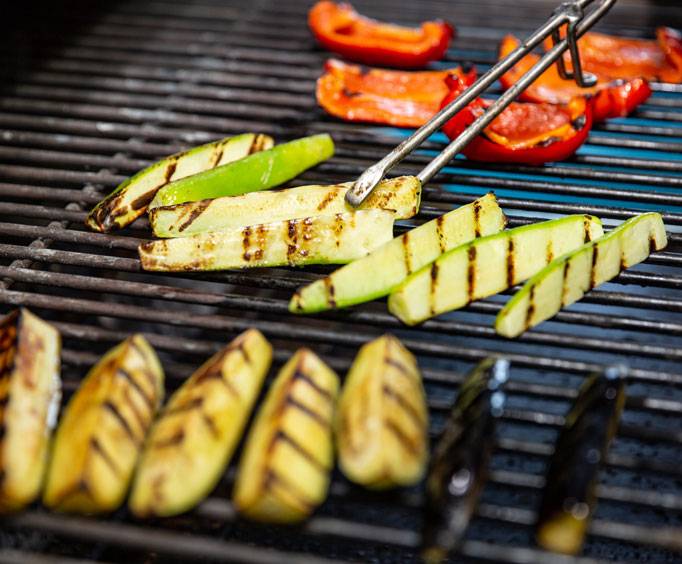 Stagecoach Village near Phoenix, AZ
7100 E. Cave Creek Rd.
Stagecoach Village is located at 7100 E.
Cave Road in Cave Creek, Ariz. Stagecoach Village is located right outside Phoenix. This village is a shopping center designed like an old western town. The shopping center has 15 shops that interest all age groups.
Stagecoach Village has four dining spots that include an award-winning pizzeria, a coffee shop, and a restaurant-bar. There are a few hair salons, places to buy art, and clothing. People love the majestic mountain scenery. Stagecoach Village is near the Tonto National Park. The shopping center is opened daily from 10 a.m. to 6 p.m.
Stagecoach is in the middle of negotiating a fine arts and wine festival to take place in November. In January and February, Stagecoach Village hosts an Indian market. The market includes displays of artwork from many Southwestern, Native American, and Spanish Indian artists. Feast on the Indian cuisine at the food booths. Once a year, there is a Chocolate Affair with chocolates from the western part of the country. The art show includes sculptures, jewelry, water colors, and acrylics.
Cave Creek, Ariz is the vacation spot of actors Dick Van Dyke and David Henrie. Author Stephanie Meyer can be seen around town when she vacations. The shopping village is near Cave Creek National Park and Spur Cross Park. Tubercular Cabin is located on the property of Creek National Museum and is listed in the register of National Records.
Stagecoach Village has been given five stars from reviewers. One reviewer is thrilled with the Chocolate Affair. People have given excellent reviews about the music and American Indian food. People couldn't say enough about the art and wine festival.
Events at Stagecoach Village