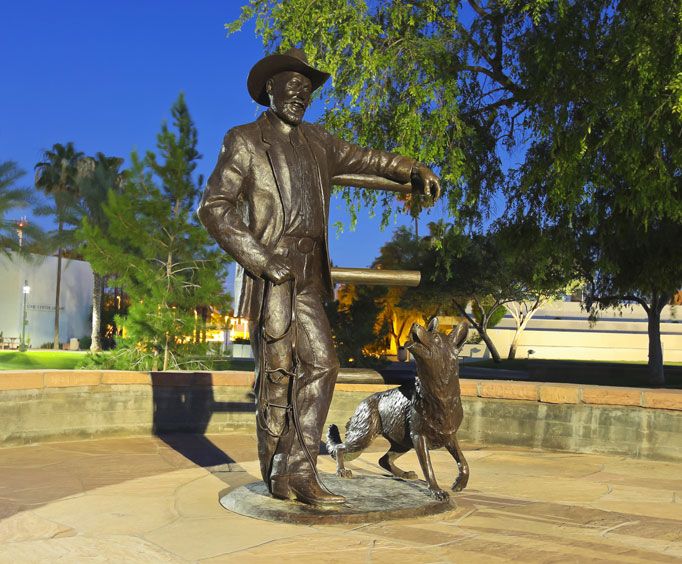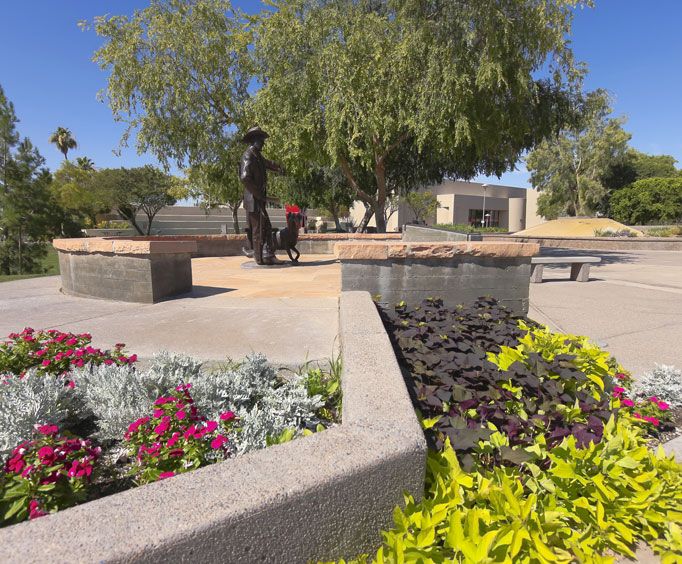 Scottsdale Civic Center Plaza Park near Phoenix, AZ
3939 Drinkwater Blvd.
The downtown area of Scottsdale is home to many parks and other areas of entertainment. The Scottsdale Civic Center Plaza Park is one of the most popular destinations in the city center, and people are paying a visit to the area because of the things that they are offering inside. The most popular attractions inside the plaza park are the Performing Arts Center, the Contemporary Arts Museum, the Civic Center Library, and the Scottsdale City Hall. Visitors are also pointing out the number of restaurants and hotels that are near the Scottsdale Civic Center Plaza Park. The place has a lot of photographs, and it is one of the most photographed places in the state, partly because of the LOVE sculpture that is found just outside the plaza park.
People who love to see art are also impressed with the park. For those who are feeling a bit tired from walking across the park, they might enjoy sipping a glass of beer offered by the bars near the plaza park. The Old Town Tavern is popular because of the live music and band that are performing at the bar every night. Food lovers would also enjoy the variety of stalls and restaurants that are offering different appetizing food that is full of flavor. Shopping is also an option for those who are visiting the plaza park, and those who have visited the area are saying that seeing the Scottsdale Civic Center Plaza Park is worth it.
Those who wanted to visit the park must go directly to downtown Scottsdale, and they should look for a reliable parking space because of the number of people who are visiting the area.
Make this a part of your Phoenix vacation and check out other things to do around Phoenix.
Events at Scottsdale Civic Center Plaza Park