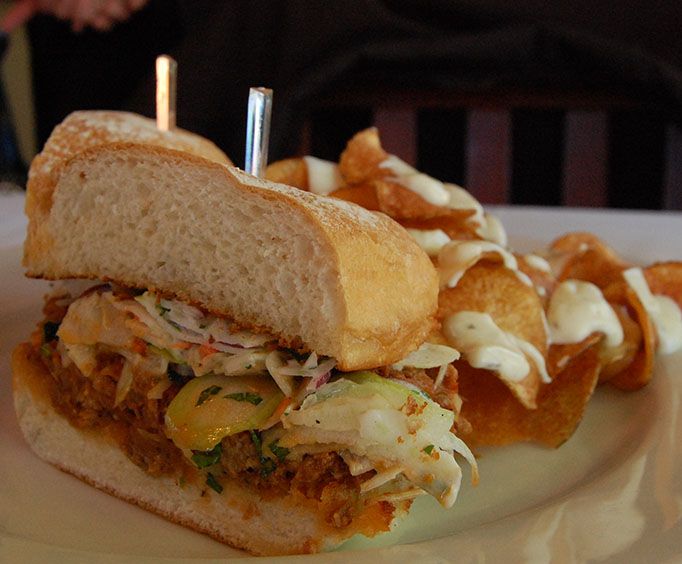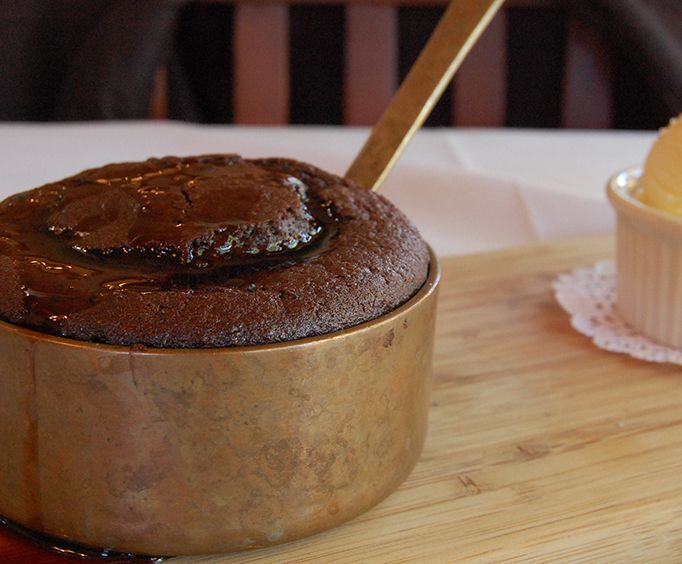 Quiessence at The Farm at South Mountain in Phoenix, AZ
6106 S 32nd St. Phoenix, AZ 85042
The Farm at South Mountain in the city of Phoenix, Arizona is a place to go to for a real home grown experience.
The Farm has many highlights visitors will find there. One of the main attractions is perhaps their restaurant known as the Quiessence.
So, what make the Quiessence such a special dining experience that many visitors and even natives to the valley of the sun would flock there? It's simple. The restaurant lives by the quota of taking directly from the farm to the table. In other words, all the ingredients used to create the fine dishes offered on the menu are acquired locally. This includes all meat, produce, dairy, and even fine wines. Some of the ingredients on the menu are obtained at The Farm itself and guests may even pick their own herbs for some dishes. Keep in mind that because the restaurant offers fresh, naturally grown ingredients, not all menu items are available throughout the year.
Visitors who have dieteary restrictions or preferences, including vegan gluten free, can notify the server as Quiessence at The Farm offers specialized menu items for those with special dietary needs. The restaurant not only offers fresh fine quality food, but excellent service in a fine dining atmosphere.
The Quiessense also has special rates for those wishing to book a party or a special occasion. Individuals will need to book the place in advance, and the restaurant also requires a reservation. The Quiessence is open from Tuesday through Saturday and is only open for dinner. Phoenix things to do are unlike any other around, you will enjoy your time spent vacationing in Phoenix Arizona.