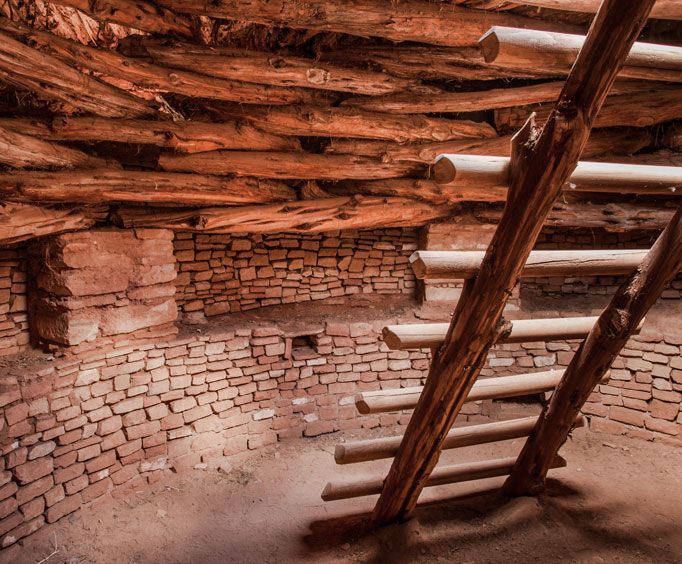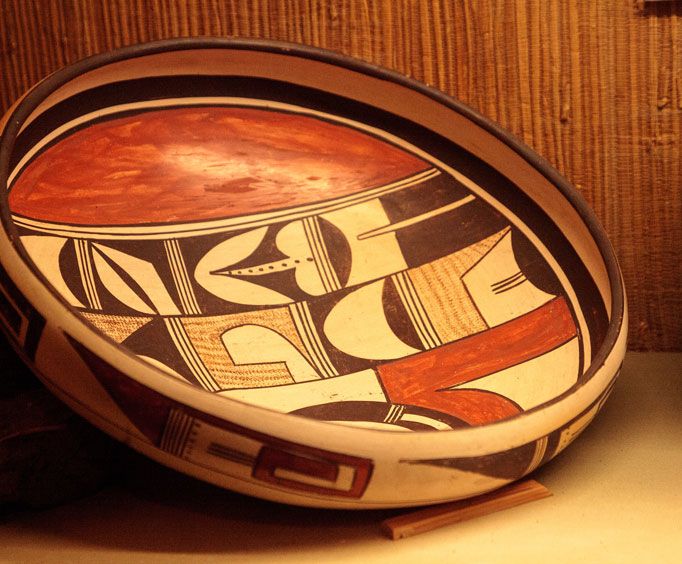 Pueblo Grande Museum and Archaeological Park in Phoenix, AZ
4619 E. Washington St.
If you and your family are in Phoenix, Arizona, there is a museum you just have to stop by and check out. Pueblo Grande Museum and Archeological Park. You will not be disappointed that you stopped here because there is just so much exploring to do. You can actually make a full day of it.
There are plenty of indoor and outdoor activities that your family can engage in. All of you can explore the galleries of the Hohokam tribes. They used to live in the areas known as the Salt and River Valleys. You get to see the recreated house and other items that were part of their culture. There are artifacts of all of the tribes that lived in the Phoenix area during the prehistoric era. Also, there is pottery that you can see and discover which tribe was responsible for making. Online collections along with documentaries can be found and watched at your leisure so you can get a better understanding of how these tribes survived. As you walk around getting a sense of how these cultures thrived, you will see pictures of their farming and land. There are also pictures of the lands being excavated so that people can learn from the past.
Your trip will seem like a true adventure as you get to know the tribes that make up the museum. This is a learning event for the whole family. You will find that there are events that place if you happen to be there during the busier months. Activities such as mudslinging and cooking are available for a small fee. Stop by and increase your knowledge right now. With all the things to do in Phoenix AZ, you and you're family will have a wonderful time planning your vacation to Phoenix.
Events at Pueblo Grande Museum and Archaeological Park