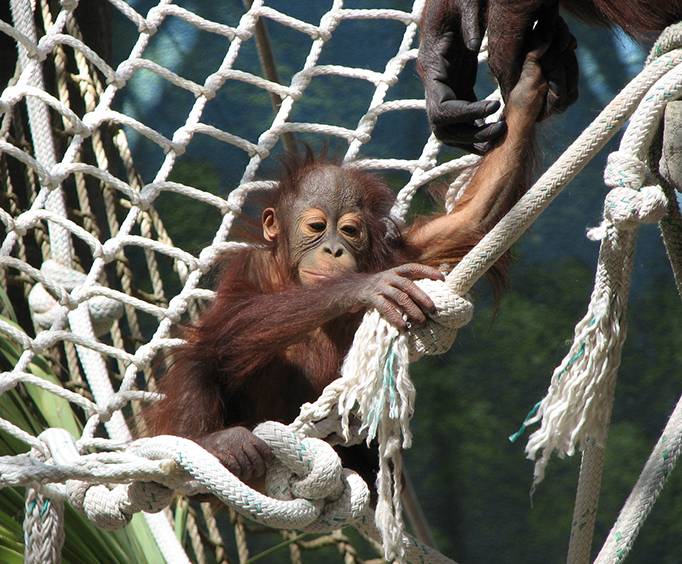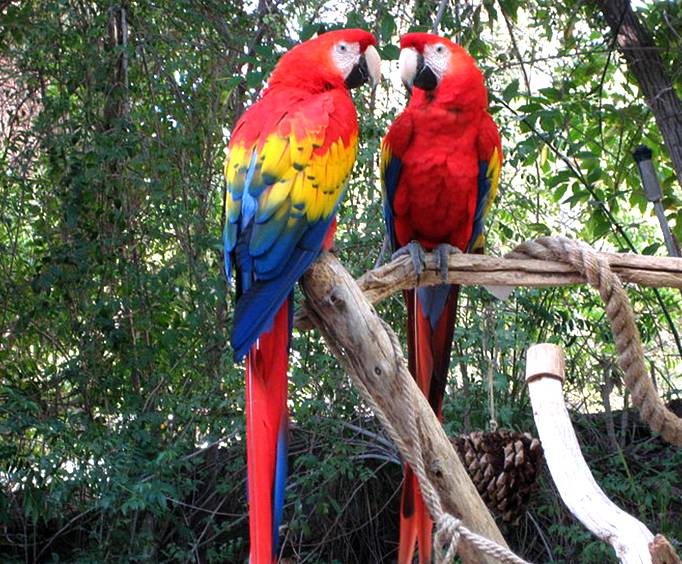 Phoenix Zoo in Phoenix, AZ
455 N Galvin Pkwy Phoenix, AZ 85008
The Phoenix Zoo is a packed with fun and adventure. Plan your Phoenix vacation packages around this great activity and add tons of other great things to do with kids in Phoenix.
The Phoenix Zoo is more than just animals locked in a cage. You get to experience real wildlife and animals like never before. The Phoenix Zoo is conveniently located off Hwy 202, and only twelve minutes away from the Phoenix Sky Harbor International Airport.
The Phoenix Zoo has more to offer than traditional zoos. The Phoenix Zoo has a 4-D theater, exciting dining choices, and first class discovery tours. Whether you come by yourself, with friends, or the entire family; the Phoenix Zoo will have you astonished by its amazing features.
Robert E. Maytag played a big role in the development of the Phoenix Zoo. The Phoenix Zoo was originally named The Maytag Zoo when it officially opened back in 1962. The Phoenix Zoo was financially supported by the community it served. Robert Maytag's dream of having a world class zoo is one dream that difficulty came true. Robert Maytag would be proud today to know that his zoo has had over forty-three million guests since its doors opened.
If you are visiting Phoenix or currently reside here the Phoenix Zoo is a place you must see. The Phoenix Zoo is near the Hall of Flame Fire Museum and Phoenix Municipal Stadium. With one-hundred and twenty-five acres of animal exhibits, you will easily see why this has to be the most amazing zoo in the US. Book your adventerous vacation today.