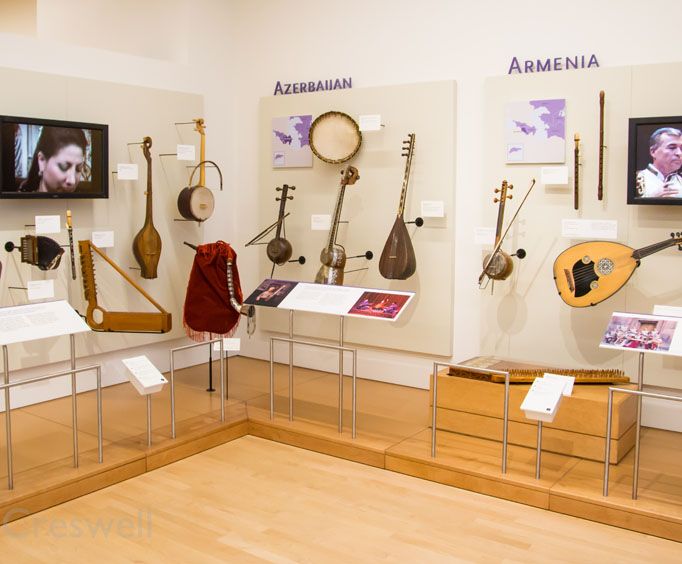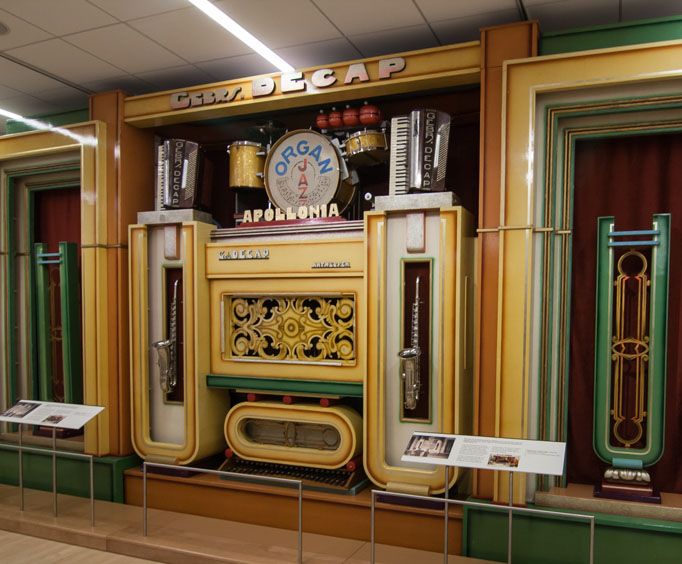 Musical Instrument Museum in Phoenix, AZ
4725 E Mayo Blvd. Phoenix, AZ 85050
The Musical Instrument Museum in Phoenix is a global museum, with instruments on display from 200 countries around the world.
There are also instruments the public may try while touring the museum. The museum has 16,000 or more instruments, and about 6,500 are on display at any given time.
The first floor has a gallery of different types of musical instruments from around the world. On the second floor is a geographical exhibit where you may investigate instruments from a particular part of the world. This section is changed out frequently. There are also exhibits for various countries, and some have subsections of music on display as well, which visitors can hear via wireless headsets. It's also possible to hear a sample of music from various instruments displayed on the museum via the headset, including music from ancient and rare instruments. There is also an "experience" area where you may try your hand at playing various instruments from around the world.
Kids will love the mechanical music area, where there are things like player pianos and other instruments that play themselves. There is an artists gallery where you can hear the sounds of musicians who made a mark on the music genres of the ages, including artists like Elvis Presley and others. Another area is the conservation lab where you can see how instruments are preserved and restored.
The museum was founded by Robert Ulrich, former CEO of Target stores, and his partner Marc Felix. Ulrich was a world museum fan, and got the idea after visiting a similar museum in Brussels, Belgium. They wanted to create a place that would display instruments and music from every country in the world.
Make a vacation out of it and find other fun things to do in the area!
Events at Musical Instrument Museum