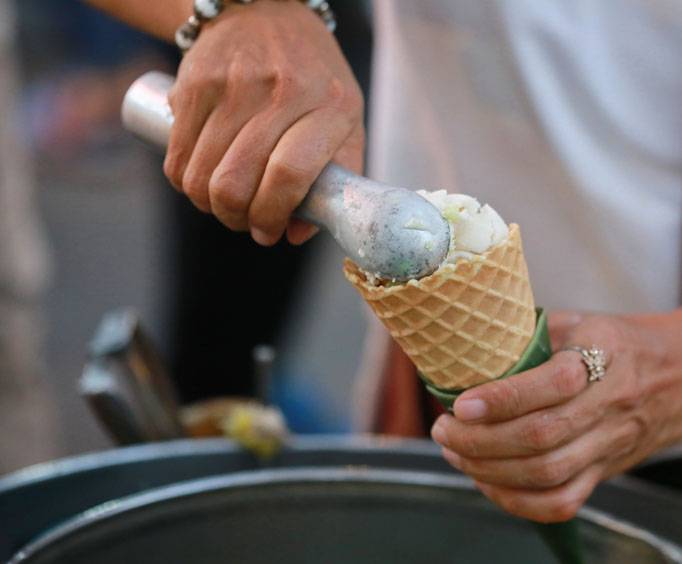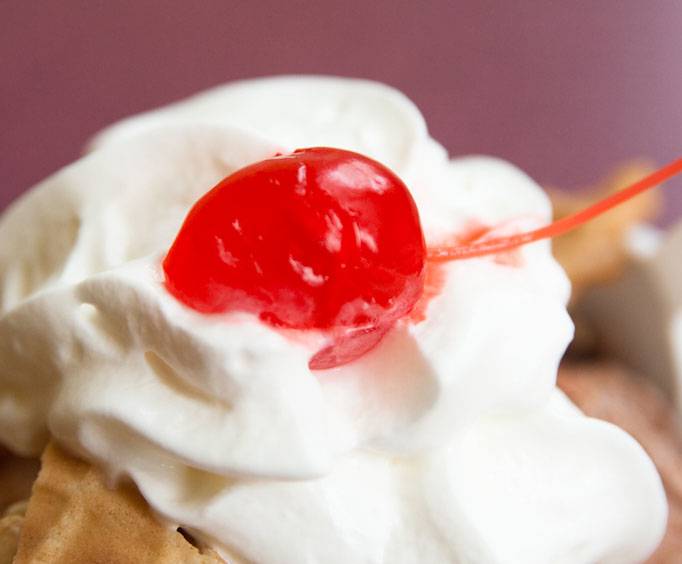 Mary Coyle Ol' Fashion Ice Cream in Phoenix, AZ
5823 N 7th St. Phoenix, AZ 85014
Remember the days of the old fashion ice cream parlor, where people could indulge in fabulous ice cream creations? Well, there are still such ice cream parlors out there, rich in history, and one such place is the Mary Coyle Ol' Fashion Ice Cream located in the beautiful Phoenix, Arizona.
Mary Coyle's is more than just a place to get amazing homemade ice cream; it's also a place rich in the history of Phoenix itself. Back in 1951, Mary Coyle her first Ice Cream Parlor in the valley at 15th Avenue and Thomas Street. From there, she went about creating her own unique ice cream recipes and concoctions that started to not only draw in residents, but tourists to the valley as well.
Years later, in 1996, her son Larry relocated the parlor to a larger space at Seventh Avenue and Bethany Home. However, when he died four years later, the property was sold to Mike Stoffey. Around this time, business started to dwindle down and Stoffey closed it down. He did try out a truck to keep the ice cream that made Mary Coyle such a beloved figure in Phoenix for awhile, but for customers the experience wasn't the same.
It seemed as if Mary Coyle Ol' Fashion Ice Cream would be lost, just like other ice cream parlors of the past. But Stoffey chose to keep the vision and 64 years of tradition alive, and eventually the parlor was reopened at the same exact location.
So, what is so great about a visit to Mary Coyle Ol' Fashion Ice Cream, that can't be found in other new ice cream places? Well, at Mary Coyle there is a sense of history. Maybe the place has been relocated and has undergone cosmetic updates, but the history of what started the business over sixty years ago is still quite present as are the great recipes that started it all. Enjoy a variety of fun activities for kids in the area when you plan your family vacation to Phoenix, Arizona.