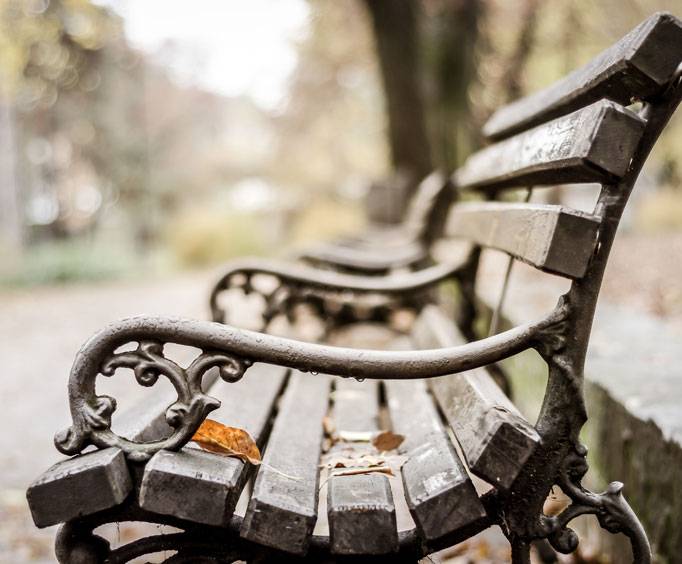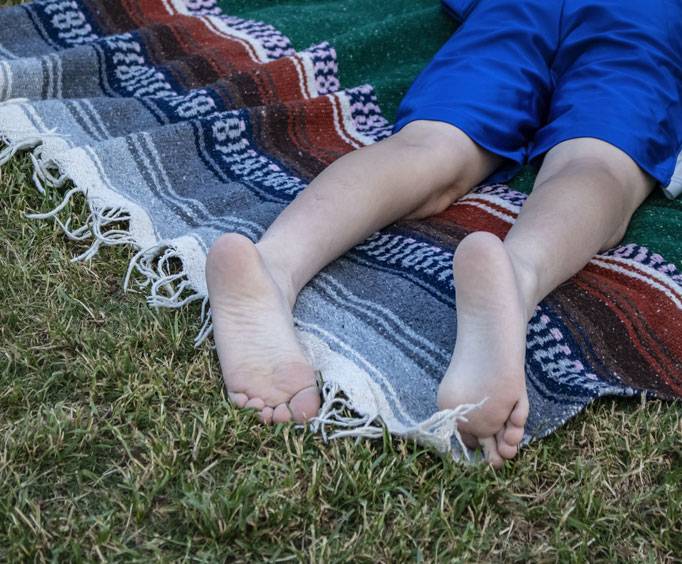 Margaret T. Hance Park in Phoenix, AZ
1202 N 3rd Street
Margaret T. Hance Park is a 32-acre recreation area in the center of Phoenix AZ located on the "deck" over the Interstate 10 freeway tunnel between 5th Avenue and Third Street. Its vast land holds the usual assortment of park items like playgrounds and walking paths. The park also has a number of unexpected features including libraries and cultural centers.
The standout item is the Winship House, a refurbished Arts and Crafts Movement home that dates back to 1919. It's named after Fred E. Winship, the president of the Peoples Loan and Investment Company. The park is also the home of the other institutions including:
- The Japanese Friendship Garden - Named Ro Ho En, it is an authentic 3.5-acre Japanese Stroll Garden with a tea garden and tea house. There are footbridges, 50 varieties of plants, unique lanterns and other Japanese-inspired features celebrating the relationship between Phoenix and its sister city in Japan, Himeji.
- The Burton Barr Central Library - The structure, built in 1996 and named after the former Arizona Speaker of the House, spans five floors.
- The Irish Cultural Center/McClelland Library - Research Celtic family history or explore Celtic culture at the "Castle" or visit a replica Irish cottage circa 1850.
- The Phoenix Center for the Art - Classes and exhibits abound at this center, which includes camps and a gallery featuring new and established artists.
- The Margaret T. Hance Dog Park - This 1-acre portion of Hance Park has a section for large and small dogs as well as access to fresh water.
Discover the many sides of Margaret T. Hance Park and all of its offerings. Enjoy a variety of other activities when you plan a family vacation in Phoenix, Az.
Events at Margaret T. Hance Park