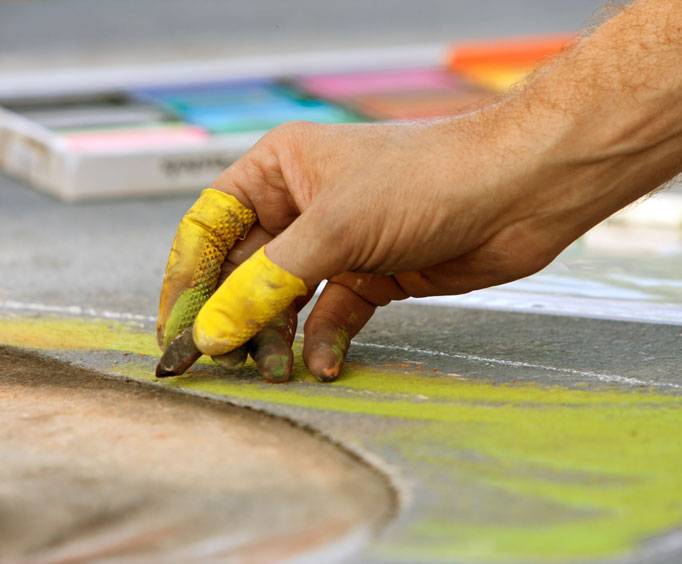 Litchfield Park Town Center near Phoenix, AZ
101 W. Wigwam Blvd.
Litchfield Park Town Center is a city in Maricopa County in Arizona. It has a population of 5,476 and is about 20 miles northwest of Phoenix. Over the past few years it has developed into a walkable downtown with many restaurants, wine bars, and specialty stores.
There are many historical structures in Litchfield Park that are worth checking out. There is the St. Thomas Mission Church, which was built in 1919. It was built primarily for Mexican farm workers. There is also the Wigwam Hotel, officially opening in 1929. There have been many celebrities to stay there, such as Britney Spears, Chuck Norris, Billy Joel, and Clint Eastwood.
Litchfield Park Town Center is named after Paul Weeks Litchfield, executive of Goodyear Tire & Rubber Company. He came to Phoenix in 1916 in search for land for farming longs stable cotton. The cotton was necessary for his business, which strengthened the rubber in the pneumatic tire. He ended up purchasing 36,000 acres in the Salt River Valley area. The U.S Postal Service eventually named 'Litchfield Park' in 1926.
There are many small towns that are booming with businesses, and Litchfield Park Town Center is one of them. With new restaurants, shops, and bars, it is a place where family and friends can enjoy a weekend trip. Visit just in time for the annual Litchfield Park Festival of Arts which takes place in November. The district transforms into a vibrant artisan village with original works from 250 artists and plenty of food and drink included. Embark on a vacation to Phoenix today and enjoy a variety of things to do in the area.
Events at Litchfield Park Town Center