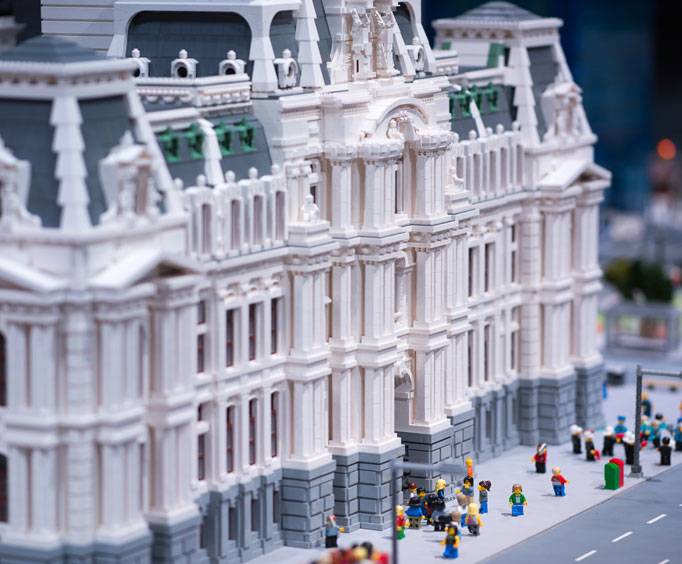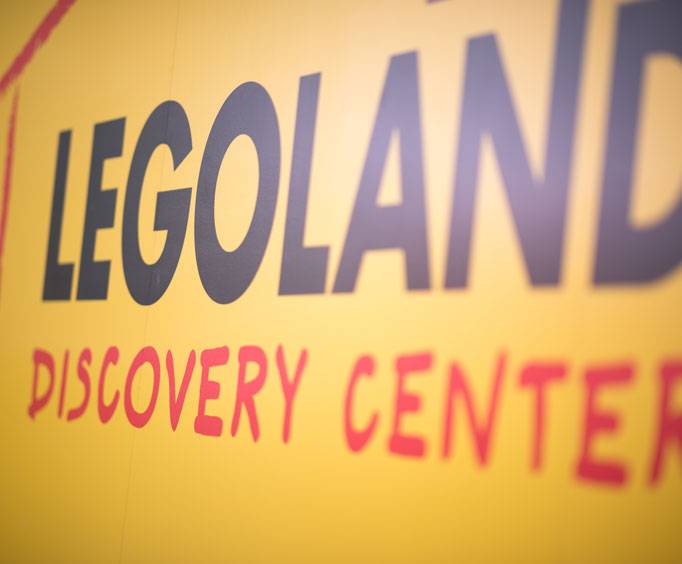 Legoland Discovery Center near Phoenix, AZ
5000 S. Arizona Mills Circle Ste. 135
If you love Legos, you will love the LEGOLAND Discovery Center.
It is located in Tempe Arizona, which is about 11 miles east of Phoenix, Arizona. LEGOLAND is an attraction full of Lego brick activities for the whole family.
There are many Legolands throughout the world. The first one was built in Denmark, right next to the Lego factory, in Denmark. From there it spread worldwide to give all children the chance for fun. LEGOLAND is just as it sounds. Everything inside the attraction is made to look like they are lego built, or they are in fact built with legos. This includes rides, a mini city made of legos, a café, and even a playground.
There activities around every corner to enable your childs, and even your own imagination active. There are big legos, little legos, animal, and vehicle legos, for hours of fun. You can even watch a 3d lego movie. The mini city is a family favorite. It feature scenery from around the state, including Tempe, Phoenix, the lake, the Grand Canyon, and more. It even features detailed things, like the skywalk at the Grand Canyon, the swimming pool at Chase Field, cars, boats, airplanes, and even people exercising on the grass. Every few minutes the miniland transforms from day to night with fireworks depicted on the walls.
LEGOLAND Tempe is open 365 days a year, so you are sure to be to see this wonderful play land with your kids. Make sure to add LEGOLAND to your list of things to do! Have an unforgettable vacation to Phoenix Arizona today.
Events at Legoland Discovery Center