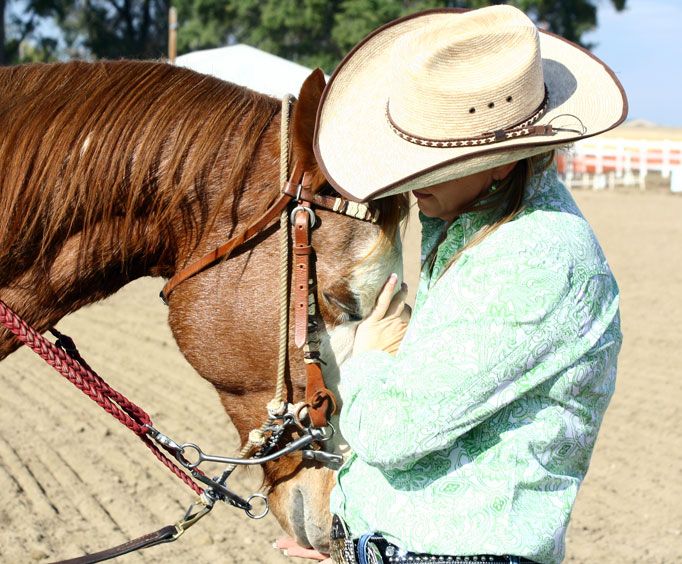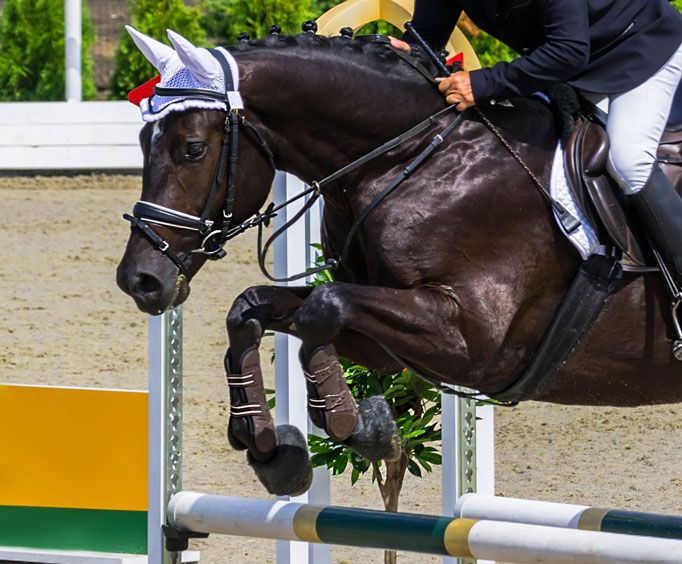 Horse Lovers Park in Phoenix, AZ
19224 N Tatum Blvd
Horse Lovers Park is an organization that works to build positive and engaging activities for children and the community in Phoenix, Arizona. This is a private, not for profit park located 19224 North Tatum Boulevard. With volunteers working to operate the facility through Horse Lovers Management (HLM), there is always fun, educational activities to help better the local community.
Horse Lovers Park works hard to support programs and events such as literacy programs, Special Olympics, and The Boy Scouts of America. Their goal is to provide a way for horse lovers to live and grow in society. They offer accommodations for clubs and groups to learn and to take part in friendly competition. Horse Lovers Park offers a variety of activities for those without horses as well. They have courses in place for walkers, joggers, and bicyclists. They are also pet-friendly.
There are many plans to expand the rustic fifty-acre park to make it more enjoyable and better equipped to host a bigger variety of events. They plan to build a covered arena, a park, and plant gardens for all to enjoy. By offering a low-cost place for people to ride, The HLM hopes the park will bring needed growth and monies to the local area.
Horse Loves Park is a great place for all to visit in in the Phoenix area. This Park brings back the feel of the Old West and lets you enjoy the great outside. It is family friendly and does great things for the community. Take the time to support this cause while having a day where memories are made. Find tons of activities in the area when you book your vacation package to Phoenix, Arizona.
Events at Horse Lovers Park