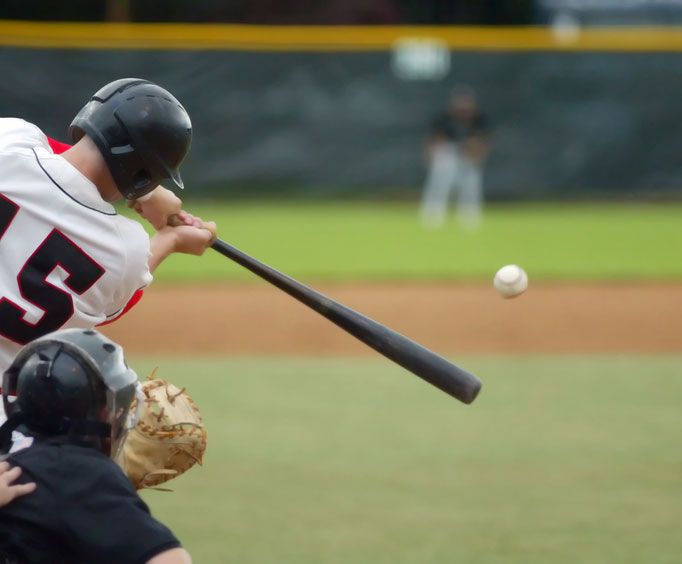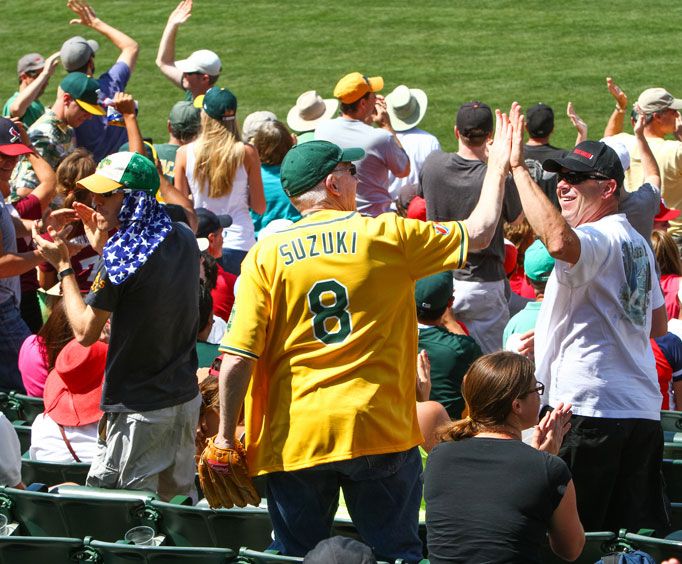 Goodyear Ballpark near Phoenix, AZ
1933 S Ballpark Way Goodyear, AZ
The Goodyear Park is a local ballpark stadium in Goodyear, Arizona. For those planning a Phoenix vacation package, you can visit this great park with it being nearby. The ballpark is also part of a $108 million baseball complex which currently used for spring training by the local team the Cleveland Indians and the Cincinnati Reds baseball teams. The grand stadium was first opened to the public on February 21 in 2009 with a grand opening which quickly caused the ballpark to hold its first training event the Cactus League spring training in 2009.
The complex of the stadium is controlled by the city of Goodyear and includes the main field with a seating range of 10,311 along with numerous training fields and team offices. But maybe that still is not enough, so to a lot of viewers the thing that draws them in is all the live events and shows. Not mentioning that the right field contains a second grass berm with also a patio seating area and bar. The patio and bar area can be rented out for private parties and other events for the occasion.
Topping it all of there is a child play area with a mini ball field. With inflatable batting and pitching games that can be found on the primary base side of the stadium. So in all the Goodyear Ballpark is a great place to sit back and relax. Some even say it can be a home run of an adventure. Book your family vacation package to Phoenix and add this great park among your other things to do in the Phoenix area.
Events at Goodyear Ballpark