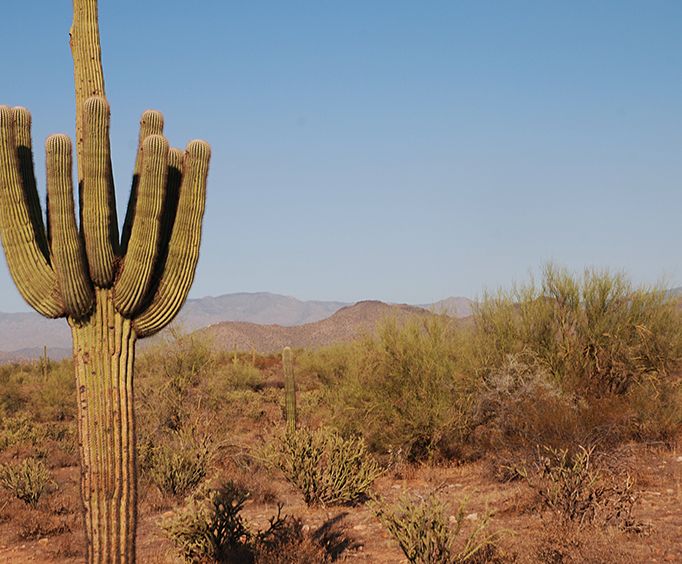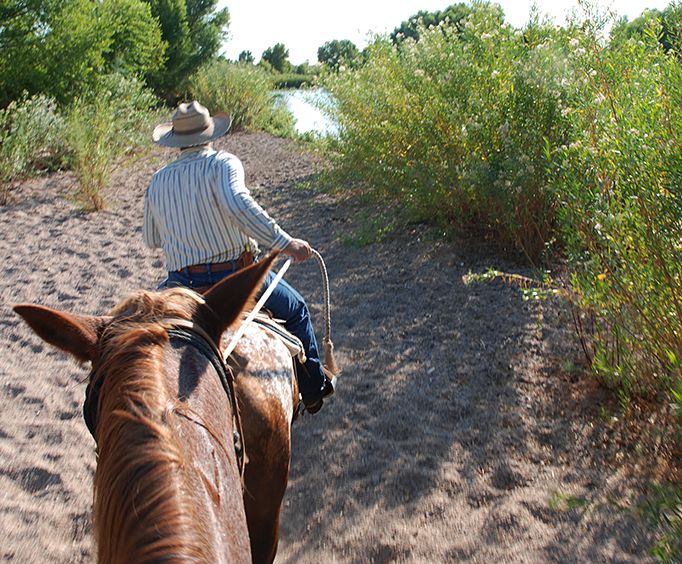 Fort McDowell Adventures near Phoenix, AZ
For a true western getaway, visit Fort McDowell Adventures in Central Arizona, located outside of Scottsdale and only a short distance from Phoenix Az.
The site hosts numerous adventures, offers amazing horseback riding opportunities, and is the perfect place to host celebrations, parties, events, and weddings. There is something for everyone here, and an adventure for guests of all ages.
With a private collection of amazing horses, Fort McDowell Adventures allows visitors to enjoy riding through the desert, much like the Indians and cowboys did on the same land over a century ago. Visit the Desert Belle for a 90 minute cruise showcasing the natural wildlife and desert beauty located in and around Saguaro Lake. Lower Salt River is open for tours on kayaks or rafts, and for those who are interested in learning stand-up paddle boarding tours. The area is full of canyons and forests, so hiking, segway, and bike tours are a popular activity as well. Located right next to the Yavapai Nation, guests are also invited to enjoy professionally-guided tours that educate visitors about the culture, heritage, history, and, of course, an opportunity to sample the native cuisine. Fort McDowell also houses amazing event spaces, complete with tons of wonderful amenities, which can be rented for any large event.
Hidden in the remote Sonoran Desert, Fort McDowell Adventures takes you back in time to the bygone days of cowboys and Indians. Don't miss an opportunity to experience the natural beauty of the deserts of the West. Book your trip to Arizona today and enjoy tons of great things to do near Phoenix.