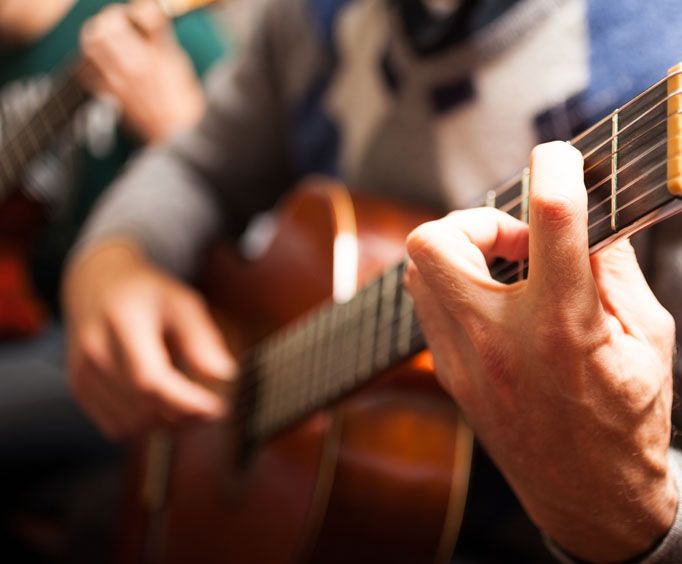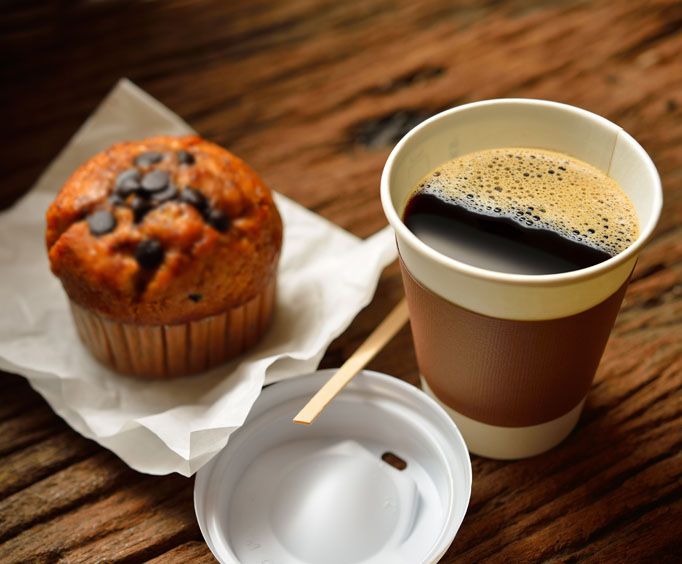 Fiddler's Dream Coffeehouse in Phoenix, AZ
1702 E Glendale Ave. Phoenix, AZ 85020
If you enjoy live music and an abundance of coffee, then explore the Fiddler's Dream Coffeehouse in the wonderful city of Phoenix.
Despite the name, this is more than just a place to get a hot cup of coffee. Fiddler's Dream Coffeehouse is home to poetry readings and music throughout the week. This cozy location is a great a place to relax after a long day at work, or gather with a few friends to enjoy a soothing cup of specialty coffee and some great acoustic entertainment.
The coffeehouse is only open on certain days of the week and only in the evening. Each week, it hosts an open stage night where new singers can play acoustic tunes and have their voices heard in an intimate environment. The business is operated by volunteers who don't make a profit, and many stage performers who are trying to get started in the music industry appear here.
Another positive feature of the Fiddler's Dream Coffeehouse is, of course, the coffee. There are traditional flavors as well as some that have a higher caffeine rating or unusual tastes. Both brewed coffee and espresso is available.
While you're in the Phoenix area, spend some time enjoying local bands at the Fiddler's Dream Coffeehouse. It's a warm and welcoming environment with couches, chairs, and plenty of coffee to go around. The restaurant offers an ideal way to end a long day or to begin a dazzling evening before visiting other attractions in the city. Stop by this great coffeehouse during your vacation to Phoenix.