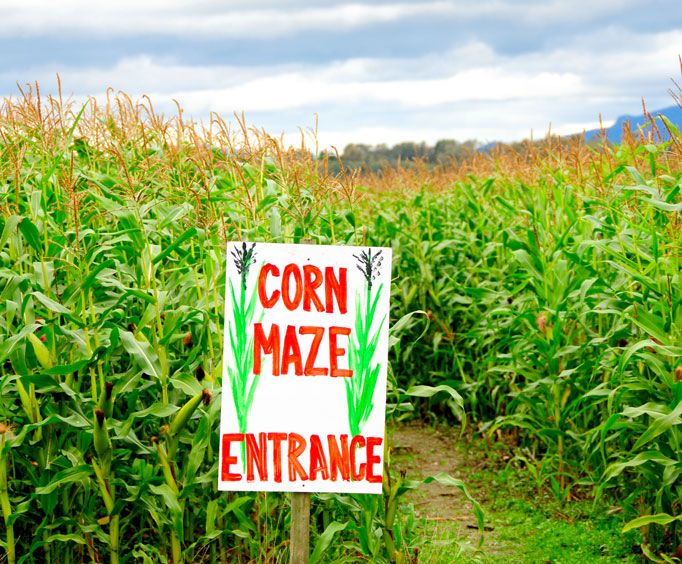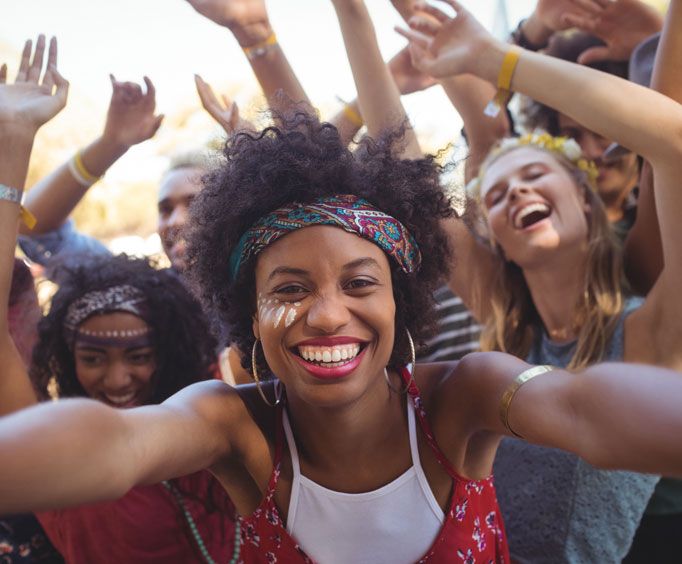 Fear Farm in Phoenix, AZ
2208 N 99th Avenue
Be prepared to get scared at Fear Farm in Phoenix, AZ. Although there are a few frightening adventures at the farm, it's overall a fun event with activities for all ages during the day. A highlight of the farm is a haunted hayride where you can see and hear all types of things that go bump in the night.
A fun event at the farm is a zombie apocalypse. Try to escape from zombies as they attempt to track you down. There's also an alien adventure for those who like science fiction as a part of their Halloween adventures. Other things that you can see on the farm include witches, ghosts, frightening monsters, and soldiers who might not be alive. While on the haunted hayride, you'll be with other people who also want a little scare. A fun attraction at Fear Farm that is more for teenagers and adults is the Slaughterhouse. A similar attraction is Undead. You'll see all types of characters that are dead and that came back to life. Keep in mind that everyone is an actor and that nothing is real.
Part of the Halloween season is being scared. Fear Farm is an attraction in Phoenix where you are sure to be frightened in some way. Aside from the scares and thrills, there are a few exciting adventures that include a celebration with dozens of others in a large area of the farm. Enjoy tons of fun things to do in Phoenix at night when you plan are thrilling vacation to Phoenix Arizona.