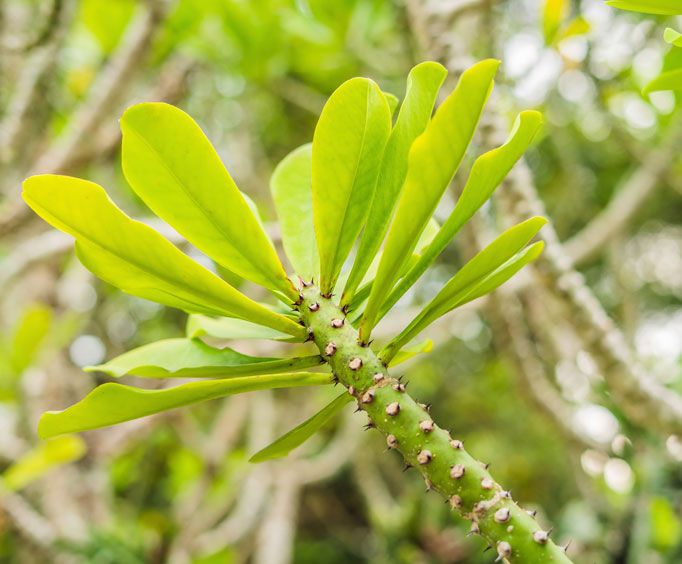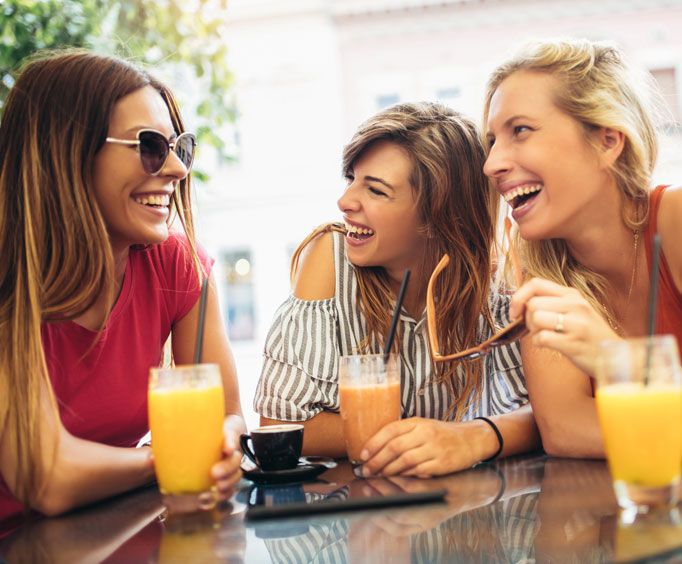 Downtown Carefree near Phoenix, AZ
101 Easy Street
Carefree is an area near Phoenix that has a variety of activities you and your family can enjoy. Whether you want to take in the natural beauty of the area, do some shopping or explore the restaurants in the area, you'll find plenty of activities to keep you occupied.
Carefree hosts a Desert Gardens Photo Contest, so that photographers in the city can submit their artistic pictures of the local landscape. You can see entries from the finalists and winners of the competition showcased in various parts of the city. The area is also home to exquisite restaurants and bars, and you can even visit a tea room while you're in Carefree for gourmet teas and delicious finger foods. You can also dress up when you visit the tea room, which makes the experience especially memorable. Carefree Restaurant Week is May 5-11, so this is the ideal time to sample the Italian fare, fusion foods, seafood, and family-friendly restaurants in the area. You can also check out Black Mountain Coffee Shop and Cafe when you want a light breakfast and premium coffee.
You can also visit Carefree Desert Garden to spend the day outdoors taking in the beautiful plants that are native to the area. The garden is located downtown on Easy Street. You'll see stunning cacti, as well as colorful flowers that thrive in the city's climate.
Visit https://www.carefree.org/ for additional information. For the best sightseeing in Phoenix Az, book last minute vacation deals to Phoenix.
Events at Downtown Carefree