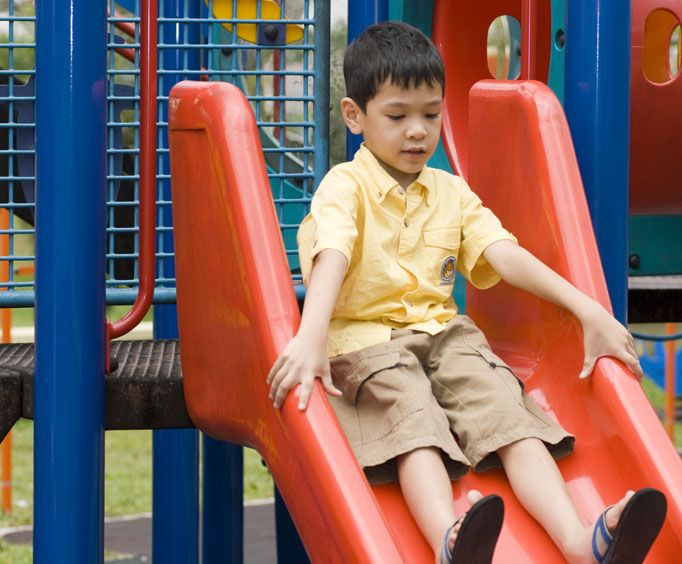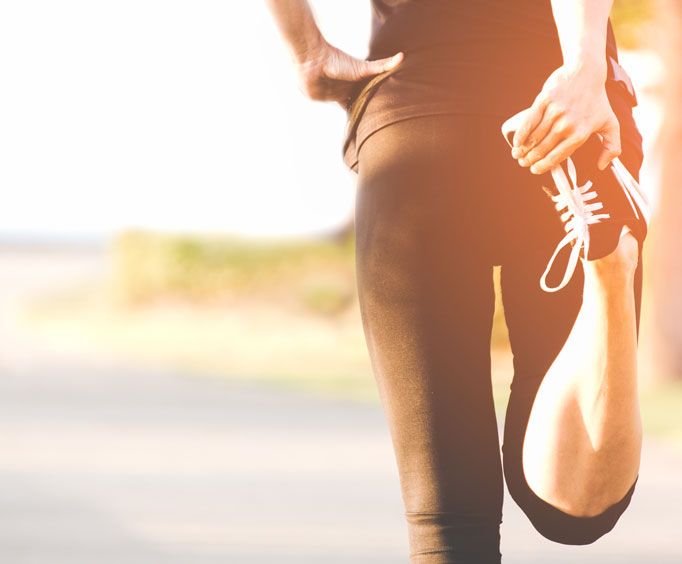 Desert Foothills Park in Phoenix, AZ
1010 E Marketplace SE
The Desert Foothills Park in Phoenix Arizona, which is on 1010 E Marketplace SE, has one of the most fun parks in Arizona. It has fun softball fields which are both lighted and unlighted, a shaded playground for all kids alike, a large picnic area, shaded playground, lighted tennis, volleyball courts that has light sand, lighted basketball court, multi-purpose field, and more. They open seven days a week as early as 5:30 am to 11 o'clock at night.
What makes this park interesting is that people can find nature there peaceful and beautiful. It can always be enjoyed by all ages alike. It is very clean, and it offers for fans to play baseball, soccer, and football. Anyone who may need to use the restrooms, it is never an issue since they are built on the grounds which is ideal for everyone who visits.
Visitors should visit this park because besides its beauty and how many fields it has, this park is always enjoyed by children and adults that always enjoy using it for over twenty years. This park is great for little children who may just want to run around and have fun. It is a nice spot for vacationers who like to explore and see some of its huge hills. Today, the park is the center for many activities such as live musical performances who like to entertain their guests, and fun sports that are played by people to enjoy all day. Enjoy wonderful Phoenix vacation ideas with all the cool things to do in Phoenix. Book your vacation today to enjoy great getaway deals to the beautiful city of Phoenix.
Events at Desert Foothills Park