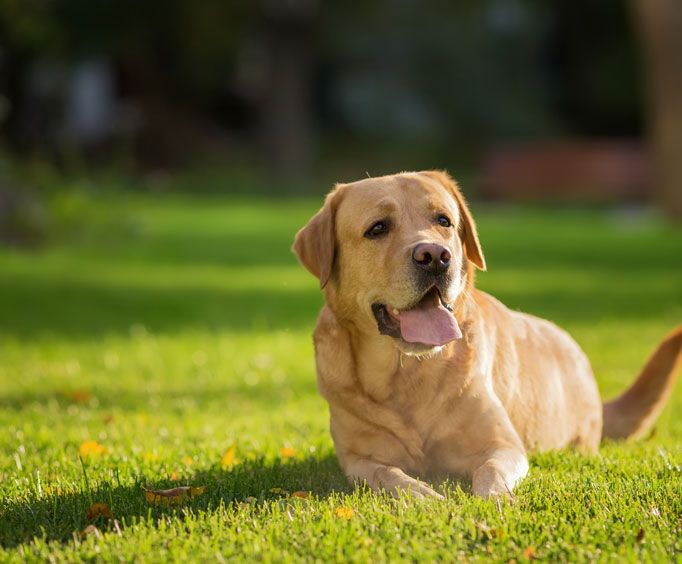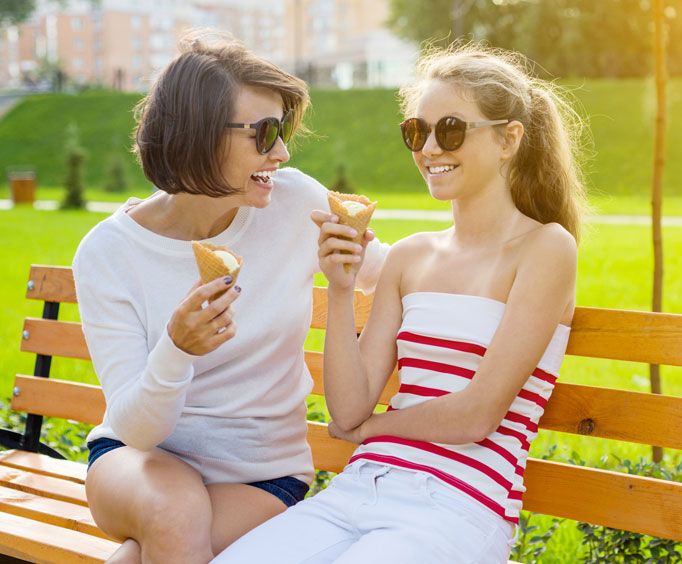 Coronado Park in Phoenix, AZ
1717 N. 12th Street
Where is the park located?
Coronado Park is one of the natural parks that can be found in the cultural city of Phoenix. It is located in 1717 N. 12th St., and the park is scheduled to open every day from 5:30 in the morning to 10:00 in the evening. The park is located in a relaxing spot in the city where people are coming in to relax and have fun.
What are the interesting things that can be done inside the park?
Many people are visiting this park, and they enjoy the amenities offered inside. To those who love playing sports, the park has a large tennis court. These tennis courts have a good lighting that would make the playing field bright and it will be easy to see especially if there is a friendly match.
There is also a swimming pool inside the park, and those who loved to swim will enjoy the beautiful scenery inside the park while they are dipping into the waters.

Players who love basketball and softball will also enjoy the amenities inside the park, as they can play in the lighted courts and fields. The park also has a grill for those who wanted to cook while spending time with nature. There are also water fountains and other amenities that one would enjoy.
Why should we take care of the park?
We should take care of the park because it is one of the few remaining places to relax in the city of Phoenix, AZ. If the people will work together, they can keep the park clean and more people will be attracted to visit the park and spend recreation time with their friends and families.
Enjoy you're time at this beautiful park and find many other things to do in Phoenix Arizona for an unforgettable family vacation package to Phoenix.