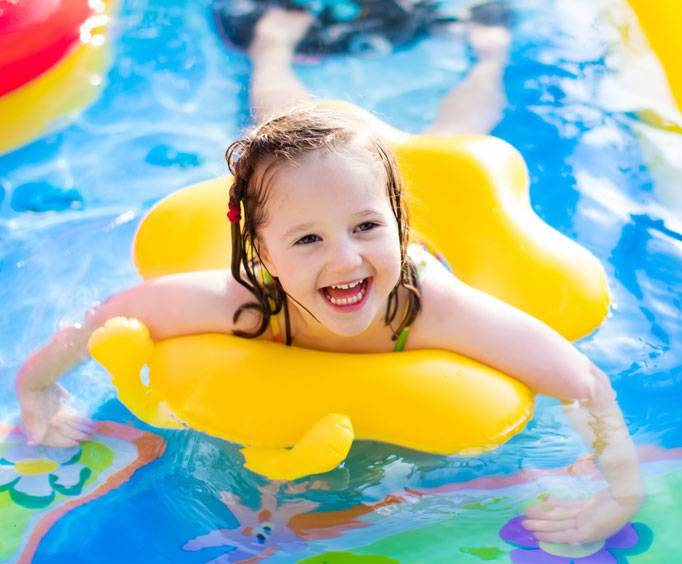 CityScape Phoenix in Phoenix, AZ
1 E. Washington St.
If you ever decide to head out west for a nice vacation, make a stop in the city of Phoenix Arizona.
Look for a place called Cityscape. It promises to be an adventure that you and your family can enjoy. It is a great place to stop for a rest or stay a few days on vacation. If you live in the Phoenix Arizona area it can be a good place just to wind down. It also can prove to be a great place to bring a date.
As the name implies CityScape has plenty for a person to do. Located in the heart of the downtown area it is a nice place. CityScape has over 20 great restaurants and entertainment. There are great boutiques for shopping in the urban area. The light Railway transit system covers three sides of the area. This makes getting around very convenient. There are some great five star restaurants and top-notch entertainment for all ages. The University of Arizona also has a downtown campus in the area. CityScape covers a hole two city blocks. The entertainment in the area includes Nightlife at the Stand Up Live, Copper Blues, Gypsy Club, and Lucky Strike. Great choices for a night out on the town.
So remember if you plan that vacation and need fun things to do or you're just traveling through, stop by. You won't be disappointed. CityScape in Arizona is a place to build great vacation memories that you will never forget.