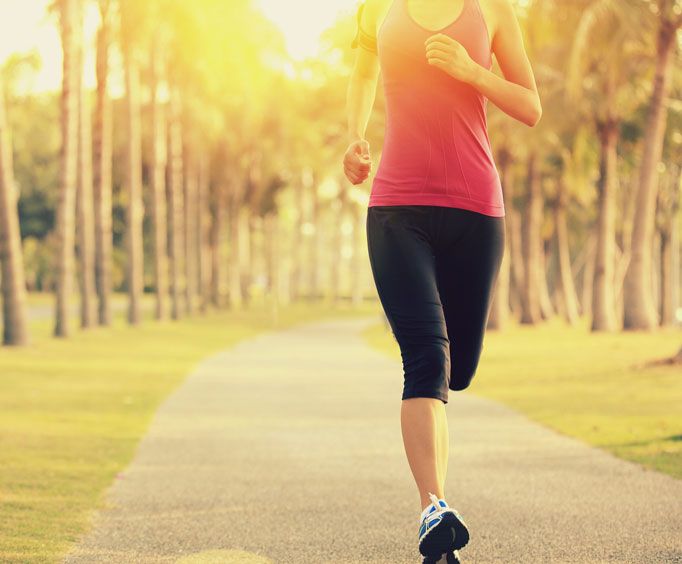 Cesar Chavez Park near Phoenix, AZ
7858 S 35th Ave
Cesar Chavez Park located at 858 S 35th Ave, in Laveen Village, Arizona is a public park featuring beautiful greenery with attractions sure to suit the entire family. Whether you want to have a relaxing picnic, a place to play with your pets, or are looking for cement thrills at the skate park, Cesar Chavez Park is for you! This park is open from 5:00 a.m. to 11:00 p.m. daily and offers convenient private lot parking for cars and bicycles.
You may be wondering what is special about Cesar Chavez Park? Visiting the park will quickly answer that question. One of the main attractions about the park is the beautiful pond locating on the park grounds. Enjoy fishing at the park or if finishing isn't for you have fun feeding the park ducks or bird watching from the many local park benches strategically located throughout the park. Whatever brings you to the park, you will be sure to find a relaxing getaway for your arrival.
The next time you are in the city of Laveen be sure to check out Cesar Chaves Park. Located near several hotels and shopping centers, this destination offers a relaxing getaway from the hustle and bustle of nearby Phoenix. Be sure to bring your family to this beautiful park and don't forget your pets as this park offers a beautiful dog park and green space your pets are sure to love! Enjoy your vacation to Phoenix by finding tons of activities in the area.
Events at Cesar Chavez Park