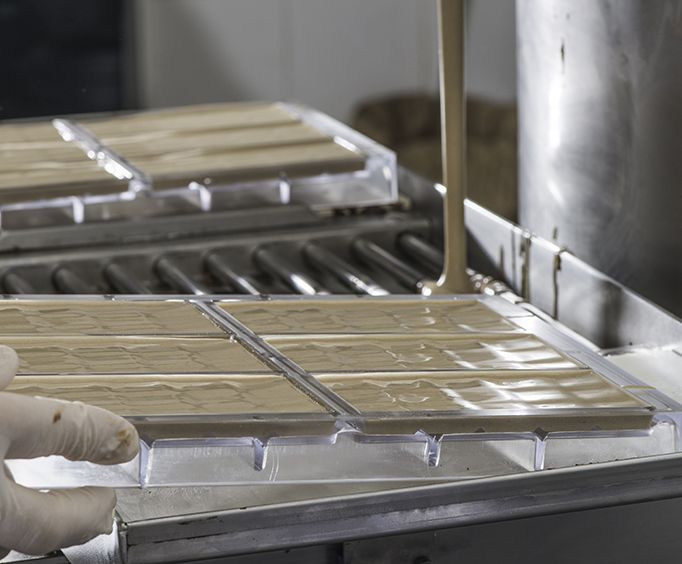 Cerreta Candy Company near Phoenix, AZ
5345 W Glendale Ave Glendale, AZ 85301
The Cerreta Candy Company is a candy shop located in downtown Glendale, Arizona which is near the beautiful Phoenix, Arizona.
This family-owned business sells delicious chocolates and candy products as well as nuts, baskets, and other goods. Conveniently located near Phoenix, Arizona, Cerreta Candy Company offers tours of its factory, and event hosting for a sugary sweet wedding or birthday party. This location is known for its delicious french mints.
As you might expect, Cerreta Candy Company makes all of its own delectable sweets on site, and visitors can take guided tours to see the chocolatemaking process in action. These tours are popular for birthday parties, and kids can even make their own chocolate pizza at the end of the tour.
Whether you're a chocolate aficionado or simply a fan of candy in general, a visit to Cerreta Candy Company will be an exceptionally sweet learning experience. This shop is sure to make your sweet tooth plenty happy! Enjoy this great activity and tons of other things to do near Phoenix when you plan your cheap getaway to Phoenix.