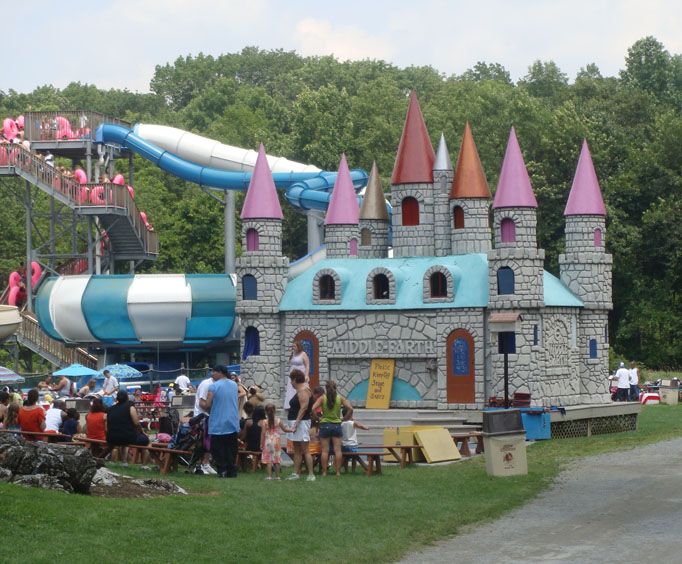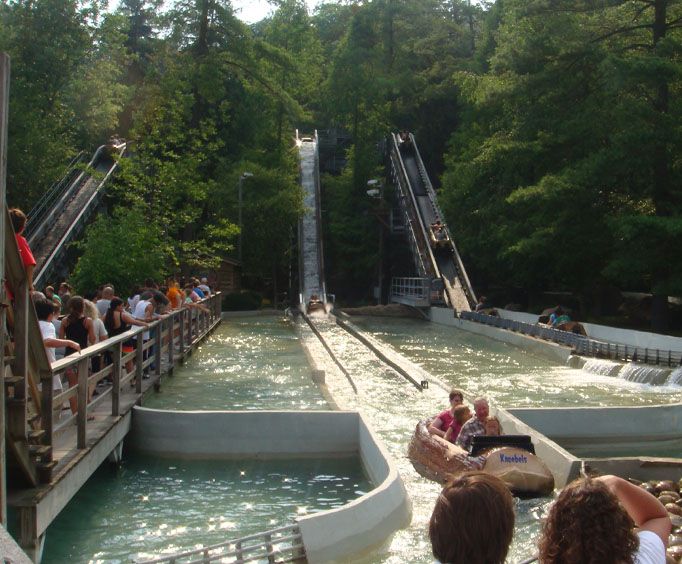 Castles-n-Coasters in Phoenix, AZ
9445 N Metro Pkwy E. Phoenix, AZ 85051
If you're looking for a fun time while in Phoenix, then visit Castles-n-Coasters.
This is a fun amusement park that features rides for visitors of all ages, as well as games and food vendors. This is considered one of the finest amusement parks in the state.
There are two different sections of the park. One features rides, and was built in 1992. This area is divided into rides for children and those for adults. Of course, many of the rides at the park are for all members of the family so that they can enjoy them together. The other area of the park features an series of popular 18-hole miniature golf courses. The large park also features a carousel, a large train, spinning tops, and a free fall ride for both adults and children. Rides span across the entire park and there is a water park in the center of the property with a wave pool and lazy river. Aside from the rides, there are also several carnival games and plenty of food to eat.
From water rides to thrill rides that take your breath away, you can experience a little bit of everything at Castles-n-Coasters in Phoenix. After you leave the park, you can either a meal at one of the restaurants there or that are close to the attraction. There are several shopping centers near the park as well. Book great vacation deals in Phoenix today and add the best things to do in Phoenix.
Events at Castles-n-Coasters