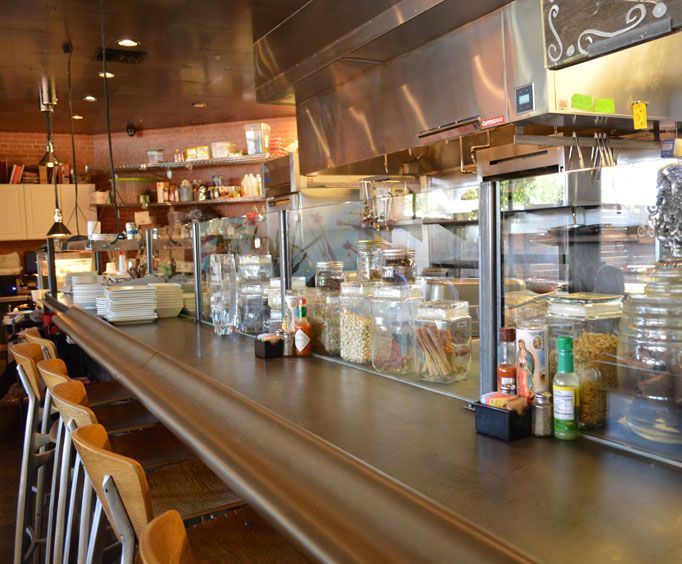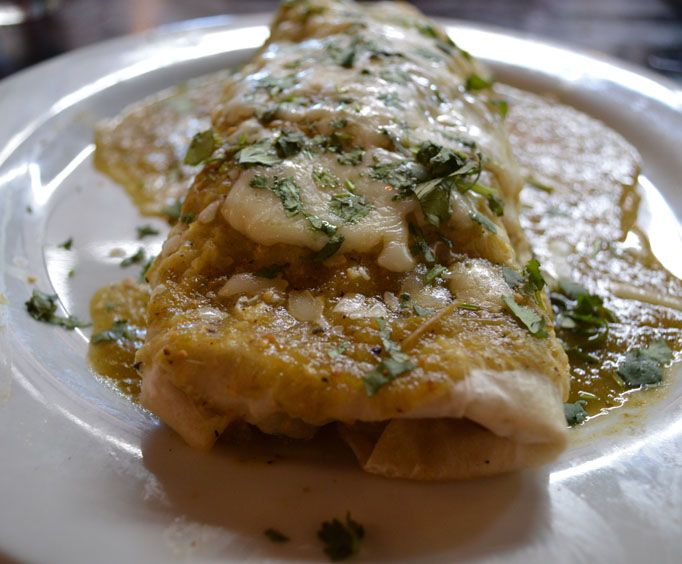 Barrio Urbano in Phoenix, AZ
5632 N 7th St. Phoenix, AZ 85014
While a Mexican restaurant in the beautiful Phoenix, Arizona is far from unexpected, the Barrio Urbano stands apart from the rest with delicious, bold Mexican flavors.
The brainchild of acclaimed chef Silvana Salcido Esparanza, the Barrio Urbano in Phoenix is renowned for delicious takes on classic Mexican dishes.
Initially, Esparaza hoped that Barrio Urbano would introduce the first full Mexican breakfast to the area, and she did with great success. Eventually, she decided to keep the popular restaurant open for lunch and dinner as well although breakfast is currently served all day.
No matter what hour you stop in, you will be treated to freshly baked breads, a variety of egg dishes, and menudo rojo alongside fresh juices, coffee, and Mexican hot chocolate. In the evening, the menu expands to include several other Mexican favorites like quesadilla de jaiba, pollo en chipotle en adobado, and enchiladas urbanas. Seasonal dishes play a major role in the menu here, allowing Esparaza to play around with fresh, local ingredients and keep the food offerings interesting. Alcoholic beverages are available on the dinner menu, with tequila being a favorite option among customers.
Barrio Urbano manages to stand out with its fresh, home-style cooking in an urban setting. Customers will love the laid-back vibe at this Phoenix favorite. For fun things to do in Phoenix plan a vacation package to Phoenix today.