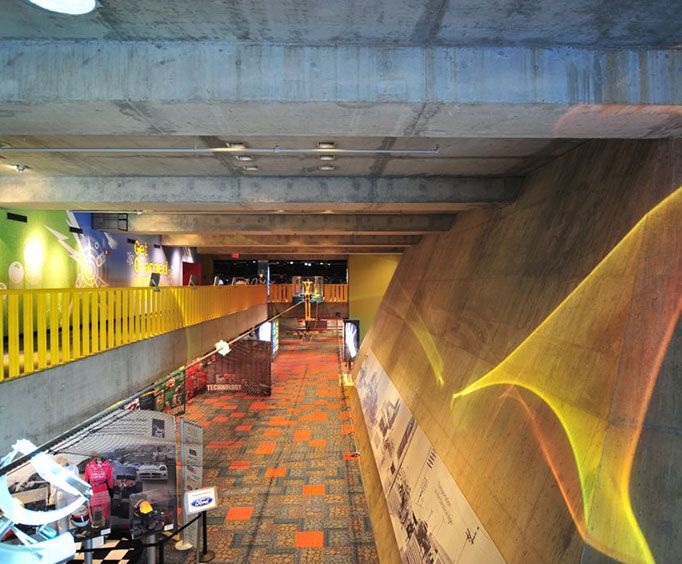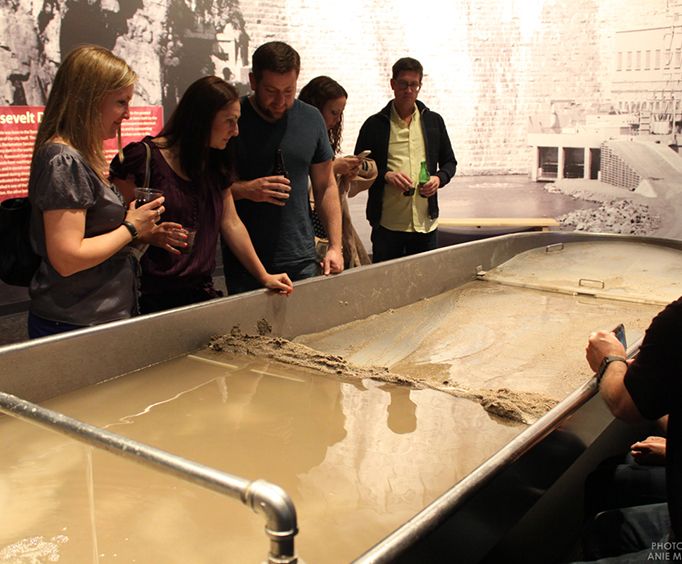 Arizona Science Center in Phoenix, AZ
600 E Washington St. Phoenix, AZ 85004
The Arizona Science Center in Phoenix, AZ is an educational and entertaining trip for the entire family.
The Arizona Science Center is located in the heart downtown Phoenix at the Heritage and Science Park. The current museum location opened in 1998 and houses over 40,000 square feet of exhibits along with interactive activities.
The Arizona Science Center highlights three major activities, each of which can be purchased separately or all together. The three parts of the museum are the exhibits, some of which change throughout the year; the IMAX theater, which includes various films, a five-story screen, and state-of-the-art sound systems; and the Dorrance Planetarium, which allows visitors to take an animated journey through space and learn more about the stars and wonders of the universe.
Of course, this is just scratching the surface of what can be found at the Arizona Science Museum. So it is no wonder that this has become a place where many schools go to on a field tri and a place where parents take their kids on vacation to the valley. The museum is open every day between the hours of 10 am to 5 pm.
Events at Arizona Science Center