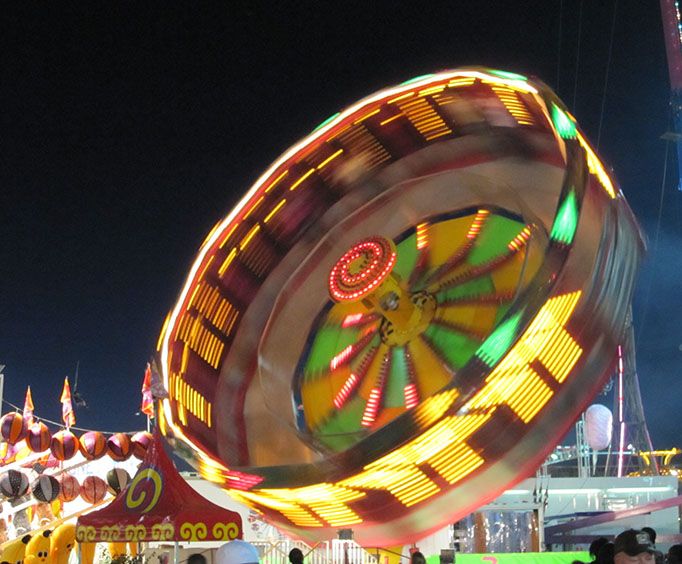 Arizona State Fair in Phoenix, AZ
1826 W McDowell Rd. Phoenix, AZ 85007
The one and only Arizona State Fair is one of the top 10 things to do in Phoenix and is the perfect way to experience all that the beautiful state of Arizona have to offer. Sightseeing in Phoenix AZ is at the top of your to-do list, and this wonderful fair should be too!
Featured in the Blog for Lifestyle & Travel's 20 Best State Fairs in America, the Arizona State Fair is an extremely popular annual event, drawing more than one million people to Phoenix every year. The fair features a variety of foods that showcase the local flavors, an incredible art scene and fantastic live music and entertainment.
Bull riding, games and family-friendly competitions are just a few of the fun events you can expect to find at the Arizona State Fair. Plan your vacation today!
Create Your Custom Package
When:
October 4, 2019 - October 27, 2019
Points of Interest