Top Phoenix Attractions in 2019

From the Stunning Red Rocks of Sedona to the wild Grand Canyon or the historical Tombstone, you'll have no shortage of things to do in Phoenix. Just be sure to remember you camera!
Top Phoenix Attractions in 2019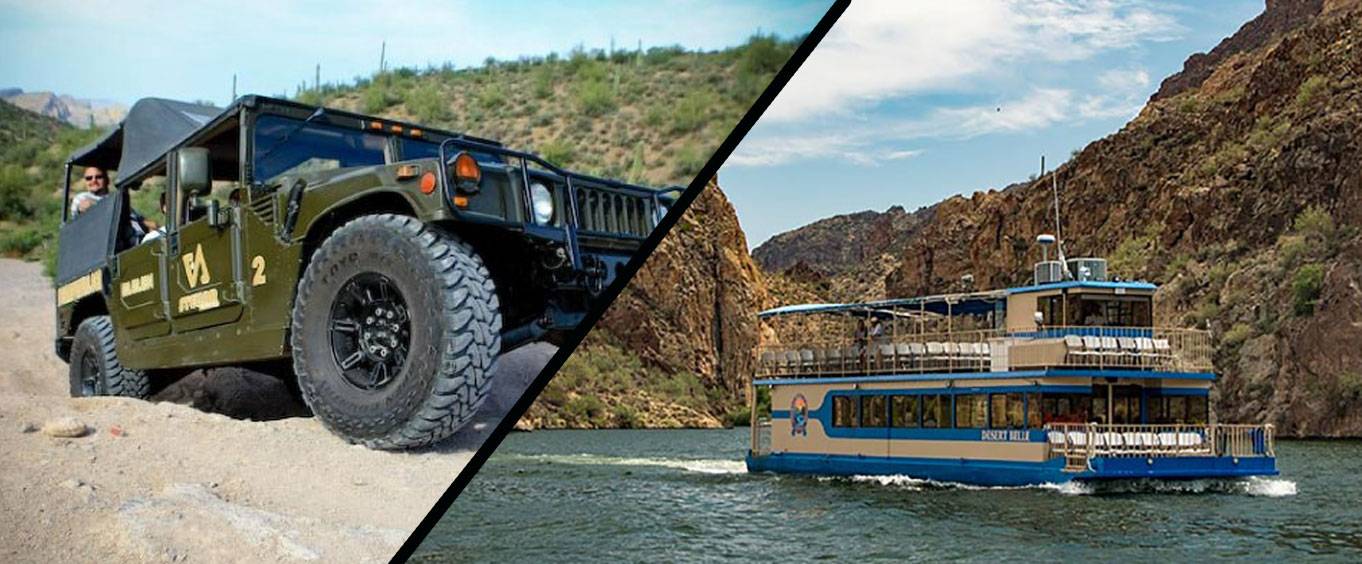 The top attractions in Phoenix this year is made complete with the Land and Lake Adventure Combo. This amazing combo tour puts together a thrilling off-road excursion with the most serene of cruises, providing the perfect amount of fun and relaxation. Don't miss your chance to take this wonderful combo tour the next time you plan on being in Phoenix this year!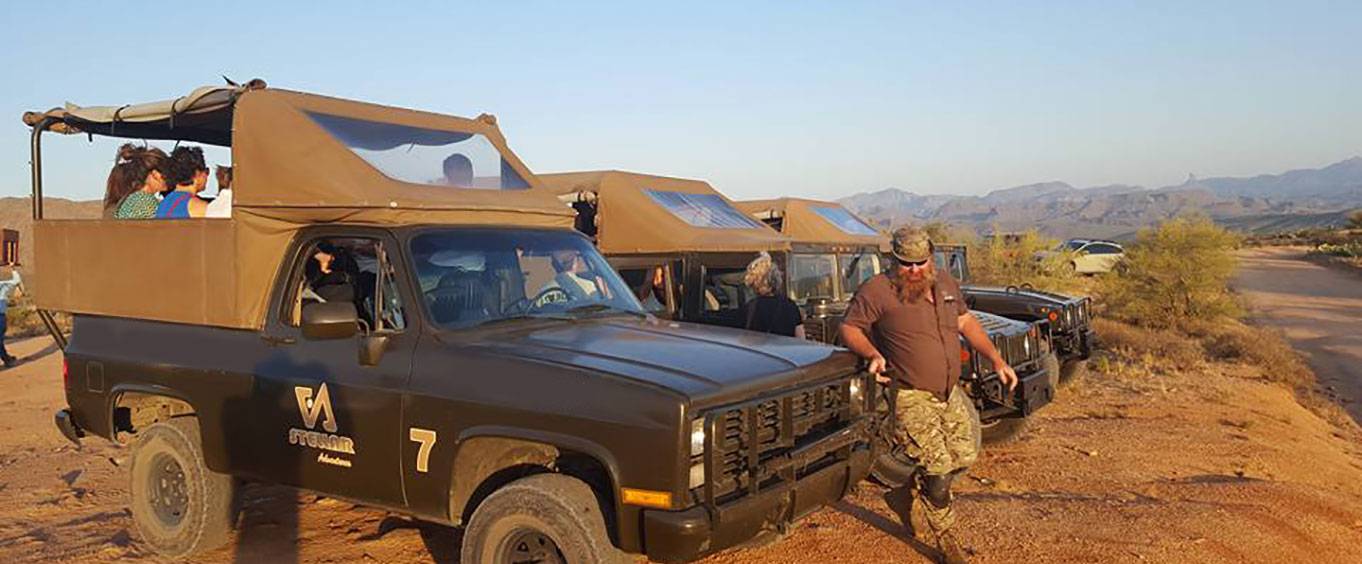 Top Pheonix attractions this year include the Sonoran Desert M1009 Blazer Adventure Tours, where guests will be able to sit in seats higher than what most touring vehicles provide, which allows for better viewing of the picturesque scenery. Sit back and enjoy some complimentary snacks and beverages while you do your tour from the comfort of these large, military-style vehicles. Don't miss your opportunity to attend this one-of-a-kind tour!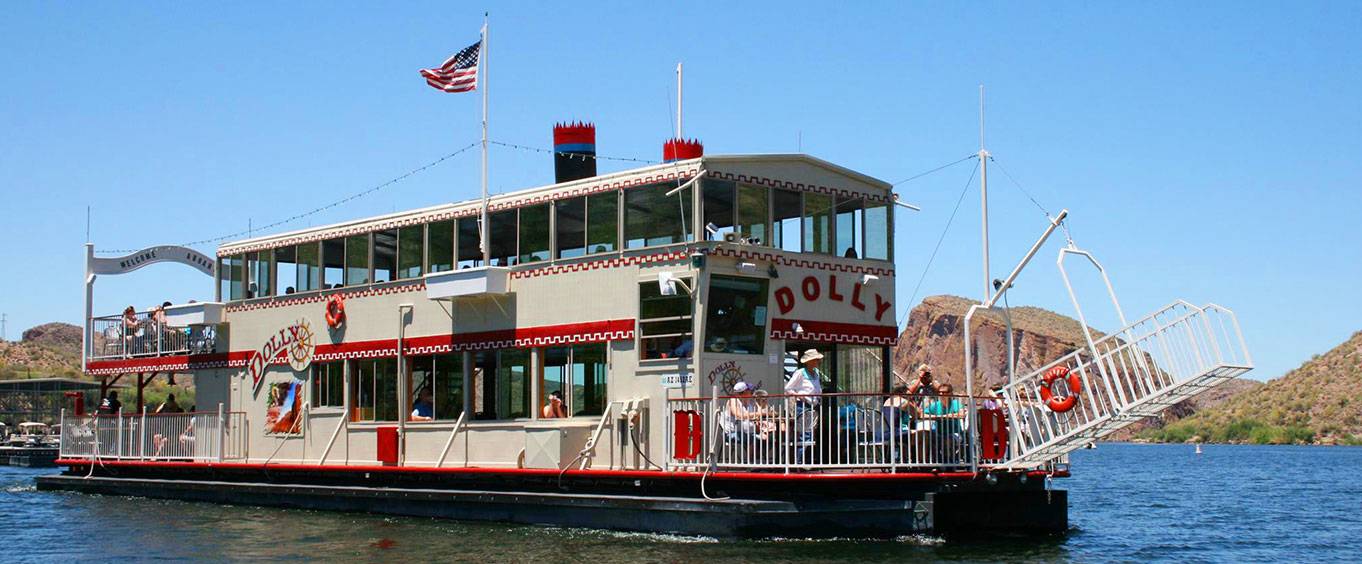 Top Phoenix attractions this year include the Dolly Steamboat Narrated Nature Cruise, where passengers are able to get the best views of the more than 1,300-foot high canyon walls surrounding the area, as well as some majestic wildlife. This 90-minute cruise is definitely on the top attractions for this year in Phoenix!
Available 106 days between Feb 16, 2019 & Jun 18, 2019
View Schedule

Activities