Top 2019 Family Activities in Phoenix

Phoenix is a great place to take the whole family for a fun and memorable vacation adventure they'll never forget. From the beautiful Grand Canyon to a visit to Tombstone, you're sure to find something for everyone in this list of top family activities!
Top 2019 Family Activities in Phoenix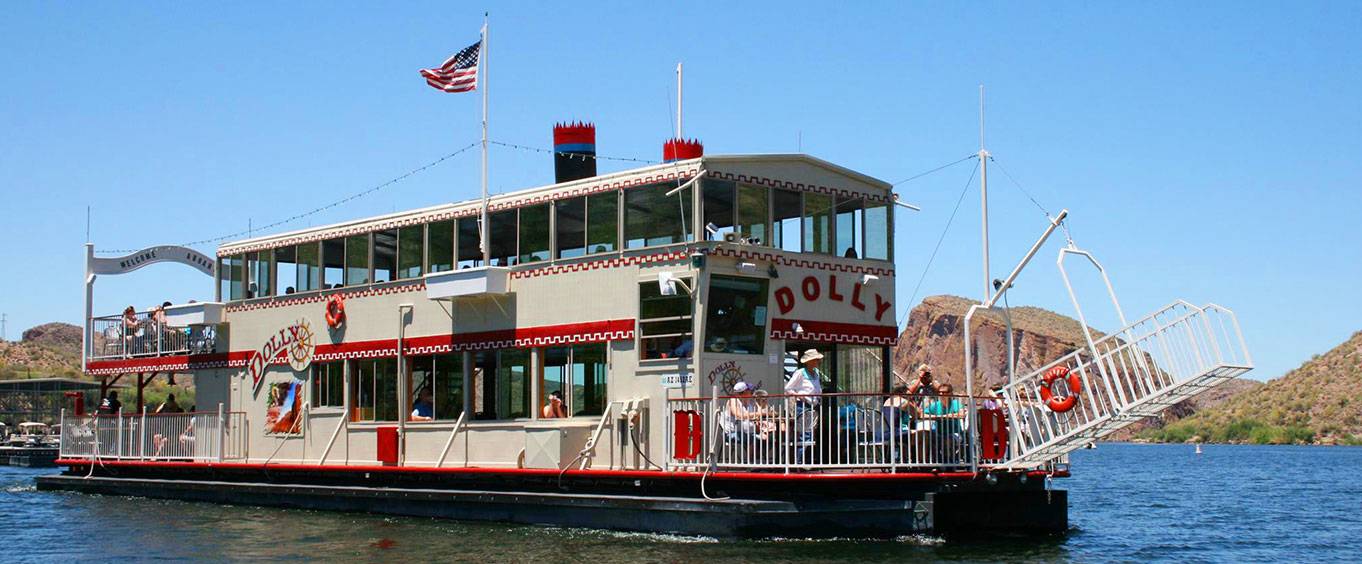 This year's top family activities in Phoenix include the Dolly Steamboat Narrated Nature Cruise, where passengers can learn about all the beautiful sights they see along the way. Besides a wide array of wildlife that is native to the area, families will also be able to see wonderful geological formations, as well as the flora of the region. This is definitely something all families will want to take part in, so be sure to check it out the next time you are in the Phoenix area!
Available 70 days between Mar 24, 2019 & Jun 18, 2019
View Schedule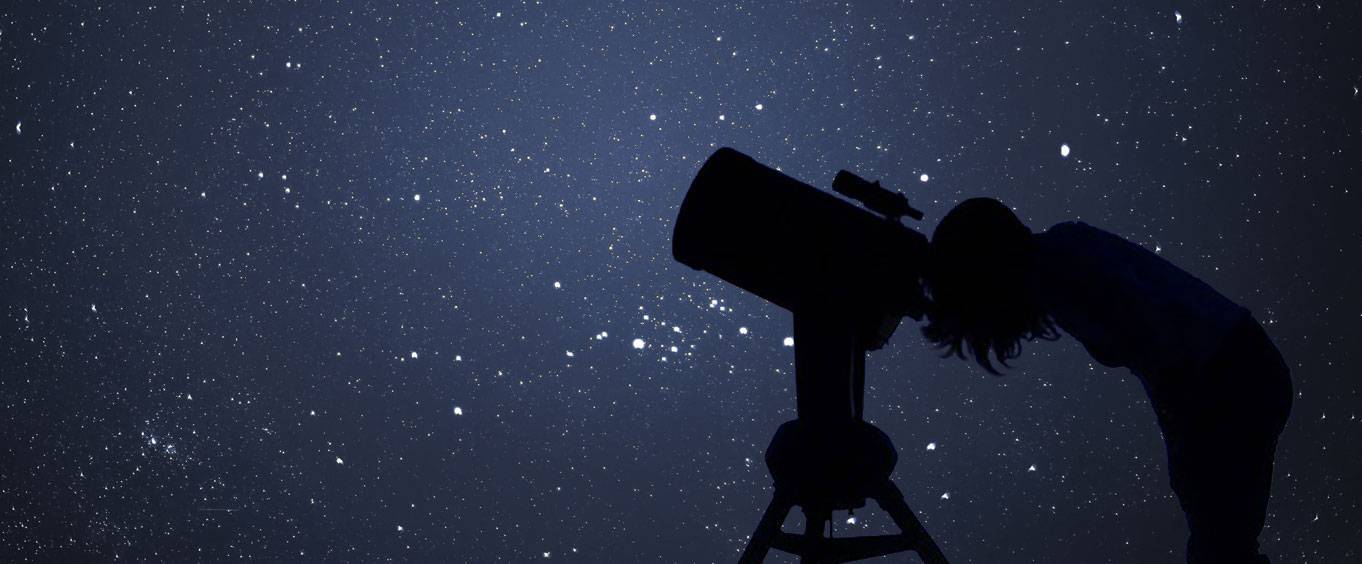 Top family activities in Phoneix this year include the Arizona Stargazing Adventure, where guests will be treated to one-in-a-million views of the galaxy. This is terrific for those families that have an interest in anything cosmology or for those who just love a spectacular view. Don't miss your chance to attend this amazing adventure with your family this year!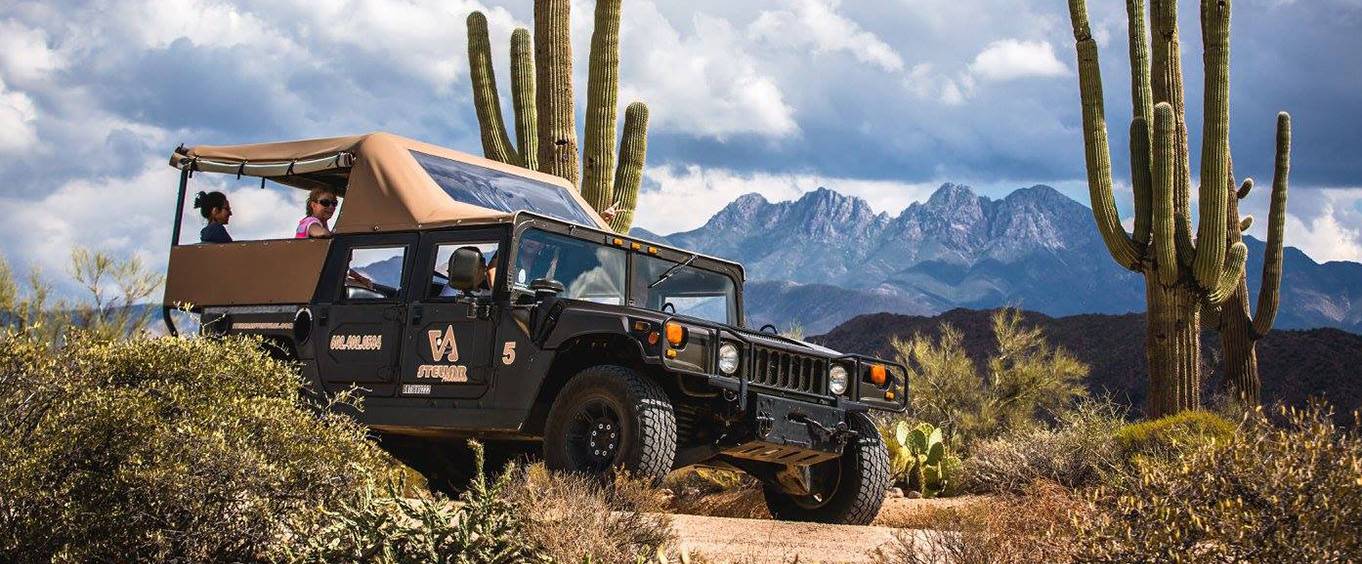 Bring your whole family out to Pheonix for one of this year's top family activities, the Sonoran Desert Hummer Adventure Tours! These spectacular tours are filled with stories of the Superstition Mountains, Apache legends, and about the flora and fauna that inhabits the area, making them fun and educational for you and your youngest family members.
Mar 24
8:00 AM
9:00 AM
2:00 PM
Mar 25
8:00 AM
9:00 AM
2:00 PM
Mar 26
8:00 AM
9:00 AM
2:00 PM
Mar 27
8:00 AM
9:00 AM
2:00 PM
Mar 28
8:00 AM
9:00 AM
2:00 PM
Mar 29
8:00 AM
9:00 AM
2:00 PM
Mar 30
8:00 AM
9:00 AM
2:00 PM
Mar 31
8:00 AM
9:00 AM
2:00 PM
Apr 01
8:00 AM
9:00 AM
2:00 PM
Apr 02
8:00 AM
9:00 AM
2:00 PM
Apr 03
8:00 AM
9:00 AM
2:00 PM
Apr 04
8:00 AM
9:00 AM
2:00 PM
Apr 05
8:00 AM
9:00 AM
2:00 PM
Apr 06
8:00 AM
9:00 AM
2:00 PM
Apr 07
8:00 AM
9:00 AM
2:00 PM
Apr 08
8:00 AM
9:00 AM
2:00 PM
Apr 09
8:00 AM
9:00 AM
2:00 PM
Apr 10
8:00 AM
9:00 AM
2:00 PM
Apr 11
8:00 AM
9:00 AM
2:00 PM
>

Activities