Segway Tour of Old Town Scottsdale

Description
Segway Tour of Old Town Scottsdale Photos (7)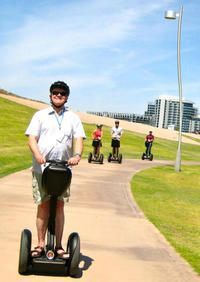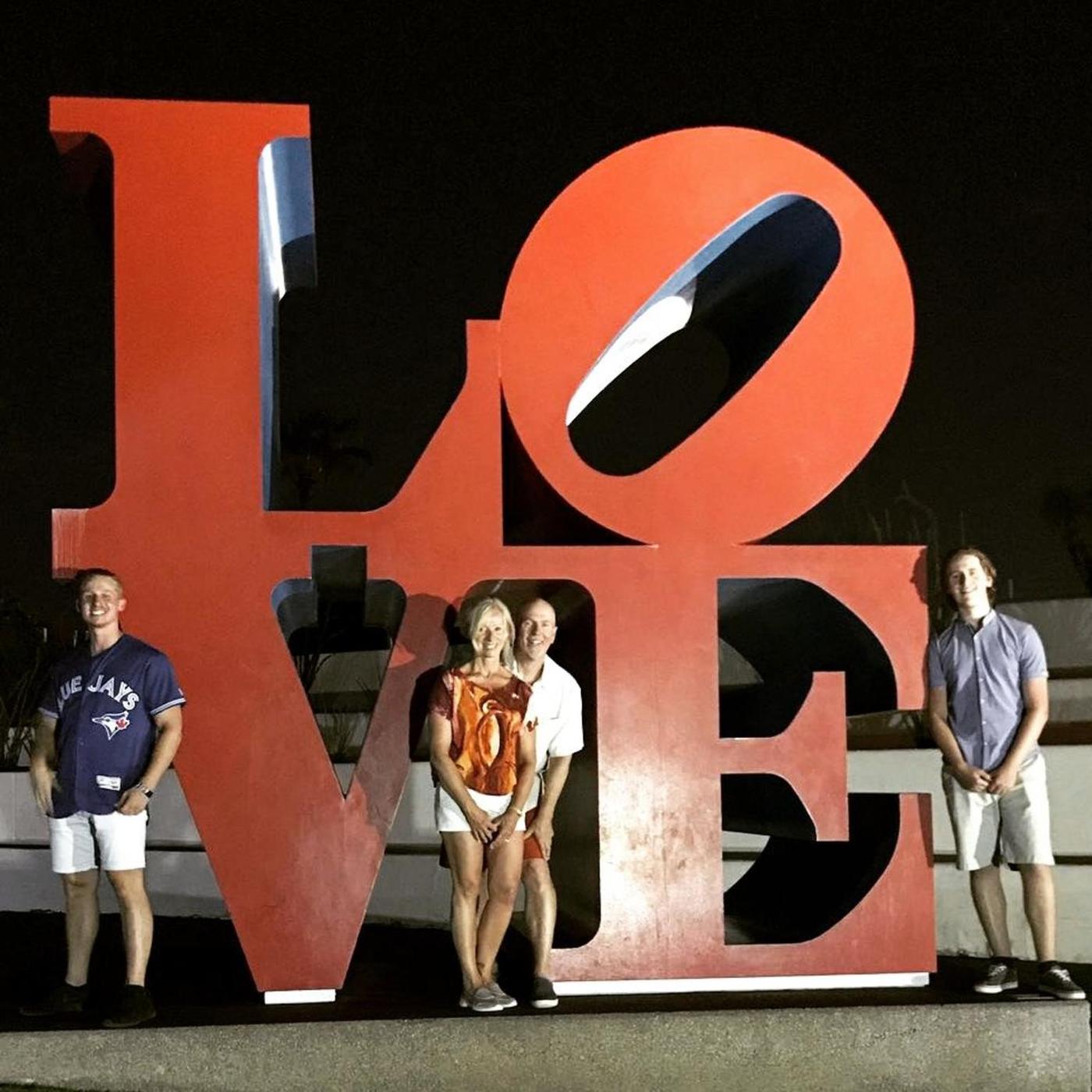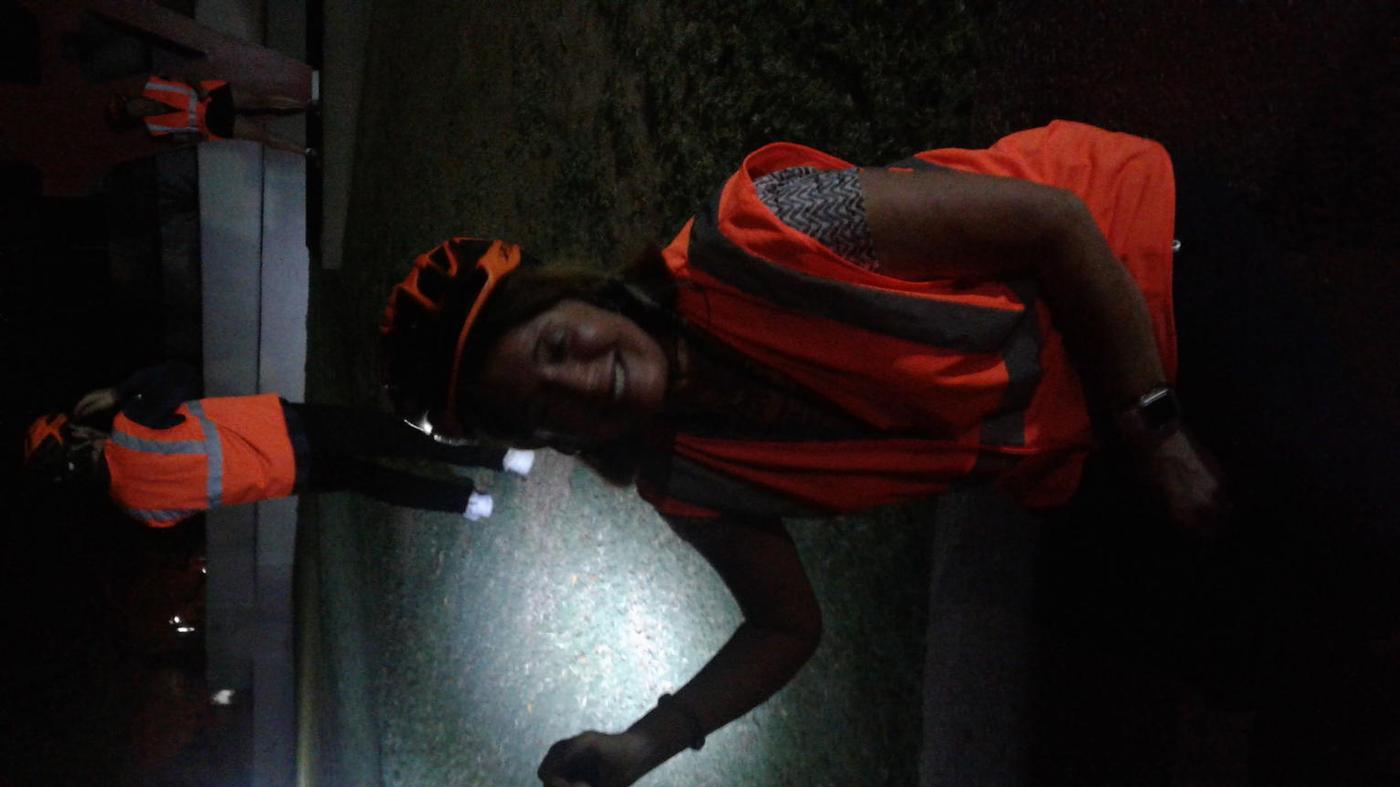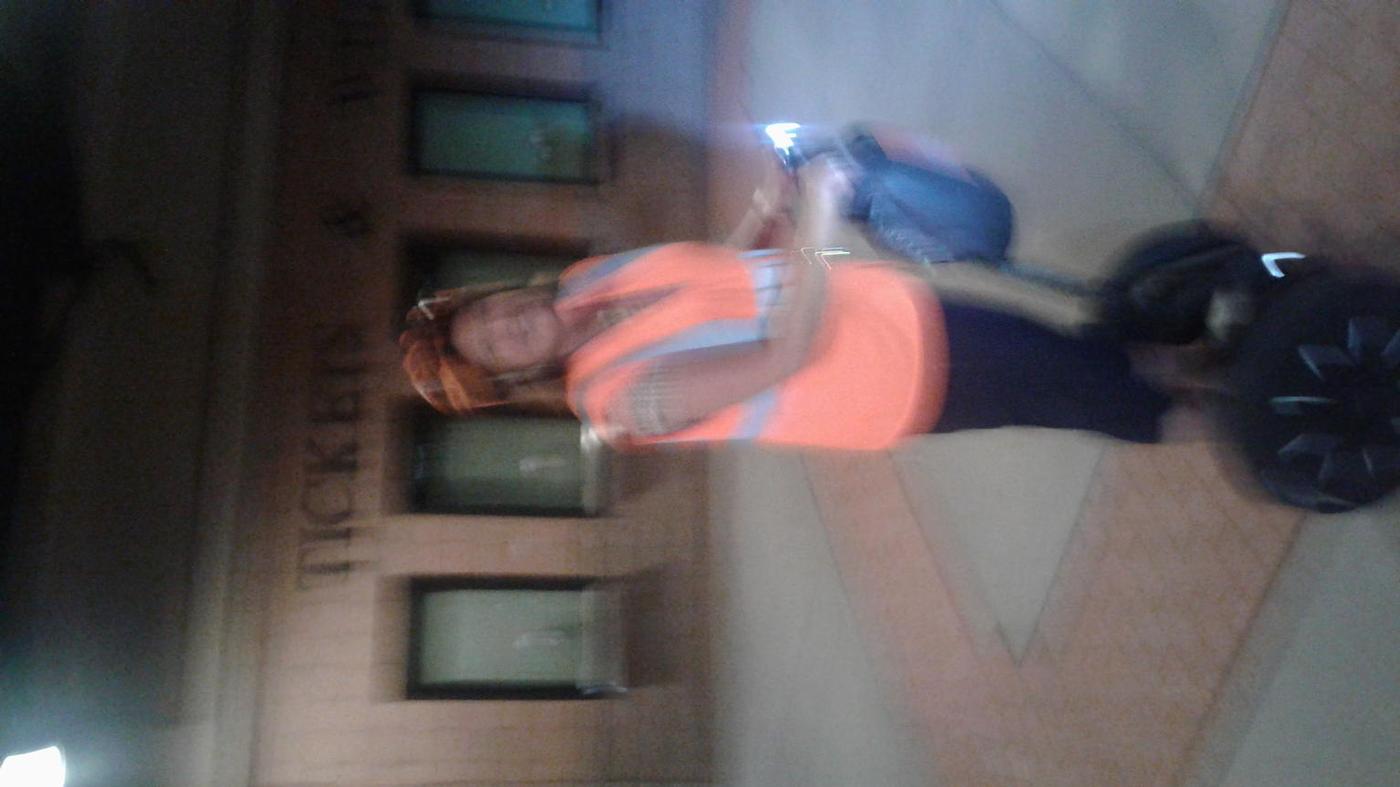 This is going to be an extraordinary tour of Scottsdale that you will truly enjoy. You'll get to spend your day away from everything enjoying the good life. You will get to experience old town Scottsdale which is one of the best looking places you will ever go to. Scottsdale is a very friendly and scenic place and you will not want to miss out on this amazing adventure. It will be a time for you to really experience a one-of-a-kind adventure and something special. There are many historic buildings for you to see and explore and you will have the best time here. If you are looking to do something special then look no further because you will have the time of your life. The tour starts with you getting acquainted with your Segway. It will be something special and you will have two use maximum effort in order to learn how to ride Segway.
After you have learned how to ride the Segway then it is time for you to check out a beautiful bridge and other landmarks in Scottsdale. You will have the time of your life as you go around exploring and having fun. It will be something great and you will get to see a lot of art and other natural beauty. If you are looking for something wonderful then you have found the right place. There are lots of modern art galleries and other plazas as well.
You will spend your day enjoying lots of great art as well as a city that's filled with rich history and culture. It will be something you will never forget as you travel around and explore. You will not want to miss out on this great adventure.
Make your way to the Soleri Bridge to begin your leisurely and informative tour of Old Town Scottsdale. Get acquainted with your chariot for the day, the Segway, which is easy to learn to use, and check out the bridge, which features 64-foot-high steel pylons that give off a captivating light. The bridge was designed by Italian architect Paolo Soleri and is meant to demonstrate the importance of solar features.
Cruise along the lively waterfront area, known for its public art installations, then dip deeper into the Arts District, checking out sculptures, galleries and contemporary Native American art. From there, whiz by the historic Little Red Schoolhouse, build in 1909.
Then it's on to the very first US Post Office building, which now operates as Porter's Western Store. Glide past other historic buildings including the Farmer's State Bank, now the Rusty Spur Saloon, and the Roald Amundsen Pullman Private Railroad Car, built in 1928.
Pass by other highlights of Old Town, such as McCormick-Stillman Railroad Park, and loads of galleries, modern arts plazas, the Civic Center Mall, and shopping districts before your tour concludes back at the Scottsdale waterfront.
Please note: Wear comfortable shoes and clothes and bring sunglasses. All Segways have a front handlebar bag for any personal belongings.

Pickup & Return:
Central location in Scottsdale.

Includes:
2-hour Segway tour
30-minute orientation
Use of helmet and Segway

Does not include:
Hotel pickup and drop-off
Gratuities (optional)

Additional Information:
Confirmation will be received at time of booking
Minimum age is 16 years to ride
Travelers under 18 years must be accompanied by an adult
Travelers must weigh at least 100 lbs (45 kg) to ride
Helmets are required for all travelers
Please note: Wear comfortable shoes and clothes, and bring sunglasses. All Segways have a front handlebar bag for any personal belongings.
Book Now!