Musical Instrument Museum Self-Guided Tour

Description
Musical Instrument Museum Self-Guided Tour Photos (9)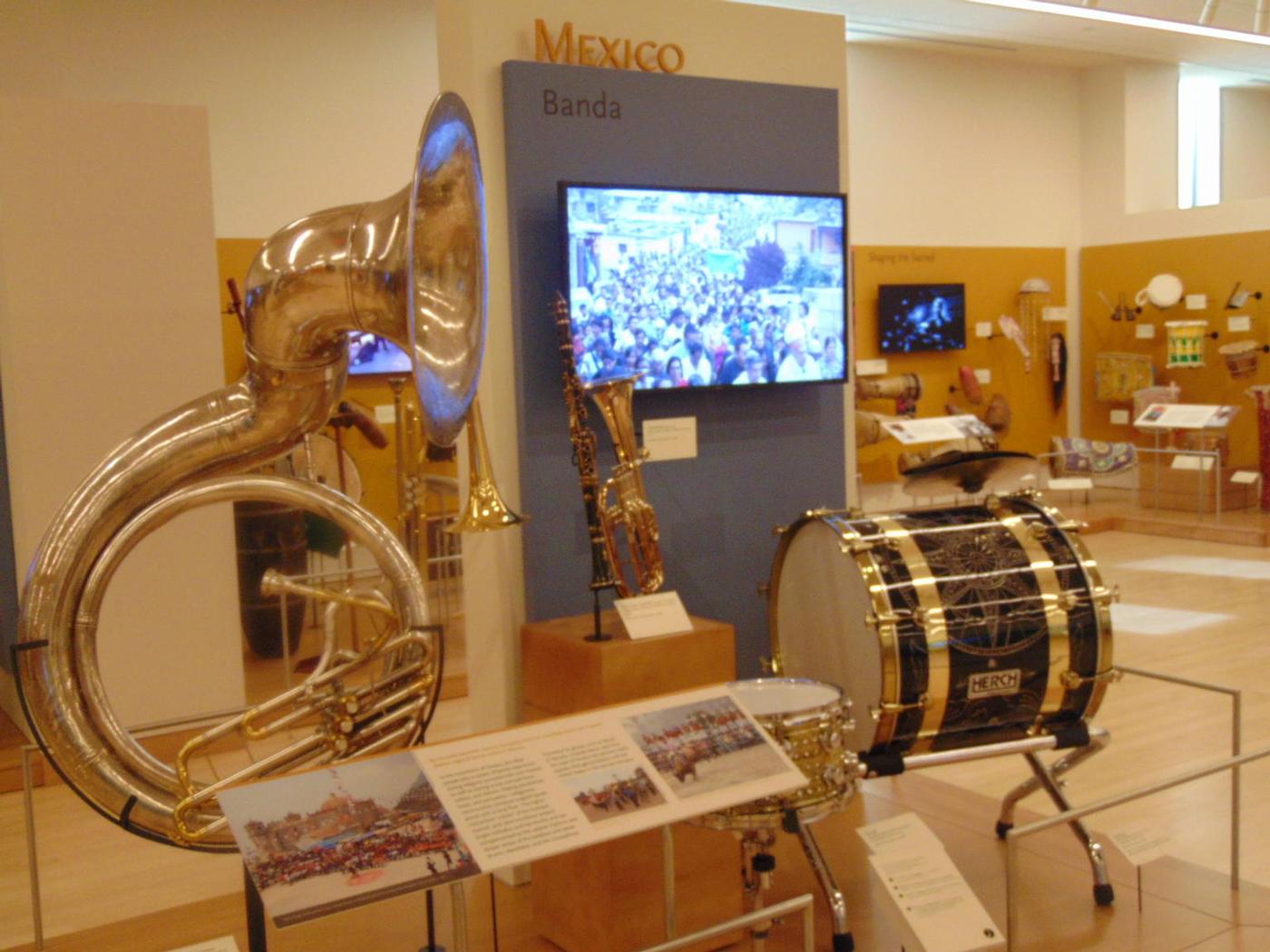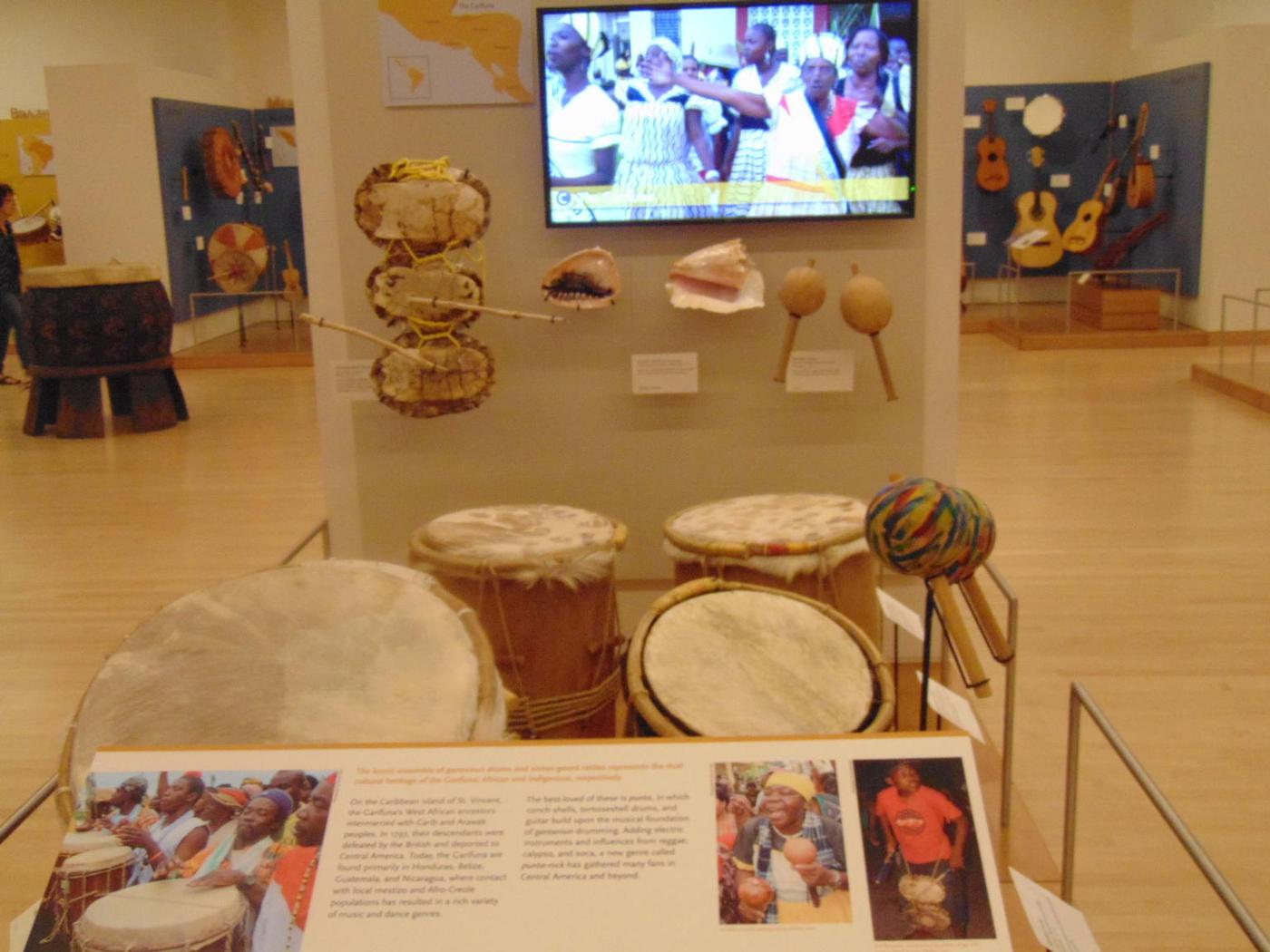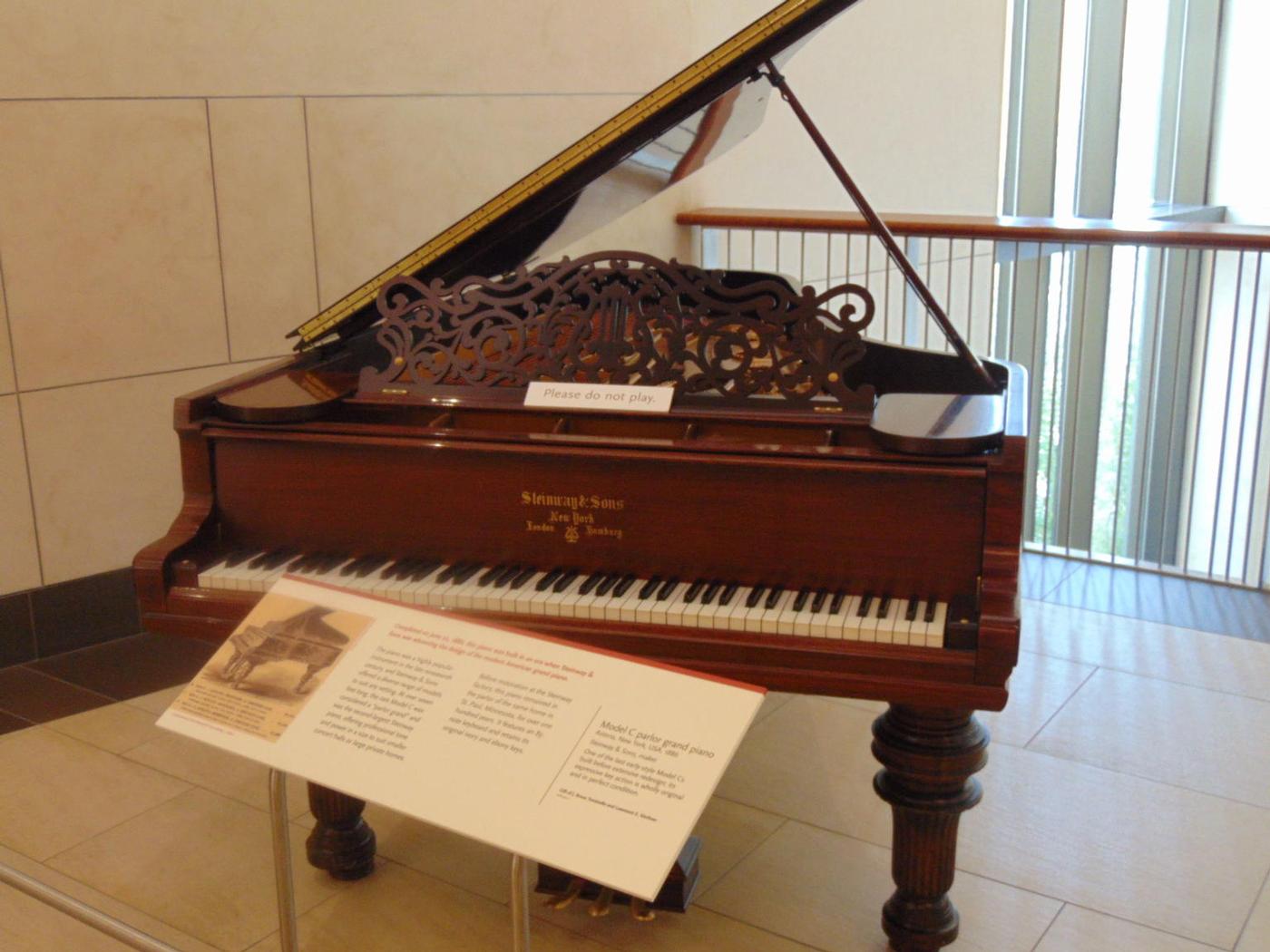 The Musical Instrument Museum Self-Guided Tour is a place that you get to see different instruments. So much is made from the different tour guides that you can get from going on this for yourself. You will get to see the different places where these instruments are used that you desire. Lots of folks like coming out from Phoenix for this amazing self-guided tour.
Trying to get an instrument that you like should be easy. There are a ton of places in the world that like certain instruments. You get to see everything that the tour needs to show other people. You get to find the other different things that you can imagine about what you like about your experiences.
Most people with the ability to hear are going to acknowledge that they like music. There is so much to like about the experiences that you'll like. There is so much that you need to do in order to talk about what is imaginable.
You get to see the different instruments of the world. In a place like India, a Citar may be very common. That's great for the people who want to make sure that they need some variety. In many of the countries that you'll go to, you will get to see the different things that makes songs special.
You get to imagine an instrument like the violin. You get to learn about what nationality a person aligns with the different songs that they like. There could be a person who sees the star spangles banner being played and assume the person is American even if it's not true. You get so much out of seeing this place and the differences in the cultures that you have.
This top-rated attraction in Phoenix is the world's only global musical instrument museum, the MIM offers a fun, one-of-a-kind experience to be enjoyed by guests of all ages.
With more than 6,500 musical instruments and objects on display in delightful, eye-catching exhibits, MIM showcases music from every country in the world. The museum's self-guided tour features state-of-the-art audio and video equipment, enabling guests to hear, see, and feel the creative spirit of people as they make music across the globe.
The two-story museum structure evokes the topography of the Southwest, suggests the museum's international scope, and expresses the universal role of music across all cultures. Desert plantings and arroyo environments surround the museum, creating a serene and welcoming oasis. Start your tour in the Orientation Gallery, which introduces guests to the rich diversity of instruments.
MIM is interactive. Guests can immerse themselves in the museum's automatically activated displays and travel the world through Geographic Galleries that feature Africa, the Middle East, Asia, Oceania, Europe, and Latin America and the Caribbean. In the United States / Canada Gallery, instruments are organized by themes such as musical genres. Check out the Mechanical Music Gallery, where guests can watch and listen to the twenty-five-foot-wide Orchestrion. Be inspired by favorite musicians in the Artist Gallery and get a close-up look at their instruments and stage outfits. Or make a little music of your own in the Experience Gallery where you can bang a gong, strum a harp, and play unique instruments from around the world. At MIM, you will be entertained, engaged, and inspired. If you like music, you will love MIM.
MIM is open daily from 9 AM to 5 PM. Last admittance is 4 PM. Closed Thanksgiving Day. MIM is family- and stroller-friendly and offers complimentary wheelchairs for your vacation convenience. Parking is free. A headset and guidePORT are included with each admission.

Pickup & Return:
4725 E Mayo Boulevard, Phoenix, AZ 85050.
Departure Times: Open daily 9 a.m. - 5 p.m. Last admittance is 4 p.m. for the self-guided tour.

Includes:
Admission ticket
Headsets and guidePORTs
Parking is free

Does not include:
Special exhibitions tickets sold separately on premises

Additional Information:
Confirmation will be received at time of booking
Children must be accompanied by an adult
Wheelchair accessible
Book Now!