Arizona Stargazing Adventure

Cline Cabin Rd Fort McDowell, AZ 85264
1-800-987-9852
Description
Arizona Stargazing Adventure Photos (9)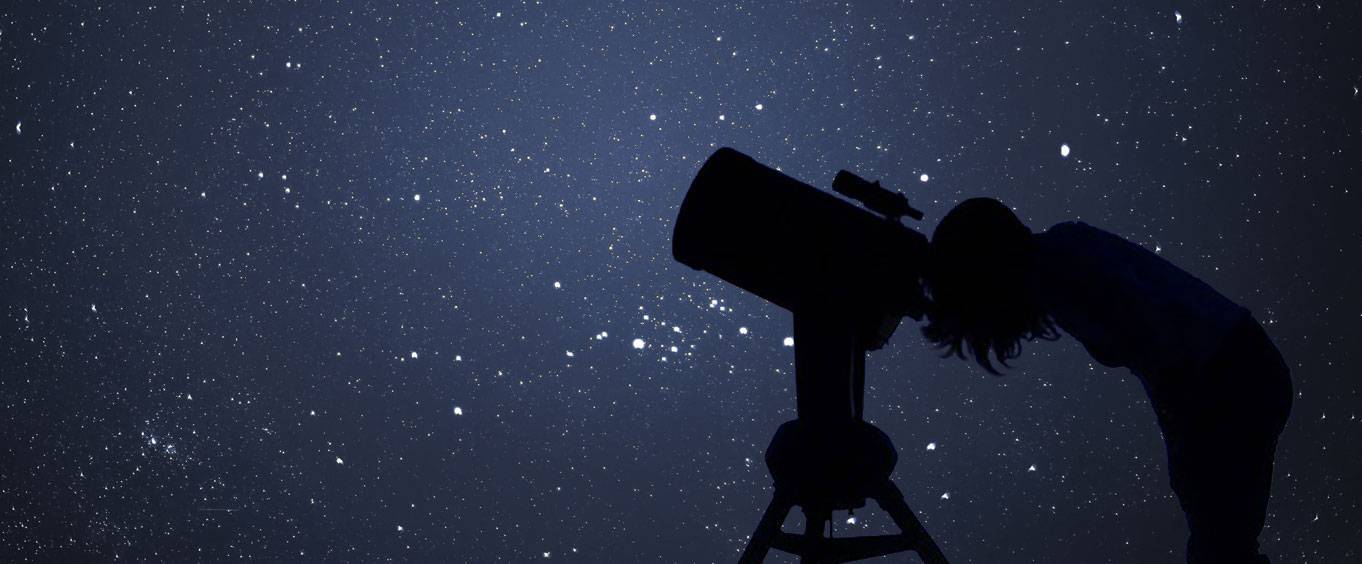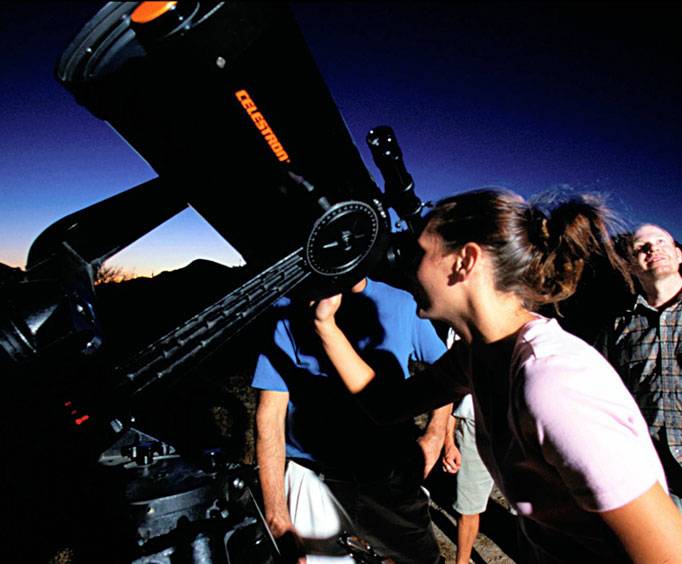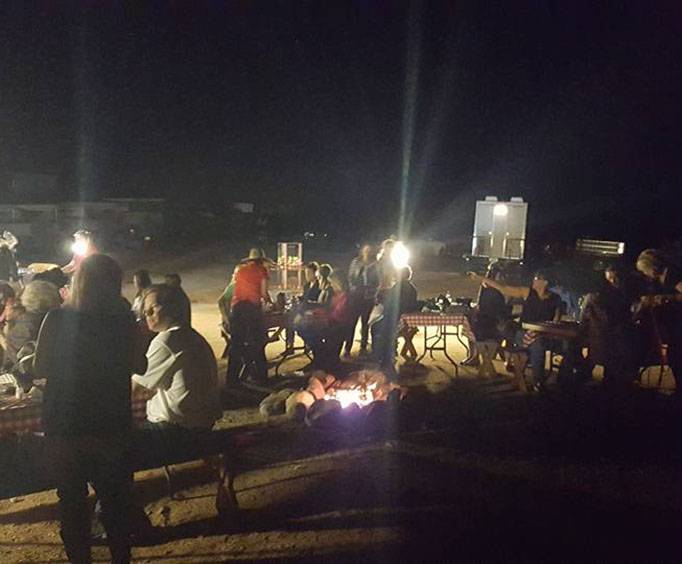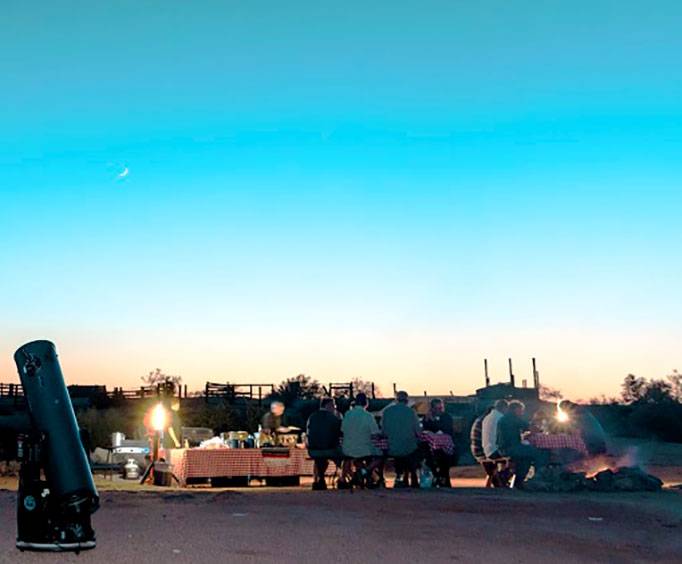 See the beauty of the Arizona night sky and the Milky Way through one of the most amazing perspectives ever experienced! See some of the galaxy's most beautiful treasures on this spectacular night tour.
Guests will be taken out on one of the several trails after dark, where they will be able to use the provided telescopes to get once-in-a-lifetime views of all the beauty the galaxy holds. While on your tour, you will also be treated to a snack and beverage to keep you nice and refreshed!
This guided Stargazing Tour will give some of the best views of the night sky, as well as planets, stars, nebulae, and so much more wondrous sights! See the impressive rings, belts, and bands of Jupiter or Saturn, and its glorious rings and moons. See the magnificent celestial nurseries that created thousands of stars, or the already developed stars twinkling in the night sky.
This stargazing tour will bring the planets and stars so much closer than you have ever viewed them, making for great lasting memories and a terrific overall experience for all that attend this unforgettable tour. Beat the desert heat by touring it in the cover of darkness, where the lights being out is probably the most important aspect of this tour.
This tour is a great addition to anyone's vacation, with great high-powered telescopes that will provide guests with one-in-a-million views. See the planets from over 500 million miles away, but feel like they're right in front of you.
Don't miss this incredible opportunity to see the galaxy at its finest! Book your reservations today!
Book Now!