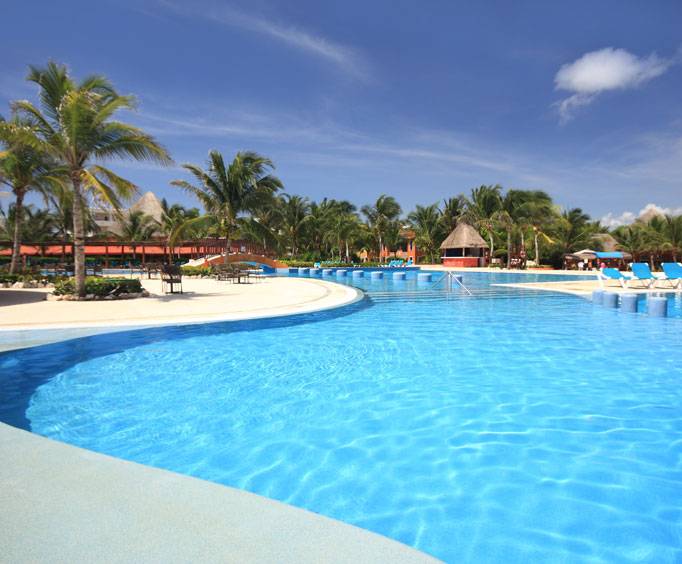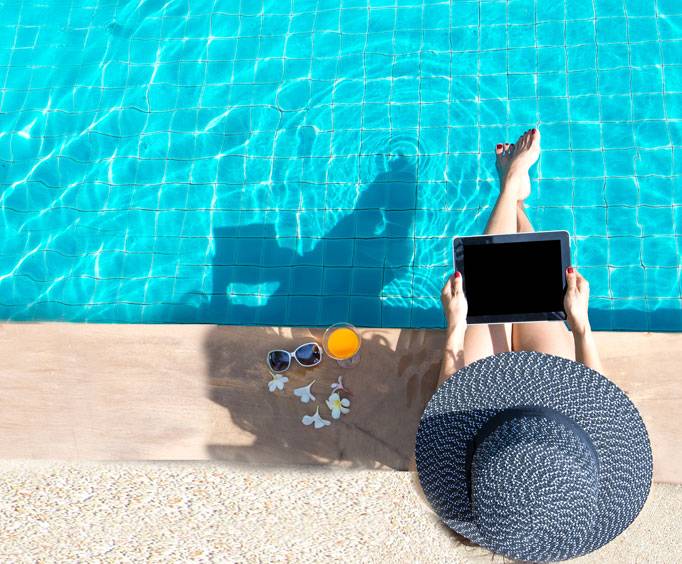 Sheraton Bay Point Resort in Panama City Beach, FL
4114 Jan Cooley Drive
Make your next trip to Florida a complete success by booking your stay with the Sheraton Bay Point Resort in Panama City Beach. The property offers guests the choice of over 320 beautiful rooms that are decorated with comfort in mind. Guests are able to relax, enjoy the gorgeous white sandy beaches, listen to the waves crash, and soak up the sun at the Sheraton Bay Point Resort.
The Sheraton Bay Point Resort offers visitors an abundance of activities throughout their stay. Ranging from wi-fi, outdoor pools, children's pool, gym, and the beach; there will never be a dull moment during a stay here. Located just under 1.5 miles away from Shell Island the resort offers guests just enough privacy and seclusion they are seeking.
The resort suffered from major damage during Hurricane Michael and was forced to temporarily close down. However, the resort will be reopening better than ever before in August. They will slowly begin opening up sections as they complete the restorations.
The Sheraton Bay Point Resort is the resort to stay at while in the Panama City Beach area. With countless amenities, beautiful beaches, and gorgeous scenery; guests cannot go wrong when choosing this resort for their beach getaway. Plus, guests are able to stay on the property throughout their entire stay if they wish. The resort offers guests with restaurants, continental breakfast, a bar, cafe, and even a buffet. The Sheraton Bay Point Resort truly meets all of their guests vacation needs.
Events at Sheraton Bay Point Resort