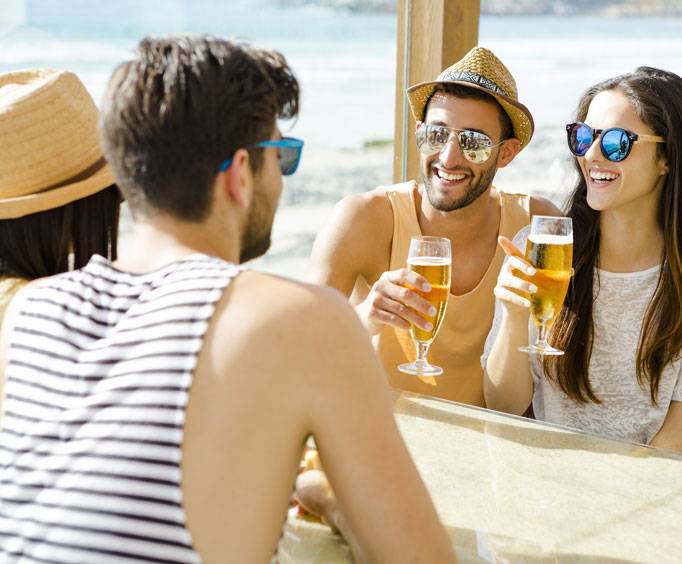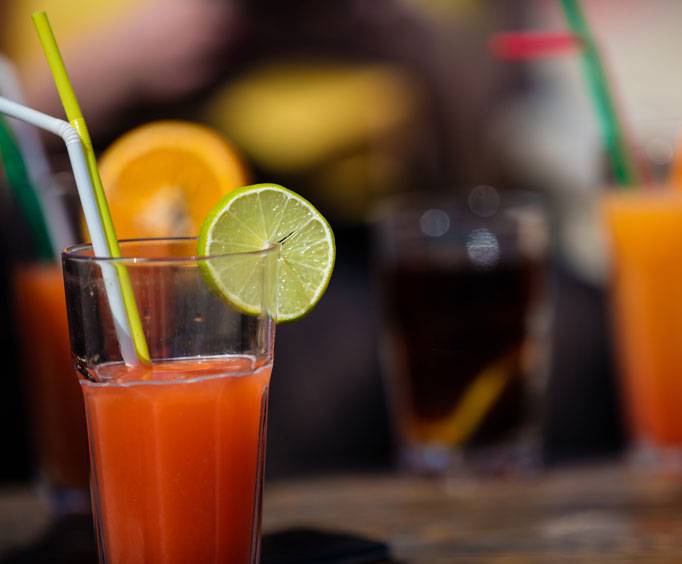 Schooners Last Local Beach Club in Panama City Beach, FL
5121 Gulf Drive
Schooner last is a local club located in Panama City and regarded among the best. The club is always open to the public with 24-hour service delivery. Different events are carried out in the club both for adults and kids.
The club also offers delicious meals perfect for the beach with fresh flavor that is served with a spectacular and friendly aroma. Schooners club also has a tradition of gathering behind the beach each night to commemorate the sunset, the crowd counts down as the sun goes down and blazes the cannon marking the end of the day, and this creates fun to the gathering as they listen to the blast.
Schooners club has always remained among the best in live music, besides it is also the best bar with spectacular dance styles, and local music flavor from a renowned artist. The music, therefore, starts earlier before the sun sets and continues till late hours of the night. Schooner last is among the legendary clubs that steals maintains the legacy of Panama City in the beach, by offering lunch, dinner with live cum for legendary that is done every night be either rain or shine season with a great view of the beach in the day
Overall, if you want the best place in Panama City to spend your holiday, Schooners Last Local Beach Club has it all; you will get to the cool breeze in the sea, watch different games and other funs activities that you will not want to miss accompanied with delicious beach meals. Winding the day will be fantastic music with the captivating audience that creates genuine passion and spirit to music lovers.
Events at Schooners Last Local Beach Club