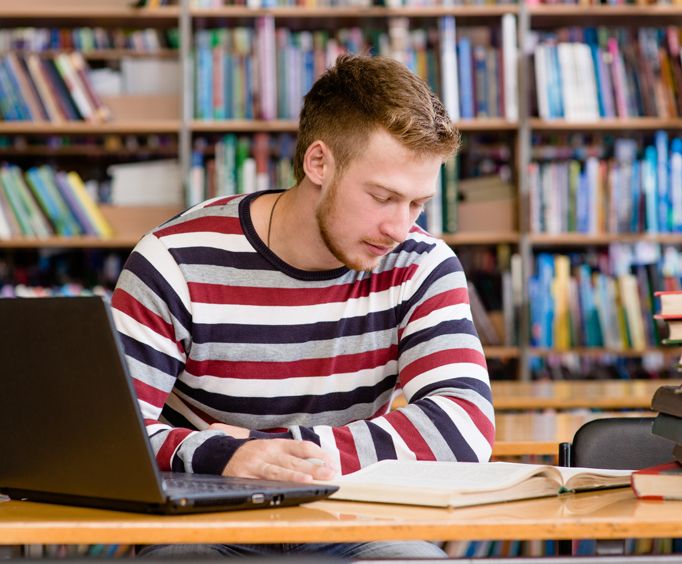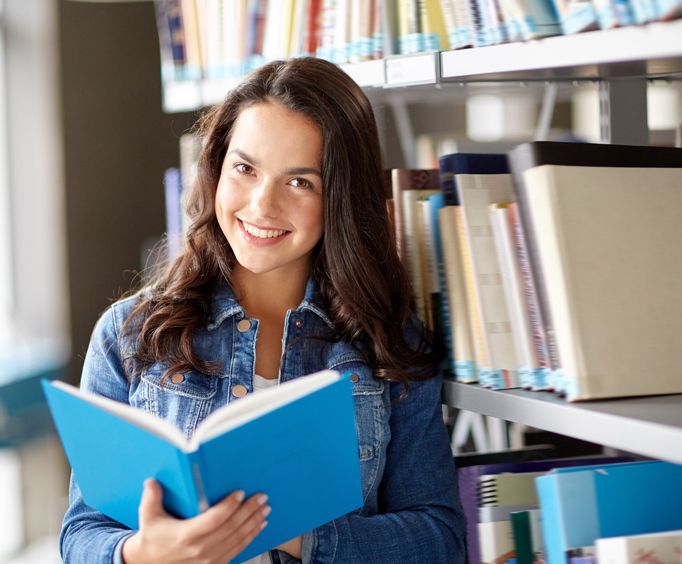 PCB Library in Panama City Beach, FL
12500 Hutchison Blvd Panama City Beach, FL 32407
The stigma that libraries are becoming obsolete because of technological advances flies out the window when you visit establishments like the PCB local library in Panama City Beach, Florida. PCB Library makes an honest effort to keep their city engaged with the written word as well as helping their community to strengthen their culture through various events and classes. It can be difficult to convince children to pick up a book nowadays, but PCB Library makes reading and story comprehension fun for children so that they might better grasp the concept when they head off to school.
One of the more notable programs at the library is the work the Literary Department puts forth to help legal immigrants better understand the English language through reading and writing. All lessons are on a one-on-one basis so that each participant can receive the help they need at the pace they need it. On top of assisting these individuals with speaking, reading, and writing the English language, tutors will also help them to study for their citizenship test.
There are also plenty of programs and events scheduled at the PCB Library for teens and adults in the form of live musical performances, game tournaments, lectures on various subjects, art exhibits from local artists and of course book discussions. It's important for programs like this to exist as communication and proper speech and grammar seem to have disintegrated now that technology has advanced so far. Whether you are local to the area or just visiting Panama City Beach, make sure to stop in and support the PCB library by taking part in one of their many events and classes or simply browsing their impressive collection of books.