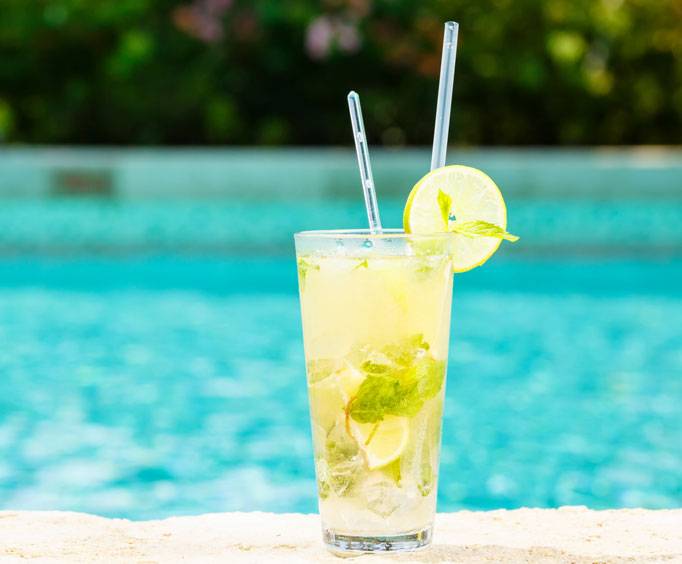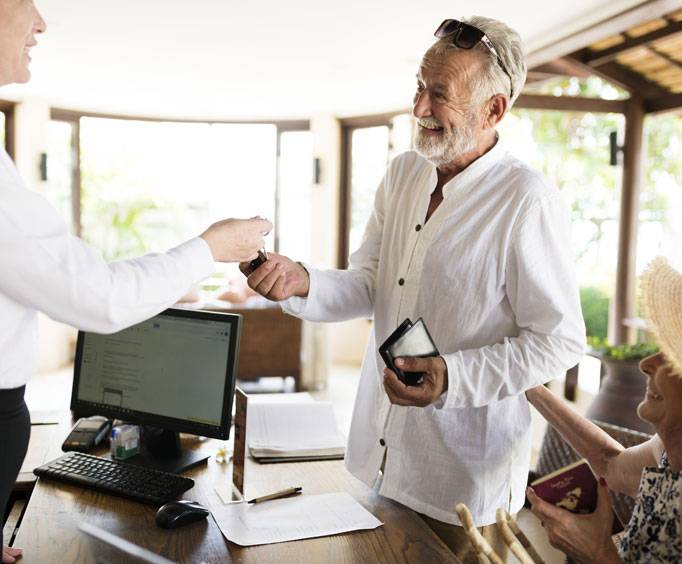 Laketown Wharf Resort in Panama City Beach , FL
9902 S. Thomas Dr.
Laketown Wharf Resort On Panama City Beach
For anyone looking for a great vacation spot, the Laketown Wharf Resort is a great recommendation. This resort is located in Panama City Beach, Florida, and has an overal positive and popular reputation. This resort is located right in the heart of Panama City Beach, and adults and children are welcome to this place. This is a great choice for a vacation spot, and you will be satisfied at everything that is provided here.
What Special Features Do They Provide?
Their most popular feature is the water feature that is displayed, and there are a lot of great features here. Besides the beautiful water feature, there is a boardwalk that you can walk on, admiring the scenery during your stroll, a kiddy playground that is great for those who have children, a meditation area for those who are looking for somewhere that calm and silent, and buildings inside and outside of the area for those who are looking forward to shopping. You can also visit one of the five pools that is available for everyone, or visit them all.
This Is A Great Vacation Spot
Not only does the resort have several accommodations, but there are several shopping plazas located near the vacation spot to. All together, there is around 52,000 square feet of shopping plazas, and there is always something to do while here. If you are looking for a vacation for you and your family, this is a great place to choose, and will bring forth many positive memories during your stay.
Events at Laketown Wharf Resort