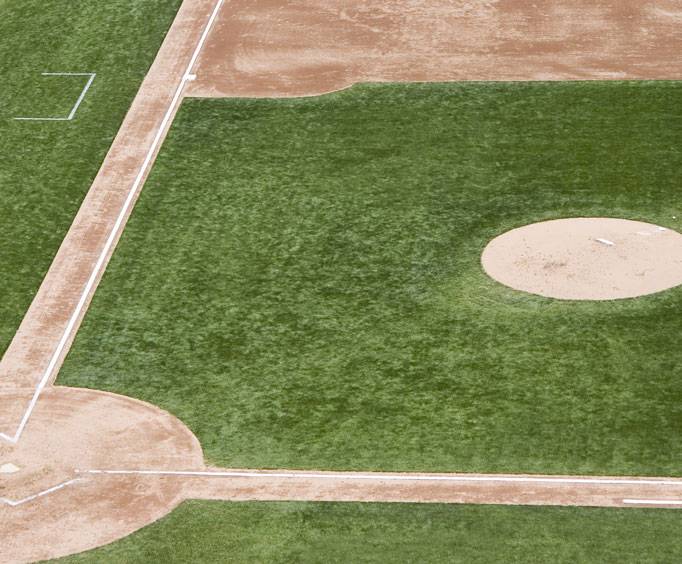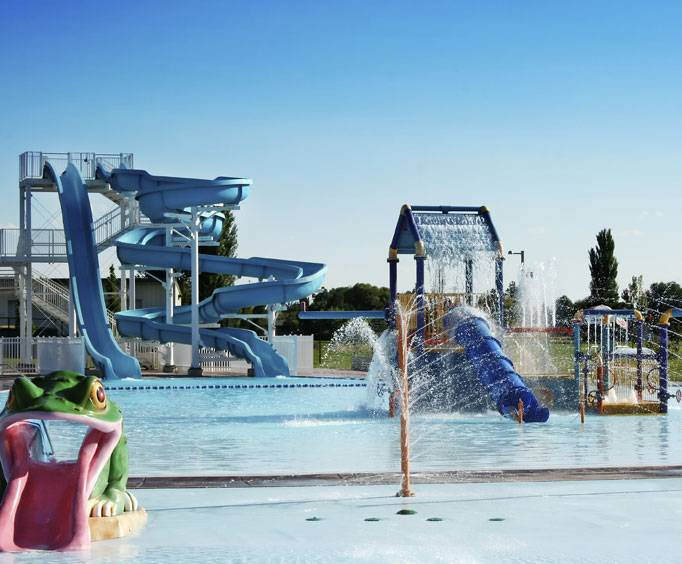 Frank Brown Park in Panama City Beach, FL
16200 Panama City Beach Pkwy
Frank Brown Park is located in Panama City Beach in Florida. The park is managed by the Panama City Beach Park and Recreation department. The park aims at providing visitors and residents with education about the domestic events that occur at the park and the whole of Panama City beach. Frank Brown Park covers more than two hundred acres of land, and all our services are personalized for everyone.
Among the facilities provided at the park are baseball playing ground, which hosts tournaments and plays. It also has T-ball venues, football fields, basketball, tennis, and volleyball courts. It also offers walking paths, and bike riding trails, and tracks for jogging. Children can play at the children playgrounds.
The park also hosts Panama City each Aquatic Center, which is the heart of art in the city. The Aquatic Center has a pool for hosting the Olympic Games and training. It also offers swimming services like diving events. In the park, you will also get an area for your dog. There is a fenced, off the leash laying area for dogs. There are also fishing activities at the fish pond on the park.
Frank Brown Park holds events on the regional and national level. It hosts events for both youth, and adults like the USFA fast-pitch softball, the World Softball League, and the Grand Slam Baseball. You will have a lot of fun activities. If you are looking for a place to spend your weekend and the holidays, then visit the Frank Brown Park. It is the best place for you to do team building practices. Organizations can conduct corporate games at the park. Frank Brown Park is the place to be.
Events at Frank Brown Park