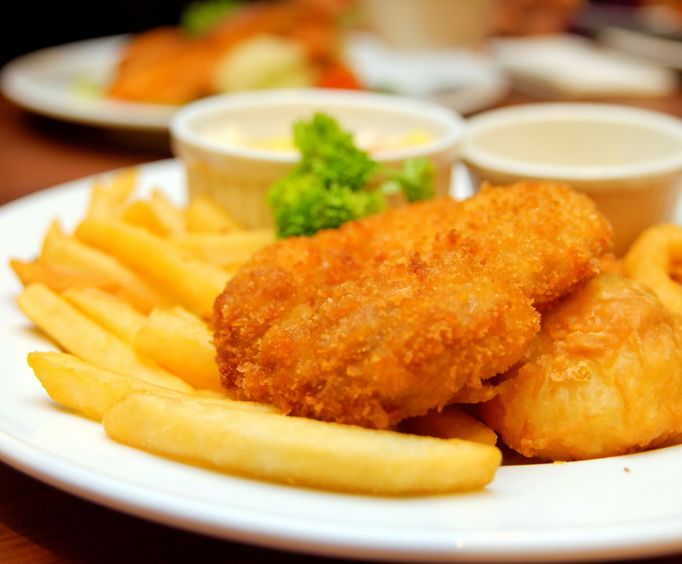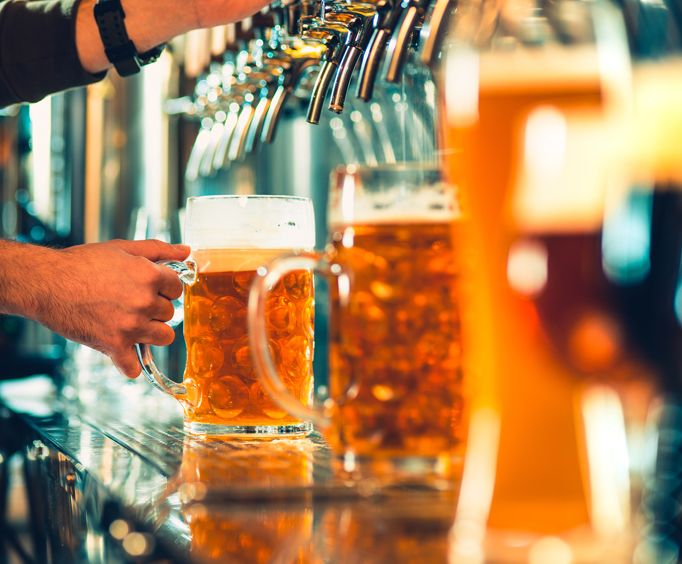 Fishale Taphouse and Grill in Panama City Beach, FL
7715 Front Beach Road Panama City Beach, FL 32407
One of the hottest must-see places to visit while in the Panama City area is the Fishale Taphouse and Grill. This family friendly gastro pub offers delicious foods, refreshing craft beers, and locally caught seafood. Restaurant guests are also able to enjoy all of these fantastic amenities while soaking in the beautiful views of Panama City Beach in Florida.
The popular gastropub, Fishale Taphouse, provides patrons with over 65 different craft beers on tap to chose from during their dining experience. They also offer a large menu filled with steaks, burgers, pizzas, locally caught seafood, and desserts. The menu is the perfect option for those seeking some delicious appetizers and drinks or for large families where everyone wants to eat something different from one another. No matter what individual are hungry for the Fishale Taphouse will be able to assist. The restaurant has a variety of seating for visitors to select from including; a massive mahogany bar, charming dining room, smaller spaces for groups, and even a modern lounge seating area.
The Fishale Taphouse makes dining out easy. With such a large menu and an extensive amount of craft beers, the entire family is sure to find the perfect meal. The restaurant is not only delicious but also affordable to ensure that visitors enjoy great food and drinks but do not have to sacrifice their vacation budget. Once your group is finished up with dinner, you are able to take a stroll around the area and enjoy the wonderful views Florida has to offer.
Events at Fishale Taphouse and Grill