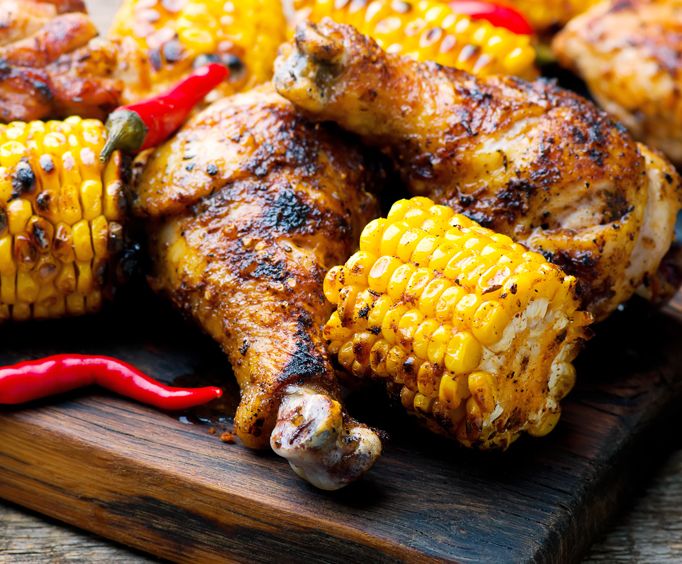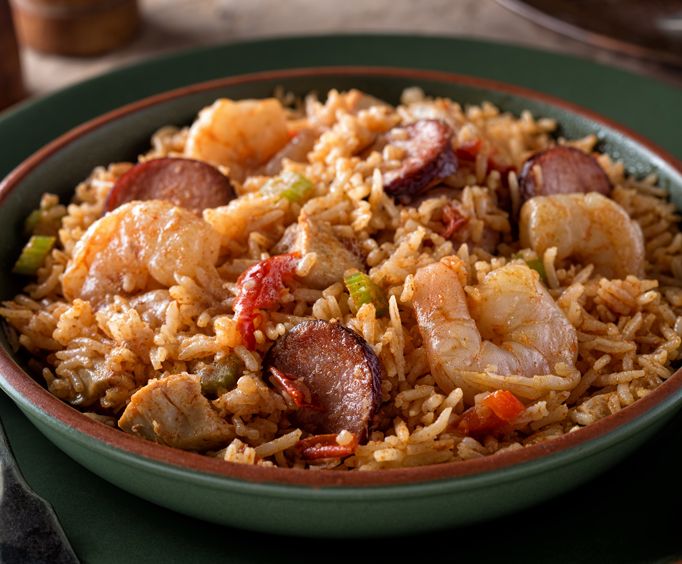 Dat Cajun Place in Panama City Beach, FL
8501 Thomas Dr. Panama City, FL 32408
If you enjoy food that is full of spicy flavor, then consider visiting Dat Cajun Place in Panama City, FL. From live music to fresh seafood and other dishes, the restaurant offers a little bit of everything for customers to enjoy. Special meals are offered on various nights during the week so that customers can get discounts on some of the most popular dishes that are served.
When you visit Dat Cajun Place, you'll see that the restaurant is open for brunch on Sundays and for lunch and dinner throughout the rest of the week. Appetizers on the menu include fried pickles and cheese cubes while main courses include Po-boy sandwiches with a variety of ingredients, grilled chicken, and flank steak. Crawfish nights feature an abundance of the small pieces of seafood at one low price. For entertainment, live music can be heard each night of the week. There's an outdoor area where you can sit to enjoy your meal or a beverage that you like. Many of the side dishes are homemade, such as biscuits and fries.
As soon as you walk into Dat Cajun Place in Panama City, you'll be able to see why it's a popular place to eat. There's music to enjoy and almost any kind of food that you could imagine prepared with a Cajun flair on the menu. After your meal, enjoy a walk in one of the nearby parks or along the edge of the water at the beach.
Events at Dat Cajun Place