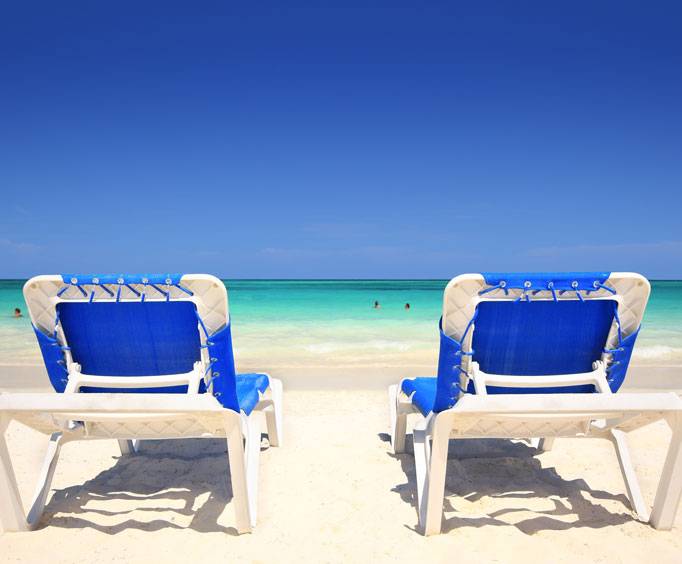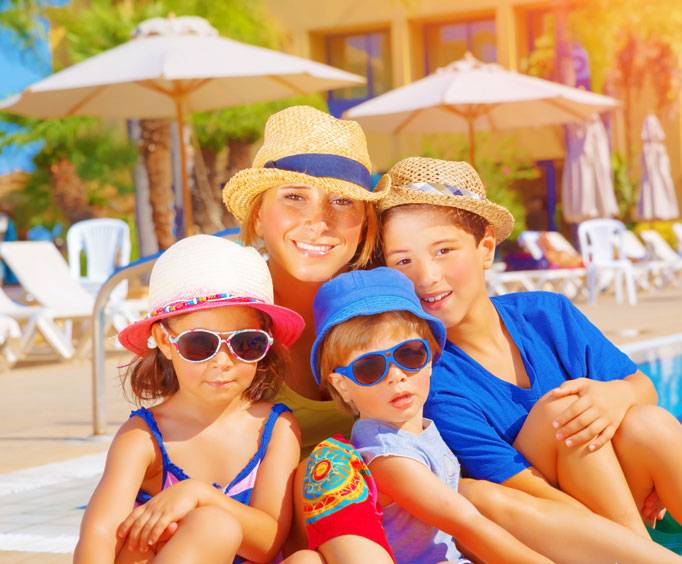 Boardwalk Beach Resort Hotel & Convention Center near Panama City Beach, FL
9600 S. Thomas Dr.
The Boardwalk Beach Hotel and Convention Center is the one-stop location to meet all of your Panama City Beach destination needs. Not only can you find an affordable room with a stunning view of the Gulf of Mexico, but you could also host a wedding at the location, or take part in a convention in the Convention Center if there is an event in town. The Boardwalk Beach Hotel and Convention Center is the only facility like it in Panama City, Florida, so if you are planning to take a vacation to the area make sure to check out the affordable room prices and amazing amenities on the property.
Don't worry if you forgot a few things in the haste of packing for your trip because the adjoining "Corner Market" has all the essentials you'll need to be comfortable. Guests can purchase anything from beach toys for the kids to beer and wine for mom and dad. If you're hungry for some delicious boardwalk fare, then head into the Food Court or The Anchor bar and grill for a tasty treat or elegant meal.
Those planning to host an event at the Boardwalk Beach Convention Center will have a whopping 20,000 square-foot space to host their event. Although there is plenty of room to accommodate a large party, you can rent spaces in the convention center and hotel that will comfortably host as little as 25 guests. Guests to weddings, conventions and other events will have ample room to mingle in the grand concourse and stunning atrium areas.
On your next trip to Panama City Beach Florida, make sure to check out the Boardwalk Beach Hotel and Convention Center for affordable prices on rooms with a breathtaking view of the Gulf Coast. You might even get lucky enough to catch a special event being hosted in the Convention Center.
Events at Boardwalk Beach Resort Hotel & Convention Center