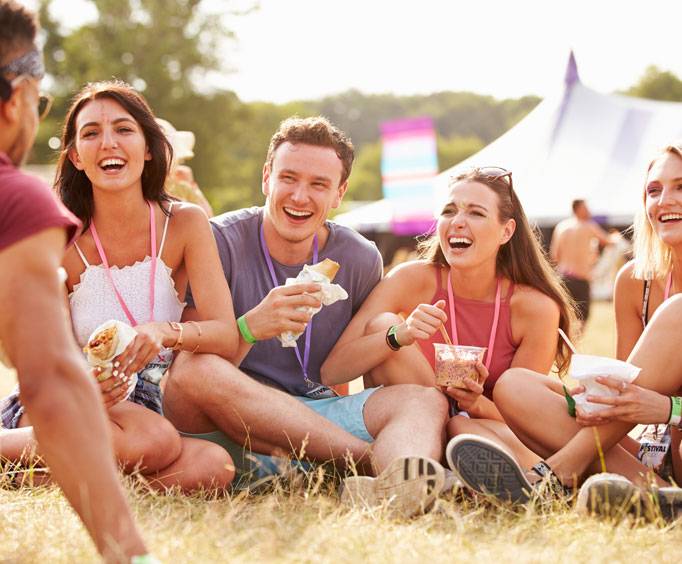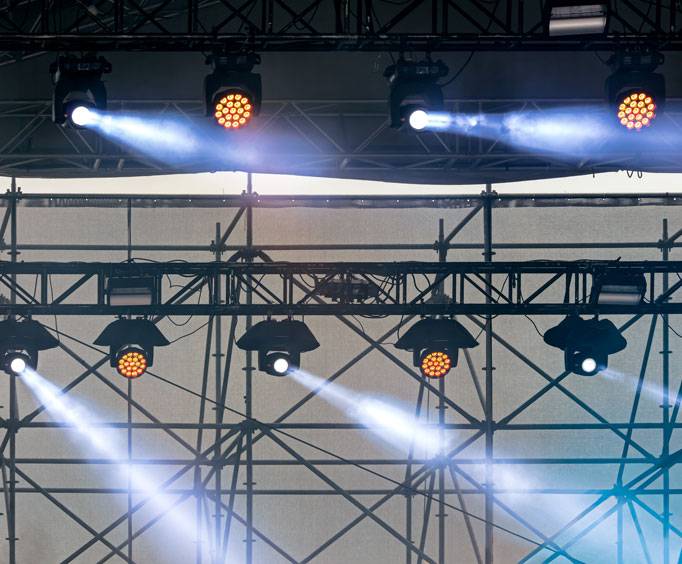 Aaron Bessant Park in Panama City Beach, FL
600 Pier Park Drive
You don't have to stick your toes in the sand to enjoy the sea breeze in the air when you visit Panama City Beach in Florida. Aaron Bessant Park, though it features velvety soft grass instead of hot sand, still allows visitors to enjoy the spectacular view of the Gulf of Mexico while enjoying the many amenities of the massive park. The main attraction in Aaron Bessant Park, however, is the Amphitheatre which hosts a plethora of live performances throughout the year.
Every year the Aaron Bessant Park hosts a summer concert series that hosts live musical performances at the amphitheater of the park on Thursday nights. The series typically offers different genres of music every week to keep the content fresh and enjoyable for both locals and tourists to the area. When the concert series wraps up, and the chill of autumn fills the air the Fall Panama City Beach Seafood and Music Festival comes to town. Families and friends gather in the area every year to enjoy delicious seafood and live performance at the amphitheater. Yet another music festival comes to town in Spring in the form of the Seabreeze Jazz Festival.
Aaron Bessant Park is much more than a music and events venue; guests of the park can enjoy three unique tracks that loop around the park for taking a leisurely stroll or getting some exercise as well as soccer fields and sprawling areas of grass where you can set up a picnic with family or a loved one. With so much to do in Aaron Bessant Park, it's no wonder so many people stop by when they come to Panama City Beach.
Events at Aaron Bessant Park