Labor Day Weekend in Panama City Beach
Create Your Custom Package
With sun-drenched beaches, air-conditioned museums, and plenty of unique attractions, Labor Day Weekend just doesn't get any better than Panama City Beach, FL.
From dangling your toes into the shoreline to searching for sunken ships while scuba diving, Panama City Beach is the perfect place to be this Labor Day Weekend for water adventure.
Of course, if the water isn't your thing there's also plenty of liveliness on the land as well.
With amusement parks, go-karts and mini-golf courses, Panama City Beach will be the perfect destination for the family this Labor Day Weekend.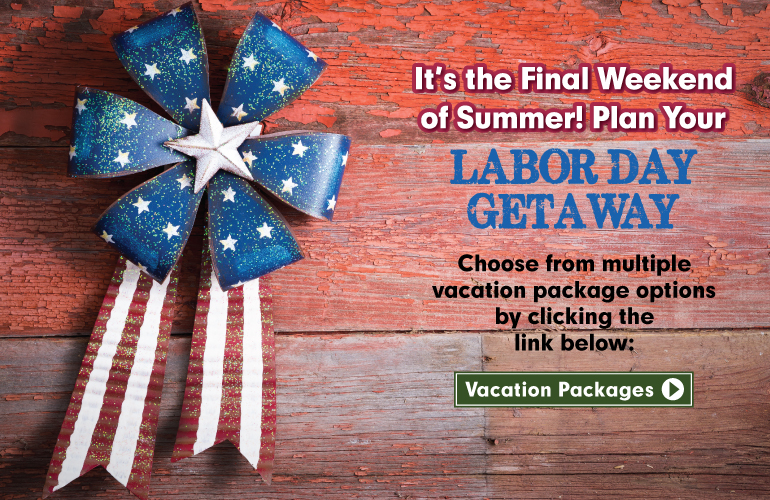 PANAMA CITY BEACH FL
HOTELS & VACATION PACKAGES
MOST POPULAR THINGS TO DO
IN PANAMA CITY BEACH FLORIDA