4 Hour Shell Island Dolphin Swim

5709 N Lagoon Dr Panama City Beach, FL 32408
1-800-987-9852
Description
4 Hour Shell Island Dolphin Swim Photos (15)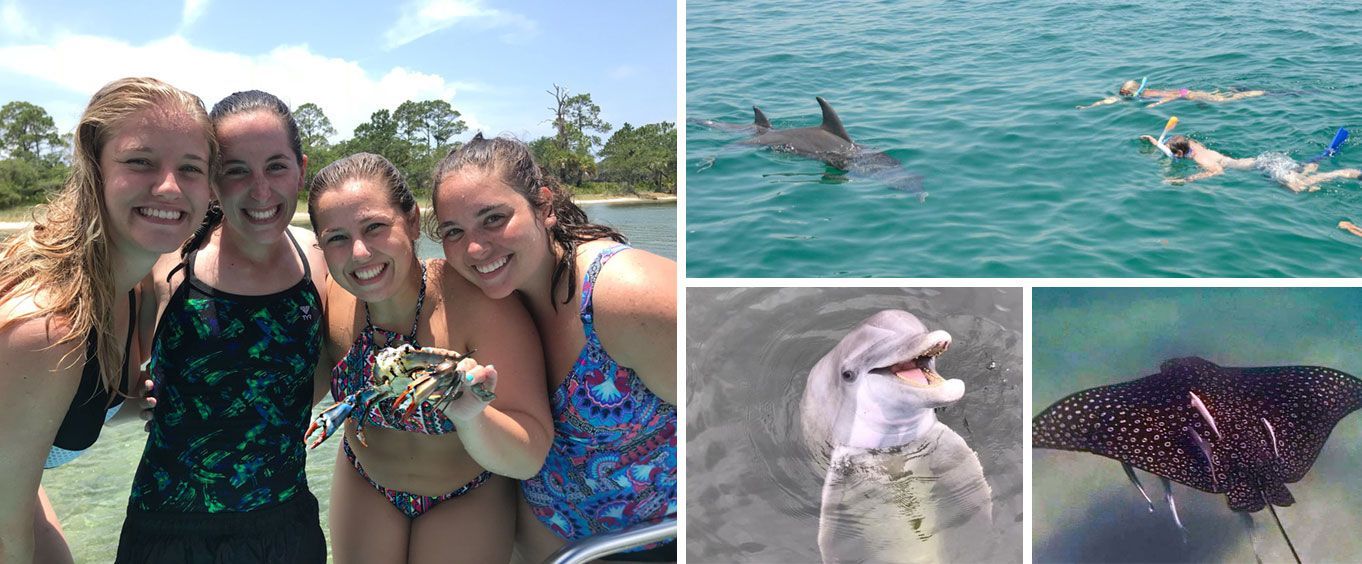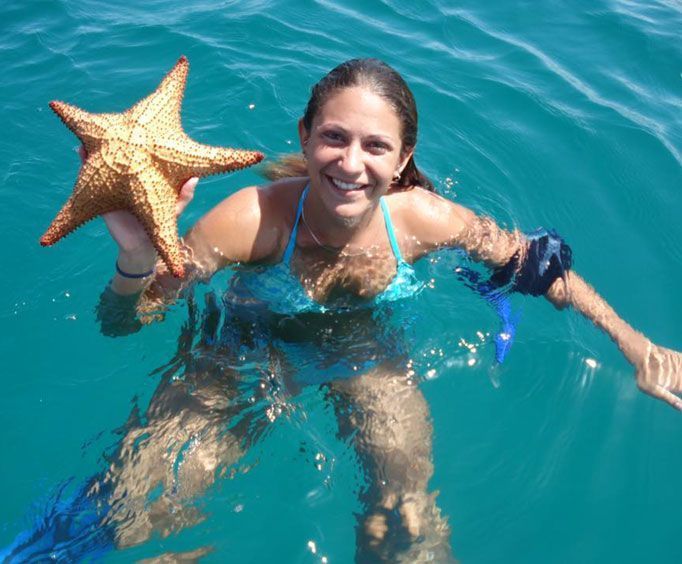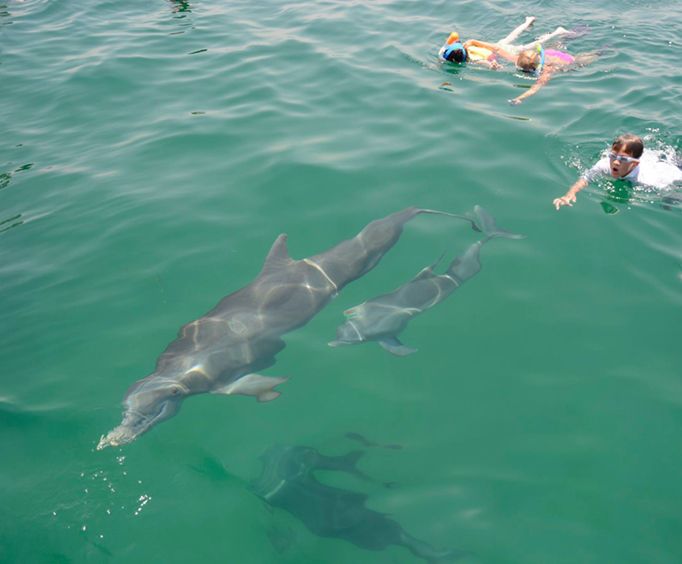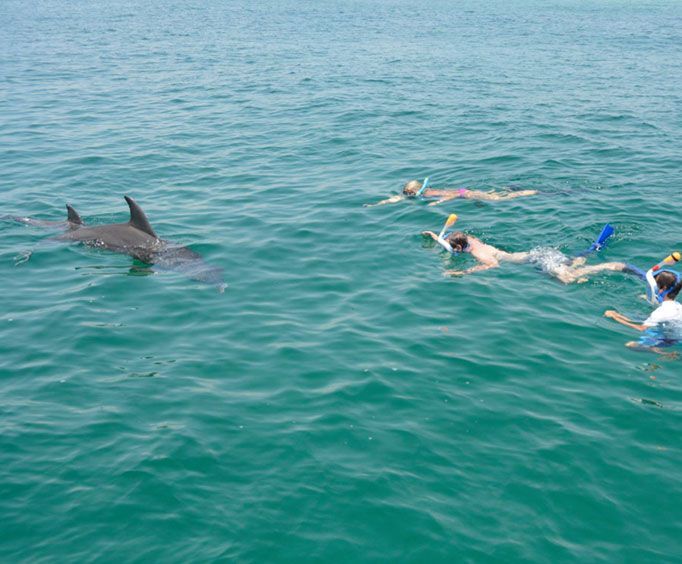 Enjoy an amazing getaway in Panama City Beach Area, FL. With the 4 Hour Island Dolphin Swim, guests can truly get to know the gorgeous ecosystems that make up this wonderful city. This trip takes guests out to the stunning Shell Island area, which is brimming with beautiful wild animals and things to do and see.
The entire tour takes approximately four hours to experience and allows for so many amazing opportunities, including possible encounters with wild dolphins. There are various opportunities throughout the day which allow for in-water swimming, though whether or not the dolphins will approach and swim with you is completely up to them. The waters around Shell Island are gorgeous and warm, providing great opportunities for swimming, shelling and beach wandering as well. There are plenty of beautiful wild animals to see, from fish and birds to turtles and dolphins. Learn all about this gorgeous nature preserve while soaking up some sun. Just a few of the animals you may see on this adventure include:
Various species of fish
Dolphins
Manatees
Manta Rays
Ospreys, herons and egrets
Horseshoe crabs
Blue crabs
Ghost crabs
Horse Conches
Sand Dollars
Star fish
Jellyfish
Sea Nettles
and more!
Guests will also be able to enjoy time snorkeling on the tour. Depending on conditions, you may be able to snorkel around the jetties (visibility allowing) or explore a shallow water shipwreck. Guests may also be able to explore the shallow water seagrass beds which are crawling with hermit crabs and other species of marine life.
Each boat is a great vehicle to embark upon this journey. The company utilizes and maintains a fleet of five 6-passenger pontoon boats, which feature double shades and spacious room that allow for a relaxing journey out to Shell Island. There are no more than 6 guests per boat for a maximum of 30 people on 5 boats for a unique opportunity.
Do not miss out on amazing sightseeing, a boat ride, and time spent exploring one of the most astounding ecosystems in Florida with the 4 Hour Shell Island Dolphin Swim tour!
Book Now!