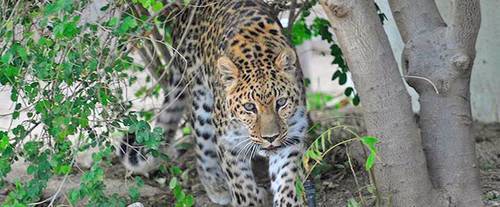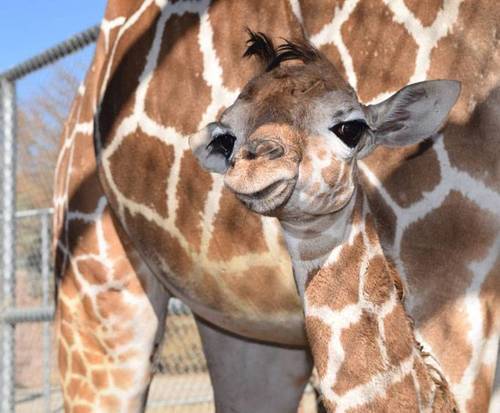 Palm Springs Joshua Tree National Park Getaway
Get two days of fun and a chance for a thrilling scenic tour of Joshua National Tree Park when you book the Palm Springs Joshua Tree National Park Getaway vacation package!

Create This Package in 3 Easy Steps:
1. Choose Dates & Times for Your Activities
2. Select Your Lodging from Over 54 Hotels
3. Confirm & Checkout
Details

2 Nights' Accommodations in your choice of over 54 hotels.

The Living Desert Zoo

Prices Starting at:
Ages 19 and Up: $172.00
Ages 13-19: $31.88
Ages 3-12: $9.95
Ages 0-2: Free
Description
Visit the area where the Mojave Desert and the Colorado Desert meet as the Joshua Tree National Park. This park is full of wonderful wildlife and beautiful plants. Learn of some of the history of this national park that encompasses over 800,000 acres for more than 5,000 years before visiting and you will appreciate your visit that much more. Some of the spectacular wildlife include herds of the desert bighorns and six different species of rattlesnakes! The park is also a popular destination for birds to rest on their migration.
Your two nights' lodging in the area will be just as exciting as your tour with the many options available in Palm Springs. Lodging is available both at a luxurious resort with all of the resort's many amenities or at one of over 55 of the area's comfortable hotels. The package also includes admission into The Living Desert Zoo, where guests will be able to take a closer look at the wildlife that call the area home.
Book the Palm Springs Joshua Tree National Park Getaway for a once-in-a-lifetime experience!